Cryptocurrency Airdrop: What It Entails
In the early 2010s, airdrops gained popularity as a means for internet trolls to send unsolicited photos to unsuspecting individuals. Today, in fintech, this strategy has evolved into a marketing tactic called "crypto airdrops," which generates hype for newly launched cryptocurrency projects and enhances platform recognition.
What Is a Crypto Airdrop?
A cryptocurrency airdrop is a marketing strategy cryptocurrency projects use to increase awareness, reward loyal users, and attract new users to their platform. It involves distributing free tokens or coins to users who meet certain criteria, such as holding a certain amount of a particular cryptocurrency or completing specific tasks, such as retweeting a tweet or joining a Telegram group.
The airdrop aims to generate buzz around the project and encourage users to become more engaged with it. Airdrops can also be used to introduce new tokens to the market and create liquidity.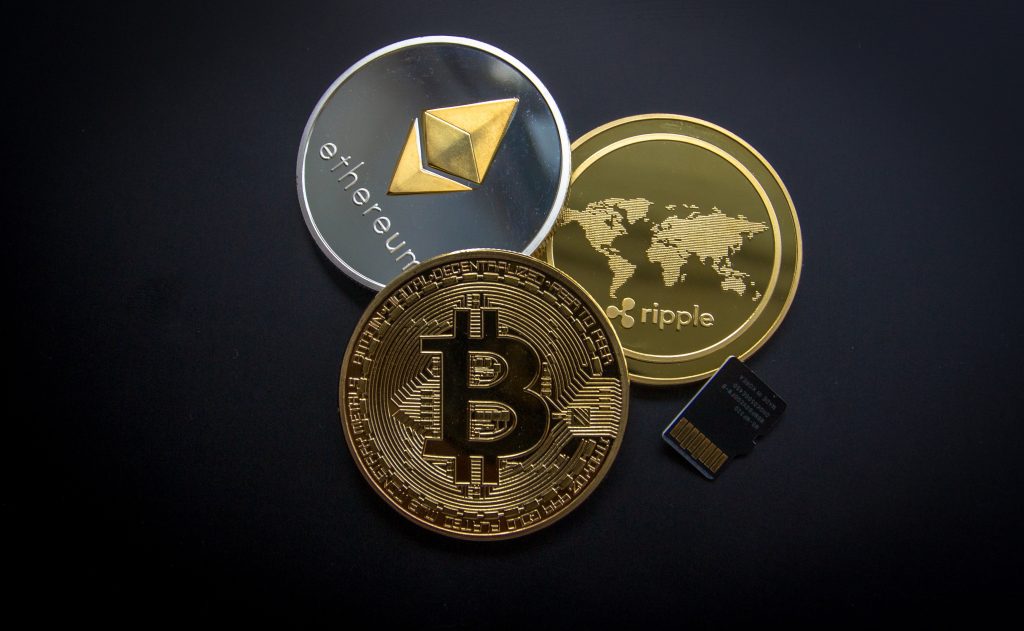 How Crypto Airdrops Work
Companies typically promote airdrops on their website, social media accounts, and cryptocurrency forums. These airdrops involve sending coins or tokens exclusively to designated wallets based on the blockchain network or wallets already holding a particular cryptocurrency.
In order to be eligible for the airdropped tokens or coins, the recipient may be required to hold a specified minimum amount of the cryptocurrency in their wallet. Alternatively, they may be asked to complete a specific task, such as sharing about the currency on a social media platform, connecting with a designated member of the blockchain project, or creating a blog post.
Airdrops are usually announced in advance, and interested users can sign up to participate by providing their wallet addresses and other information required by the project. Once the airdrop is completed, the tokens are distributed to the eligible users' wallets.
Not all airdrops are legitimate, and some may be fraudulent attempts to scam users out of their personal information or cryptocurrency holdings. It's important to do thorough research and verify the authenticity of the airdrop before participating.
Types Of Airdrop
The preferred type of airdrop cryptocurrency projects used can vary depending on their objectives. For example, some may use this promotional tool to build a community following a hard fork in a network. In contrast, others may focus on providing first-time users with a positive experience. Alternatively, airdrops may be implemented as a response to competitive market conditions. Fortunately, several techniques are available to ensure users receive the airdropped tokens or coins in their digital wallets.
STANDARD AIRDROP
For a standard crypto airdrop, participants who wish to receive the tokens or coins simply need to express their interest by providing a valid wallet address. Some airdrops do not require any additional information beyond this.
BOUNTY AIRDROP
Bounty crypto airdrops involve users completing specific tasks, such as raising awareness of a project by posting on social media, tagging the company, or sharing a recent tweet about the project. Users may also receive referral bonuses or finder's fees for recruiting new users, signing up for the project's newsletter, or joining the company's Discord channel.
Users receive points for completing these tasks, corresponding to the size of the bounty airdrop they will receive. In some cases, users may need to earn certain points before qualifying for the airdrop. For example, The foodie NFT platform, One Rare, provided a nine-step list of requirements to be eligible for a $75,000 giveaway. These requirements included following the company's social media accounts, tagging friends, and adding accounts to a watchlist.
HOLDER AIRDROP
Holder crypto airdrops are automatically distributed to users based on the number of existing tokens they hold in their wallets. As wallets and blockchain information are publicly distributed, all blockchain users have full transparency into the distribution of tokens and the holdings of wallets.
EXCLUSIVE AIRDROP
Although wallet size is important, it's not the only factor in exclusive airdrops. These airdrops may reward users based on their level of engagement with a project, such as the amount of time they have spent on the project or their level of participation in a forum. Some exclusive airdrops may even reward users for non-token activities, such as spending money on a particular product or service.
These airdrops are designed to benefit users who have invested significant time and effort into a project, even if they don't necessarily have a large wallet balance. For example, Uniswap famously distributed 400 UNI tokens to each of its long-standing users, regardless of their holding status.
RAFFLE AIRDROP
Raffle airdrops can sometimes be combined with the types of airdrops mentioned earlier. In this case, a project will typically announce the number of airdrops they intend to distribute and encourage individuals to earn a raffle ticket to be eligible for the airdrop. Users may earn a raffle ticket by holding tokens, earning points, or expressing their interest in the project.
Dart Africa is a digital exchange platform offering cryptocurrency exchange services in Nigeria and Ghana. You can sell your cryptocurrency with a competitive exchange rate on Dart Africa. The only constant factor in the crypto world is change. Hence the exchange rate changes according to the prevailing socioeconomic condition. You can always get the current exchange rate using the rate calculator feature.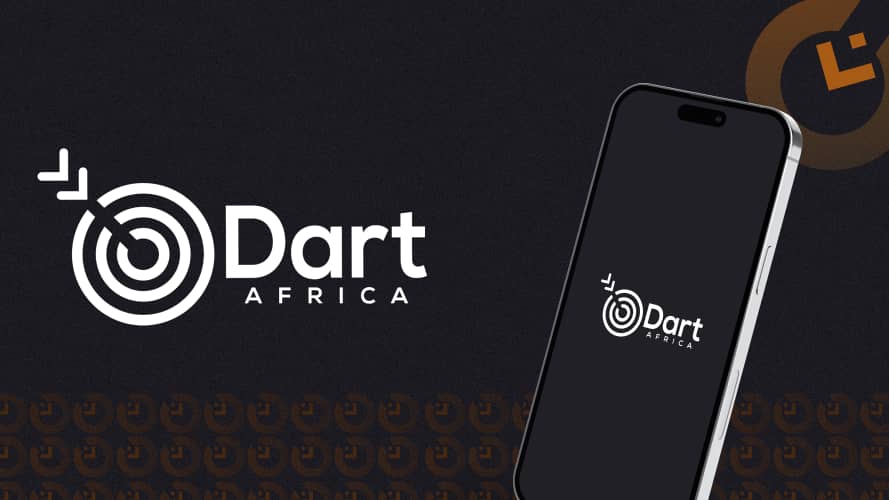 Crypto Airdrop Scams
Crypto airdrops are a popular way for cryptocurrency projects to promote their platforms and reward users. Unfortunately, scammers have also begun to use this marketing tactic to defraud unsuspecting individuals. A crypto airdrop scam typically involves a fraudulent project claiming to offer a large reward in exchange for certain actions from the user, such as sending cryptocurrency to a specific address or providing personal information.
One common form of crypto airdrop scam involves phishing scams. In this type of scam, the fraudster creates a fake website or social media account that closely resembles that of a legitimate cryptocurrency project. They may then use this fake platform to solicit users for personal information or to request that users send cryptocurrency to a specific address.
Another type of crypto airdrop scam is the "pre-sale" scam. In this type of scam, a fraudulent project may claim to be offering early access to their tokens or a guaranteed allocation in an upcoming initial coin offering (ICO). In reality, the project is not legitimate, and users who invest in the cryptocurrency will lose their funds.
How to Avoid Airdrop Scams
Here are some tips to help you avoid falling victim to a crypto airdrop scam:
Research the Project: Before participating in any airdrop, take the time to research the project thoroughly. Look for information about the team behind the project, their goals and objectives, and their track record in the industry. Check their website and social media accounts for any red flags or signs of fraudulent activity.
Verify the Platform: Always verify that the platform is legitimate and secure. Check the URL for any misspellings or variations indicating a fake website. Look for security features such as SSL encryption and two-factor authentication.
Never Send Money or Personal Information: Be wary of any airdrop that requires you to send cryptocurrency or personal information to participate. Legitimate airdrops will never ask for your private keys or other sensitive information.
Avoid Pre-sale Scams: Beware of airdrops that promise early access to tokens or guaranteed allocations in an upcoming ICO. These are often scams designed to trick you into investing your cryptocurrency and disappearing with your funds.
Use Trusted Sources: Stick to trusted sources of information when researching cryptocurrency projects and airdrops. Look for information from reputable industry publications and social media accounts with a verified checkmark.
Check the Reputation of the Airdrop Platform: Check the reputation of the airdrop platform before participating. Ensure the platform has a history of legitimate airdrops and positive reviews from other users.