HOW CAN I SELL ETHEREUM FOR CASH IN GHANA
HOW CAN I SELL ETHEREUM FOR CASH IN GHANA: Before we do a deep dive into how to sell your ethereum cryptocurrency for cash in Ghana, we must first understand the cryptocurrency concept.
Cryptocurrency is a profound improvement on what we have always known finances to be. Cryptocurrency is also known as Crypto. It is a digital currency that only exists online. It is decentralized and deregulated and doesn't require a third party to perform any transaction. The central bank in Ghana has no jurisdiction in cryptocurrency; there is no central control at all. You can use your cryptocurrencies to buy and sell goods or services. Unlike your local banks that use little or no security measures to protect your fund, Crypto uses strong cryptography to secure all online transactions.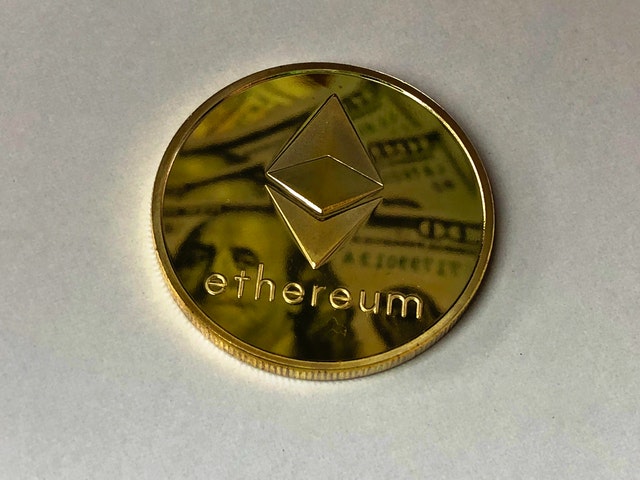 Today, there are several cryptocurrencies in the world, with most of them gaining traction in Ghana. Of all the cryptocurrencies, Bitcoin was the first to gain attention in Ghana. However, even with the success of Bitcoin, we can all agree that Ethereum (eth) is the only other cryptocurrency that can surpass Bitcoin. The progress of ethereum is mostly seen in its exponential increase in its value since its inception in 2013.
In several ways, Ethereum is an even better cryptocurrency than Bitcoin. Bitcoin is more restricted than ethereum. Ethereum is an open-source library that uses blockchain technology for secured crypto trading and smart contracts without an intermediary.
A major difference between Bitcoin and Ethereum is how Bitcoin permits only public transactions to occur, but ethereum allows but censored and uncensored transactions. There are several other reasons, but one thing is for sure, if you own a volume of ethereum cryptocurrency, you own a gold mine because its future is very promising.
The best platform to sell ethereum in Ghana
If you want to sell your ethereum coins, you must go through an online cryptocurrency exchange platform. Presently, in Ghana, there are several exchange platforms for selling ethereum, but before you comb through all of them to find the most suitable, you would be exhausted. In this vein, we researched for you, and the best cryptocurrency exchange platform we found is Dart Africa.
Dart Africa is a fully automated cryptocurrency exchange platform that allows you to trade your Ethereum for cedis. It sells all cryptocurrencies at the best rates. One eth on Dart Africa is 4,612.53 USD, which is equivalently 26,983.30 Ghanaian cedis. You can easily calculate the current rates of your eth volume by using the Dart Africa coin calculator.
To sell your ethereum cryptocurrency on Dart Africa, you must first create an account using your valid email address and phone number. After creating an account, you become eligible for the Dart Africa crypto wallet and can trade as much as you want.
How to sell ethereum on Dart Africa
The Dart Africa exchange platform is easy to use and intuitive in itself. Hence, you can easily navigate the platform to sell your ethereum cryptocurrency by yourself without assistance. Follow the easy steps below to sell ethereum on Dart Africa.
Sign up here using the relevant details.
On your dashboard, click on the toolbar icon, represented by three straight vertical lines on the top left.
Click on sell coins.
Select eth in the select coin column.
Enter the volume of eth you want to sell, and the amount of the volume will be displayed in USD amount and cedis in the two columns beneath. Note that the minimum amount of eth or any other cryptocurrency you can sell on Dart Africa is $20. Anything less than $20 is not allowed.
Click on sell coins now.
· Send the number of coins to the wallet provided to you, or you can scan the QR code, and your wallet will be credited immediately after two block confirmations.
There are no hidden charges when you use Dart Africa, unlike other trading platforms in Ghana.