Greece has a global reputation for its breathtaking landscapes, culinary delights, and significant contributions to contemporary culture. The development of the bedrock principles of modern democracy positions Greek ingenuity at the heart of numerous advanced societies across the world. However, in more recent times, the country faced major upheavals socially and economically.
It was during these difficult times that certain individuals in Greece relied on alternative avenues for achieving financial stability. For some parts of the population, decentralized solutions became an answer to a heavily centralized financial system.
If you are one of these individuals, this article aims to explain how and the best place to buy Bitcoin (the leading decentralized financial asset) in Greece.
Top Crypto Trading Platforms in Greece
eToro – Best Overall Crypto Exchange in Greece
Kraken – Best Crypto options
Coinmama – Best Known for its simple payment gateway
Uphold – Best Alternative Crypto Exchange
Bybit – Best Derivatives Crypto Exchange
Binance – Best Expert Trading Exchange
Bitpanda – Best Crypto Exchange In Europe
Paxful – Best OTC Crypto Exchange
Paxful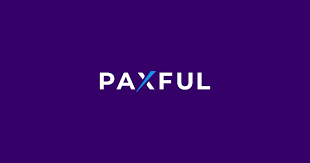 You can buy Bitcoin on Paxful without a Bank Account. Paxful supports multiple payment methods such as Revolut, SEPA, PayPal, or any preferred payment method of your choice. Moreover, you can also trade unused gift card codes for an equivalent amount in Bitcoin.
Paxful also claims to have a secure Bitcoin wallet built by the best cybersecurity firm to secure your cryptocurrency asset.
eToro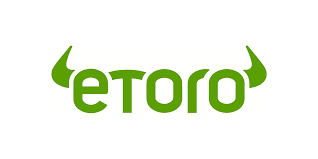 eToro is a market-leading social trading network, allowing traders to copy the trades of experienced investors, or receive exclusive perks for sharing their own trading strategies. Buying Bitcoin through eToro in Greece provides a streamlined and user-friendly experience. As a prominent trading platform, eToro offers Greek investors a convenient way to access the cryptocurrency market
Binance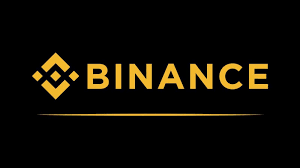 Binance is a popular cryptocurrency exchange that is celebrated for its robust security measures, making it a prominent choice among traders, with over 120 million users globally. The platform can be used in Greece, and it offers Greek customer support. It presents traders with a wide variety of trading options, encompassing spot trading, margin trading, derivatives, options, and futures markets, catering to a wide range of trading preferences.
Steps to Buy Cryptocurrency in Greece
Most platforms have simplified the process of buying Cryptocurrency like Bitcoin on their platform. The steps below apply to the various platforms mentioned above;
Choose a Cryptocurrency Exchange: Select a reputable cryptocurrency exchange from the ones listed above. The platform you end up choosing will depend on your preferences and the cryptocurrencies and payment methods they support.
Create an Account: Sign up on the chosen exchange with your email, create a secure password, and complete any verification steps required.
Complete the KYC process: Most exchanges will require you to complete a Know Your Customer (KYC) process. This typically involves providing identification documents and verifying your identity.
Deposit Funds: Deposit funds into your exchange account using your preferred payment method, which could include bank transfers, credit/debit cards, or other payment options available on the platform.
Buy Cryptocurrency: Once your account is funded, navigate to the trading section of the exchange. Choose the cryptocurrency you want to buy (e.g., Bitcoin), specify the amount, and place your order.
Save Crypto On Non-Custodial Wallet: After the complete purchase of the Bitcoin, it is best to send to your personal wallet for better security measures.
Best Bitcoin Wallets for Greece
Withdrawing your Bitcoin to your personal non-custodial wallet is a prudent security measure. This approach enhances privacy, bolsters security, and empowers you with full control over your acquired Bitcoin. By utilizing a non-custodial wallet, you maintain autonomy over your cryptocurrency holdings, reducing the risks associated with relying on third-party custodial services.
Two primary types of cryptocurrency wallets exist: hot wallets and cold wallets. Cold wallets refer to hardware wallets that remain offline, disconnected from the internet. This isolation from online networks renders them the more secure option, shielding them from potential cyber threats. In contrast, hot wallets, typically in the form of software, can be connected to the internet via your computer. While they offer convenience and accessibility, their online connectivity exposes them to potential vulnerabilities. Therefore, cold wallets prioritize security, while hot wallets emphasize accessibility.
Examples of Hardware wallets you can use:
Trezor
Ledger
Safepal
Ellipal Titan
Bitcoin ATMs In Greece
Bitcoin ATMs are physical locations you can buy cryptocurrency. Some allow you to both buy and sell Bitcoin and other cryptocurrencies like Ethereum, Litecoin, Lightening BTC, Zcash, Dogecoin and more.
Greece have around 31 Bitcoin ATMs spread across the country.
Cryptocurrency infrastructure, including the number of Bitcoin ATMs, can evolve rapidly, so I recommend checking with a cryptocurrency ATM locator to get the most up-to-date information on the number of Bitcoin ATMs in Greece.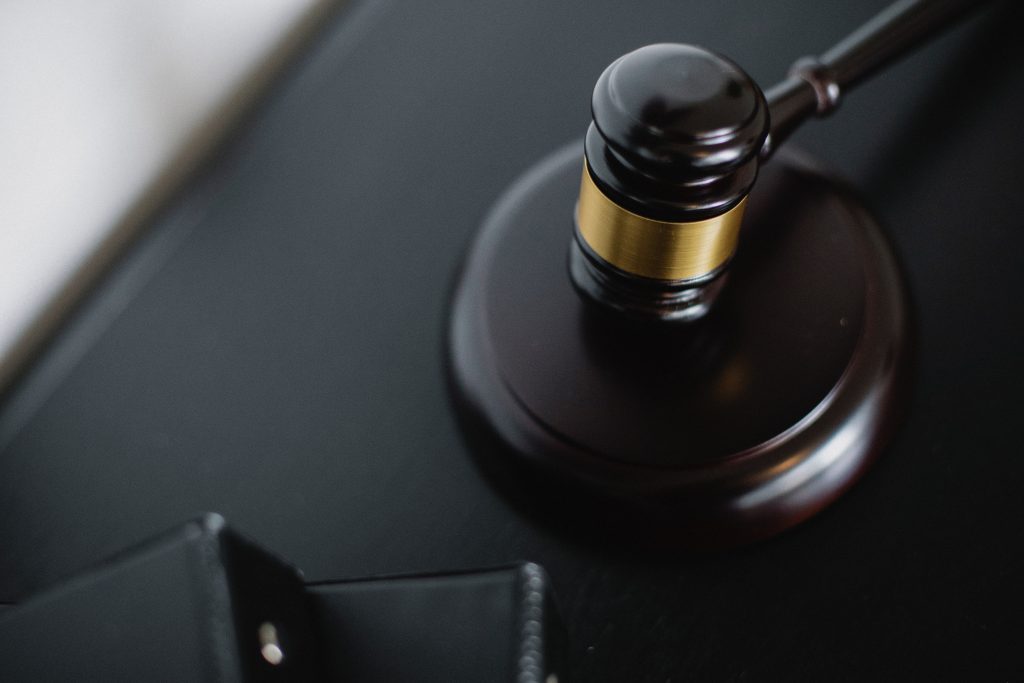 Bitcoin Legal Status In Greece
The possession and trading of Bitcoin and other cryptocurrencies remain legal within the borders of Greece.
Presently, Greece lacks dedicated regulatory frameworks or explicit legislation addressing the taxation of cryptocurrency earnings or income derived from mining activities.
🌎 Check the availability of Bitcoin ATMs around the world here.

Sell Your Bitcoin On Dart Africa
Dart Africa is a trusted cryptocurrency exchange platform characterized by its favourable exchange rate for selling cryptocurrencies and its fast payment service. With a focus on customers' ease and ultra-fast payment time, Dart Africa stands out from other OTC crypto exchange platforms.
Dart Africa offers a swift payment gateway thanks to its fully automated trading platform which allows users to trade not only BTC but some other crypto coins seamlessly. Payments to customers are processed within a few minutes, once the cryptocurrency transaction is confirmed the corresponding Cedi or Naira amount will be sent to your account. Dart Africa has proven to be a fast and reliable crypto exchange platform over the years, hence you can trust them with your BTC.