Airtel and Tigo merged in 2017 to become AirtelTigo and lots of questions were raised at the time. Questions like If existing customers will have to get new SIM cards or if they will have to re-register the one they are using at the moment. One question that is pertinent today is how customers will check their phone numbers under the AirtelTigo brand. In this article, our focal point is to share the various ways you can check your AirtelTigo phone number starting with the USSD code.

How To Check AitelTigo Number With USSD Code
here are the steps to check your AirtelTigo number using a USSD code:
Dial *110# and wait for the next prompt.
Select" My Number" by choosing option 1
Your phone number will be displayed on your screen.
Check AirtelTigo Number By Calling Customer Care
Another way to get your phone number is by calling customer care.
Dial 100 on your AirtelTigo line.
Follow the voice prompts and select the option to speak with a customer care representative.
Upon connection to a customer care representative, inform them that you want to check your phone number.
Provide the details requested by the customer care representative.
Your phone number will be provided to you by the representative.
Check AirtelTigo Number Using My AirtelTigo App
The My AirtelTigo app is a versatile mobile application designed to facilitate easy management of your AirtelTigo account. Additionally, it offers the convenient feature of allowing users to check their phone numbers effortlessly. Here are the steps to follow:
Download and install the My AirtelTigo app from either the Google Play Store or the App Store.
Log in to your account using your AirtelTigo number and password.
Once logged in, your phone number will be visible on the home screen of the app.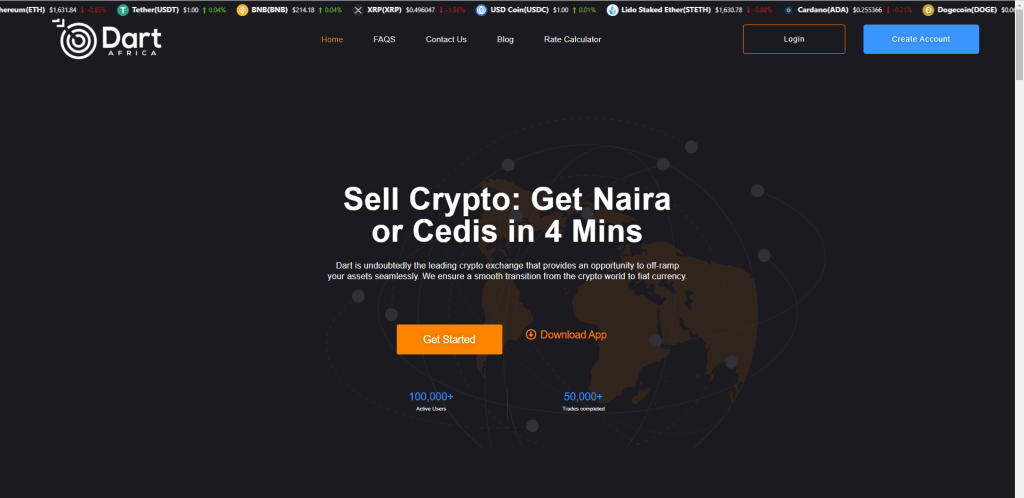 Also Read: How To Check Data Balance On Vodafone WiFi Router
Check Via Text Message
To check your AirtelTigo number through text message, follow these simple steps:
Open your messaging app.
Compose a new text message.
Type either "Number" or "My Number" in the message body.
Send the message to 121.
Shortly, you'll receive a text containing your phone number.
In conclusion, there are various ways to check your AirtelTigo number, you simply have to pick the one you understand most.