GOtv is the home of African television and we are committed to delivering family entertainment to Africa. GOtv provides the greatest selection of local channels made in Africa for Africa.
Currently available in over 25 cities across 9 regions, GOtv boasts of the widest privately owned digital terrestrial television (DTT) network in Ghana despite only being here for 10 years.
It is a top choice in Ghana because of the pricing of the various packages they offer.

To continue using the decoder beyond the first month of purchase, you'll need to subscribe to a GOtv bundle of your preference. GOtv offers six packages in Ghana, each varying in the number of channels and associated costs. Below are the packages;
GOtv LITE — 20+ channels – GHS 20 pm
GOtv VALUE — 30+ channels – GHS 35 pm
GOtv Plus — 45+ channels — GHS 70 pm
GOtv MAX — 55+ channels — GHS 120 pm
GOtv SUPA — 70+ channels – GHS 150 pm
GOtv SUPA+ — 75+ channels – GHS 255 pm
GOtv Customer Care
If you are experiencing some difficulties with your GOtv decoder, you can contact the support centre through;
GOtv USSD
Dial *759# on your mobile
Check what you owe, fix errors, view transactions & reconnect. Make sure you call from the mobile number registered on with your GOtv account.
MyGOtv App
One app for everything
Managing your GOtv account has never been this easy. Available on iOS and Android.
GOtv Chat
Use our Online Chat
Try our helpful chat for assistance. Click here, sign in and get in touch.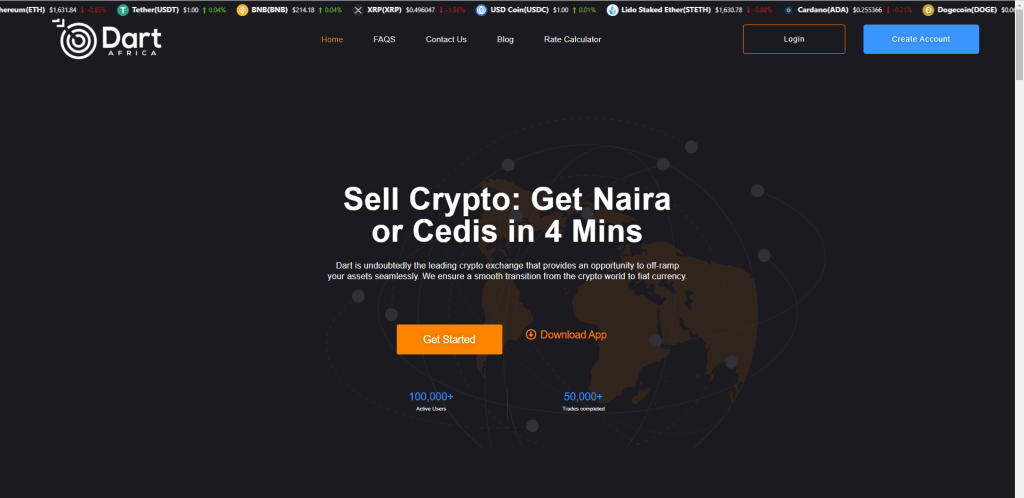 Also Read: How To Pay Gotv With Mtn Mobile Money Ghana
GOtv Customer Support FAQs
HOW DO I ACTIVATE MY NEW GOTV DECODER?
Self-activate your decoder by sending the word: accept*IUC number*Surname*mobile number*City*GOtvPlus# to the following shortcode 22688. Example: Accept*2000123544*Surname*2631234152*City*GOtvMax#
WHERE CAN I MAKE INQUIRIES ABOUT GOTV?
Call GOtv self-service number and follow the voice prompts on +233 0302 740 555 or visit www.gotvafrica.com
WHAT DOES AN E16 MESSAGE MEAN AND HOW DO I CLEAR IT?
E16 means your decoder has been disconnected. Please ensure your decoder is switched on before paying your subscription. SMS "reset" and your ICU number to 44688 if you are still experiencing the E16 error message.
E30 means your decoder has been switched off or there was no signal available for a long time. If your subscription has been paid in full, please ensure your decoder is switched on and SMS reset to 44688 to clear the error message displayed on your decoder.
HOW DO I PAY MY GOTV SUBSCRIPTION?
You can pay your subscription through:
Airtel Mobile-Money
Investrust
eTranzact
Tigo Cash
Kazang
MTNMoMo
Zanac