HOW TO CONVERT BITCOIN FOR CASH: Bitcoin has experienced tremendous growth in demand. After having owned Bitcoin for some time, you may be able to make a profit if you 'sell' the currency and transfer the equivalent value to your bank account. To be able to buy actual things, you will have to convert your Bitcoin to cash. Regardless of why you need Bitcoin, you're probably wondering what the process is for turning it into cash.
This article will describe how you can convert Bitcoin into cash in a few easy steps.
WHAT ARE THE STEPS TO TRANSFER BITCOIN TO A BANK ACCOUNT?
Transferring bitcoin to a bank account is similar to changing currencies at the airport when you arrive in a new country. The Bitcoin that you have is effectively 'sold' and the money (or currency of your choice) you get is the equal value in dollars.
Unlike other currency exchanges, the 'exchange rate' for this exchange is not determined by a country's central bank or by its economic actions. Instead, the bitcoin exchange rate is determined by demand. The number of people interested in buying bitcoin at this time and what they are willing to offer determine how much money you can expect to receive when selling bitcoin.
METHODS OF CASHING OUT
Bitcoin can be converted into cash and transferred to a bank account in two ways. Using a third-party exchange broker is one option. A third party (such as bitcoin ATMs and debit cards) will convert your bitcoins into cash at a specified rate. The process is secure and easy. Alternatively, you can sell bitcoin using peer-to-peer transactions. You can do this through an anonymous method, as you sell your bitcoin directly to another person.
Third-Party Broker Exchanges
A third-party broker is another name for a cryptocurrency exchange. The process is the same as currency exchanges in the airport of a foreign country. You deposit your bitcoin into the exchange. Once the exchange has received your bitcoin, you can request a withdrawal in the currency of your choice. The withdrawal will be paid into your bank account.
Brokers are restricted by money laundering laws, so you will need to withdraw to the same bank account that you deposited with.
It's simple, easy, and secure, but it's not the fastest method. The average time for money to reach your account is about 4-6 days but it varies by country. Any associated fees also depend on the country that your bank is located in.
Bitcoin ATMs and Bitcoin Debit Cards function in the same way as third-party brokers. In both cases, you create an account that allows you to sell bitcoins and withdraw physical cash. The biggest drawbacks are the high transaction fees.
Dart Africa, Coinbase and Kraken are the most popular broker exchanges for buying and selling bitcoin.
USING A BROKER EXCHANGE TO CASH OUT BITCOIN
If you follow these steps, you can also use a broker exchange for your Bitcoin:
Pick a third-party broker exchange you'd like to use. Popular options include Coinbase and Kraken.
Register with the brokerage and complete the verification process.
Transfer bitcoin (or buy it) to your account.
Depending on the service, you can cash out your bitcoins by depositing them into a bank account or PayPal account.
The withdrawal process may take between four to six days. There may also be transaction fees.
It is possible to sell bitcoin for cash more quickly and anonymously using a peer-to-peer exchange. Your choice of payment method is up to you when you sell bitcoins to other people. This typically allows you to transact more quickly and pay less. You can also often get a better rate with an individual buyer versus a third-party brokerage.
It is possible for the buyer to deposit cash into your bank account or to pay you via bank transfer (you can even use PayPal). Before you release your Bitcoin, ask for proof of your identity and payment.
LocalBitcoins is by far the most popular peer-to-peer platform.
EXCHANGE BITCOIN FOR CASH USING A PEER-TO-PEER EXCHANGE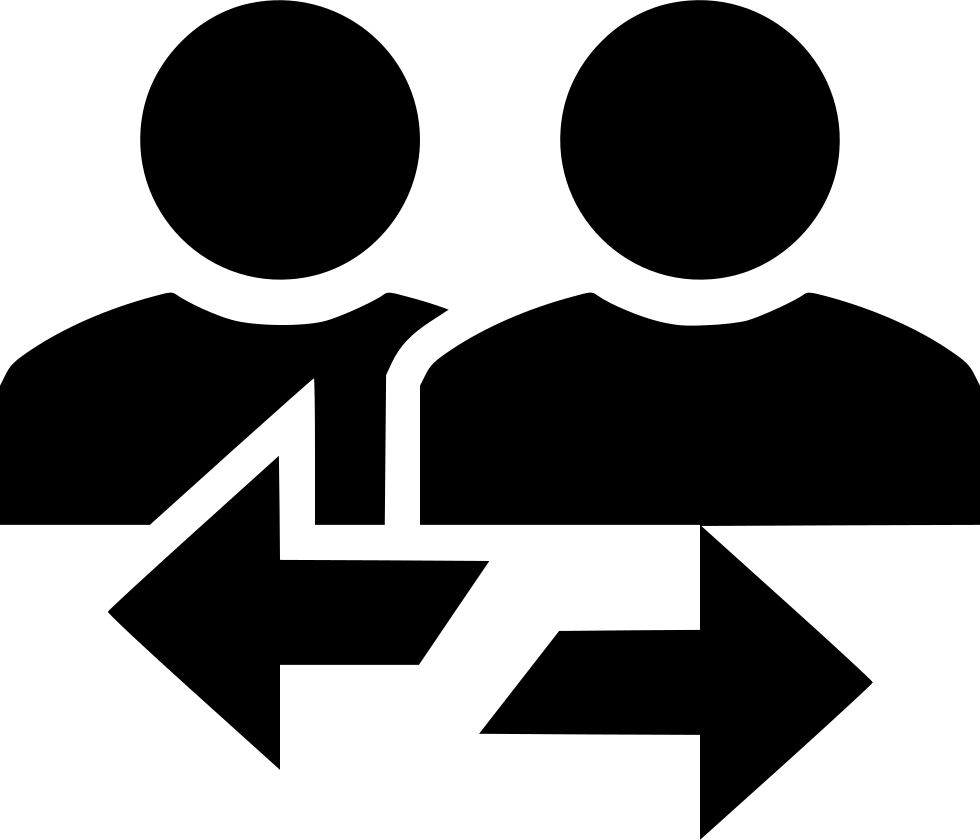 HOW TO CONVERT BITCOIN FOR CASH
The following steps will show you how to cash out Bitcoin using peer-to-peer exchange:
Your choice of peer-to-peer exchange platform matters. One of the most popular options is LocalBitcoins.
Register and select your ideal buyer's location.
Find buyers and send a trade request using the marketplace.
There is an escrow option on most peer-to-peer platforms, so the bitcoins are not released to the buyer until you confirm you have received payment.
Several peer-to-peer platforms allow you to advertise your bitcoins (although there are associated fees). Similarly, eBay offers a rating system to leave feedback for buyers or sellers. It gives you peace of mind when making a purchase.
The anonymity of peer-to-peer platforms is also an advantage. Payment methods like web money or gift vouchers can be used to secure your connection and give you peace of mind.
To trade your Bitcoin for Cedis or Naira, VIsit Dart Africa for instant trade.