Convert Ethereum To Naira: Convert your Ethereum to Naira on Dart Africa to get the best exchange service in the market
Dart Africa is a modern crypto exchange platform that has been trusted by many traders over the year. We completed over 15,000 trades on our platform. Stop trading your cryptocurrency at loss by trusting Dart Africa to trade your gift card.
We offer the best exchange rate in the crypto exchange market, you can use our coin calculator feature to check the prevailing exchange rate for Ethereum before committing to any trade.
Convert Ethereum To Naira

Why Sell Your Ethereum On Dart Africa?
Favourable exchange rate: Our exchange rate is one of the best in the market. As a crypto trader, we all want to get the best value for our cryptocurrencies, at Dart Africa, we make sure this is achieved.
Fast Transaction: we ensure the timely disbursement of funds to our customers. The cryptocurrency market is a fast-paced one and so are the people in it, no one wants to wait for hours or days before receiving payment for their exchange. At Dart Africa, you complete your exchange transaction within minutes.
Tradeable cryptocurrency on Dart Africa
Bitcoin
Ethereum
USDT
USDC
BUSD
How To Convert Ethereum To Naira On Dart Africa
Log in to your account with your credentials or create an account if you don't have one.
Click on the toolbar icon ( three straight vertical lines in the top left corner). This is available on your account dashboard.
Click on Sell Coins.
Select Ethereum as the cryptocurrency you want to sell in the coin column.
Enter the volume of Ethereum you want to trade, and the corresponding Dollar and Naira value will be displayed in columns. Note: the minimum dollar price of any cryptocurrency you can sell is $20.
Click on sell coins now.
A wallet address will be provided coupled with a QR code. You can send the crypto amount you selected from the step above by manually inputting the address or by scanning the QR code. You will be credited immediately after payment is confirmed.
Things To Consider If You Are Selling Cryptocurrency In Nigeria.
Price: What are the differences between the exchange rates offered by various platforms and the one you have chosen? You shouldn't trade your cryptocurrency at loss, especially if you can easily get a better exchange value on another platform.
Trading and withdrawal limits: Check what limits your preferred platform has for withdrawal. Check the withdrawal policy before committing to trade on any platform
Security: Check if any security features are in place to assist secure your payments and personal information, such as two-factor authentication or a buyer-seller reputation system.
Customer support: It's one of the most important steps to consider. Because in case of any issue connected to your funds, customer support will be the first to help you with the problem.
Also read: How to convert Bitcoin to USDT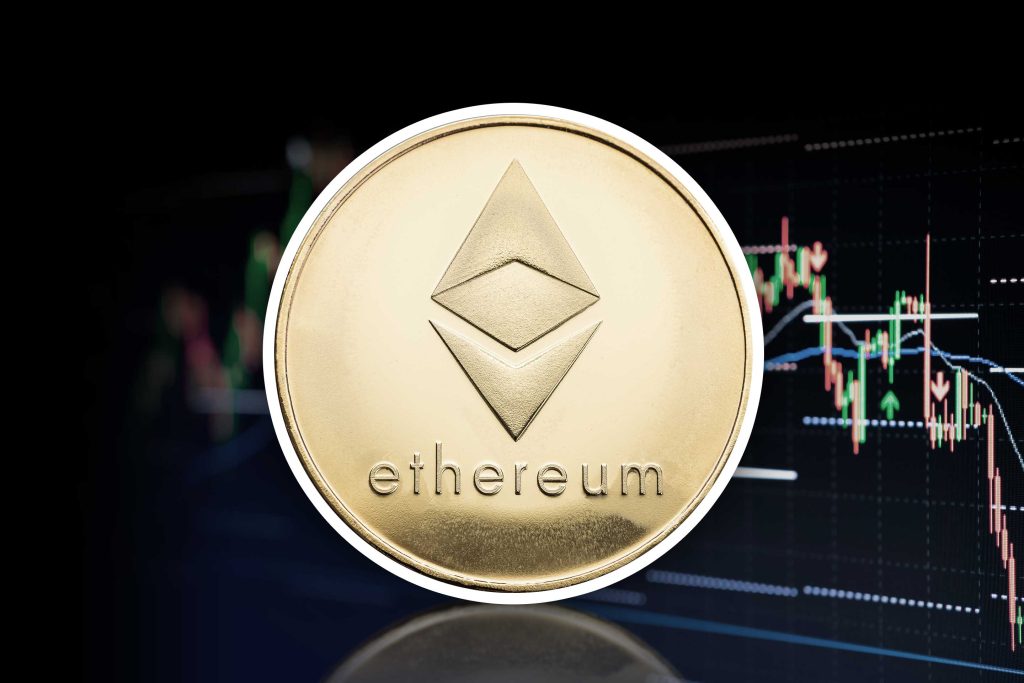 Ethereum is falling this week. The current price of Ethereum is below $1,200 per ETH. With a circulating supply of 122,373,866.218 ETH, Ethereum has a total market cap of over $140 billion.