Best Price for Your Bitcoin: Of all the cryptocurrencies traded in Nigeria and the world, Bitcoin is the most traded one. With this high traction, it only follows that price is a great driver of this movement. And the important thing associated with the price that traders look forward to is profit. All cryptocurrency traders, particularly Bitcoin traders, have a profit motive that drives their trading. 
Best Price for Your Bitcoin
As a Bitcoin trader, especially in a country like Nigeria where you are looking to exchange your Bitcoin for cash, the first thing that comes to mind is getting the best price for your Bitcoin trades. In Nigeria, the best way to accomplish this is to look for the best cryptocurrency trading platform that can provide you with services that will benefit your Bitcoin trade. These services include fast transactions, including payment and withdrawal without glitches, ease of use, always accessible customer support, and credibility.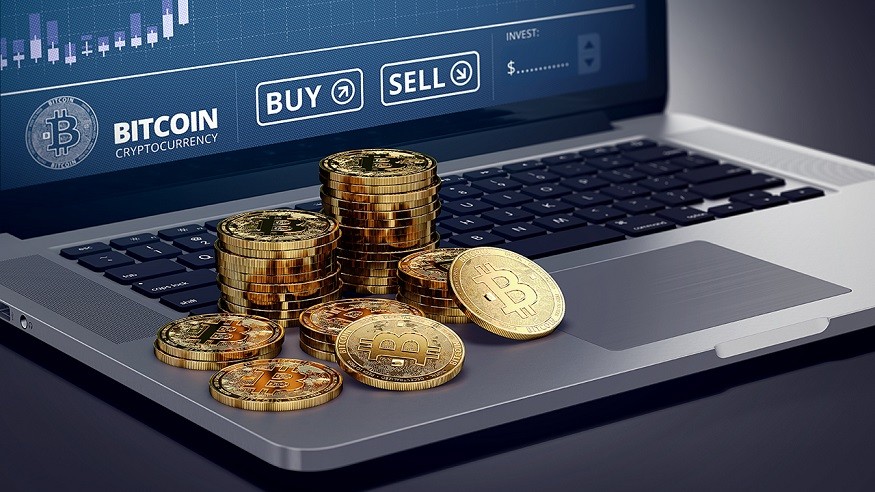 Keep reading this article to save yourself the stress of searching for the best platform for your crypto trades, one that has all the features you need to become a successful trader. If you want to get the best price for your Bitcoin in Nigeria, trade your Bitcoin with Dart Africa. Dart Africa has all these qualities, including information on cryptocurrencies that you can always refer to when needed. Dart Africa has reviews on various platforms. You may also visit the Google Play Store to confirm the credibility of Dart Africa.
Dart Africa is a reputable cryptocurrency trading platform that can offer you the best Bitcoin trading service in Nigeria. Offering the best exchange value for Crypto trades is what we do here. At the time of writing, you can trade 0.01BTC for $230.75 which is the equivalent of N168,909.00. This means at this rate, it is N732 per $1. This rate is the best you can get for this amount of Bitcoin in Nigeria. To calculate the equivalent amount of Naira you can sell your Bitcoin for on Dart Africa, go to https://dartafrica.io/coincalculator, select Bitcoin in the coin tab and fill in the amount you want to check. The USD equivalence will be displayed in the tab below the amount, while the Naira equivalence will be boldly displayed on the top of the page.
Other features that make Dart Africa the best option for you to exchange your Bitcoin include swift transactions and payments with no delay or hiccups. You can easily use the website and application without too much formal tutoring on how they work. Dart Africa's customer support service is 24/7, so you can contact them anytime.
Trade Your Bitcoin for The Best Price in Nigeria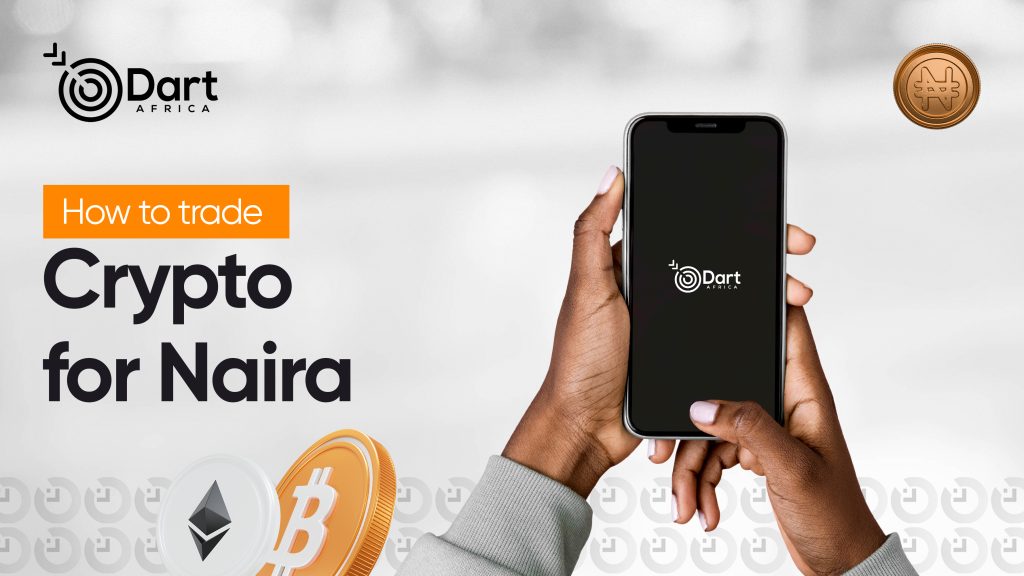 Follow the guidelines below to get the best price for your Bitcoin in Nigeria:
Visit the Dart Africa website on your browser; https://dartafrica.io/. Dart Africa mobile application is also available for any device you are using which you can download from the Google Play Store or App Store.
If this is the first time you will be using Dart Africa, you will need to register. Click on the Sell Now button on the home page. Click Sign up, fill in the required details correctly to create an account and verify your email. And then you are set to go for your trade.
Log into your account and scroll to the sell coin section on your dashboard to trade your Bitcoin. Select Bitcoin in the coin category and fill in the amount you want to exchange for cash. Both the USD and Naira equivalence will show.
Hit the Sell Coin tab below the information boxes to proceed. The wallet address to send your payment to will show. Copy and send the Bitcoin amount to the address as soon as it is displayed.
The confirmation process does not take time because you need only two confirmations to acknowledge your transaction.
Your payment will be sent to your dashboard wallet on the website or application once your transaction is confirmed.
Add the details of the bank you would like to withdraw your profit into and withdraw your payment by clicking the withdrawal tab. Input the amount of cash you would like to withdraw and it will be transferred there immediately.
Keys to trading on Dart Africa
Here are a few things to note when selling your Bitcoin on Dart Africa:
Input the correct details when filling in the information boxes, especially your bank details.
Ensure you copy the wallet address provided, do not write or type it out to avoid an error.
You can either add your local bank details as soon as you create your account or when you want to withdraw your funds.
You can add more than one bank if you wish.
Make sure you have a stable network while performing this transaction. 
Best Price for Your Bitcoin – Best Price for Your Bitcoin