How to receive crypto funds in Ghana: In the world of crypto trading, converting funds to cash has always been an issue. In Ghana, several platforms offer crypto trading, and they seem to be quite good at it. However, it is important to weigh the options and decipher which is the best. Some of the qualities to look for in a good crypto trading app are fast payment, unlimited trades, 100% availability, and really sweet rates for every trade.
If a safe and reliable space to trade crypto in Ghana is what you crave, you have come to the best place to get it. Dartafrica.io enables you to sell BTC, USDT, ETH, BUSD, and other top currencies for instant cash in Ghana. Are you thinking of how much it will cost to get funds out? I'll help you. It is zero GHC.
How to receive crypto funds in Ghana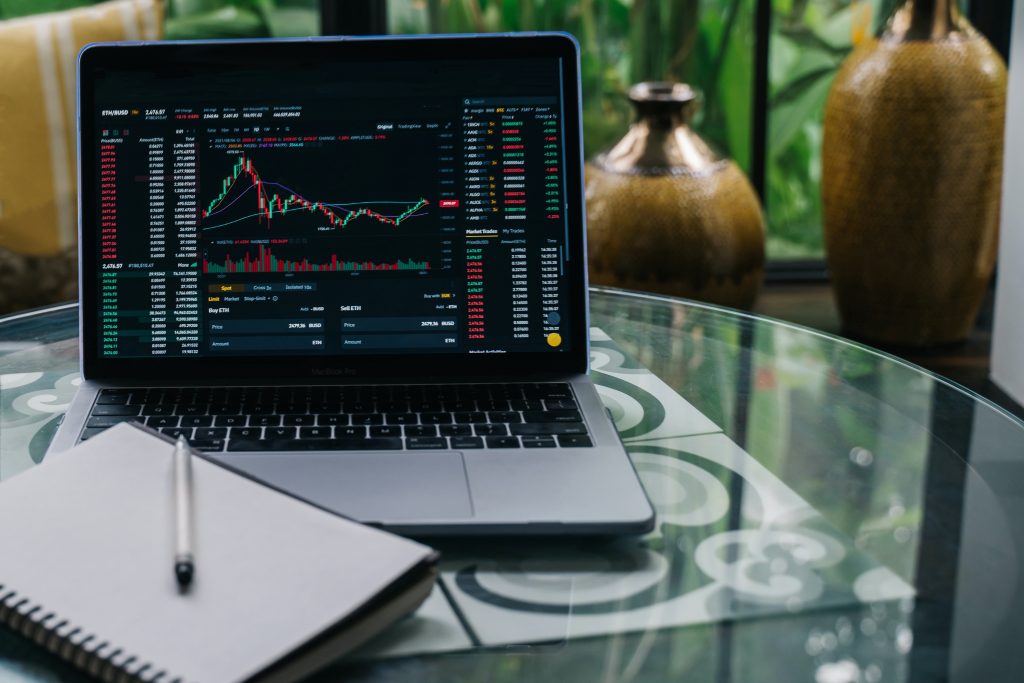 As a smart crypto trader, Dart Africa makes it possible for you to trade coins whenever and wherever. Do you have a mobile device there? Let us walk you through the quick steps to selling any coin for instant Ghana Cedes. Click here to visit Dartafrica.io. If mobile apps seem more to your liking, Dart Africa has an app for Android mobile on the Google Play Store. This app is free and easy to use. To access Dart Africa mobile app, launch your Google Play Store and search for Dart Africa. Or we can take you there directly; click here to get Dart Africa for android mobile.
How to use Dart Africa
Step 1: Register an account
To start, visit the website or get the mobile app. On the homepage, click the "sell coin" button to sign up.
The system will require users to provide a few pieces of information to create an account. Enter your username, email address, name, country, phone number, and account password correctly. Select Ghana as your country and use a secure password. This information must be entered correctly to enable Dart Africa to personalize your experience and ensure you have a pleasant time trading.
To complete the registration process, users must also verify their email addresses before they will gain access to log in. Note that registration on Dart Africa is free and takes less than a minute.
Step 2: Log in to your account
After a complete registration with email verification, users can proceed to log in to their accounts.
Login account with your email address and the password you created.
If you are finding it difficult to remember your password, use the "forgot password" option below the "sign in" page.
This process will lead to your trader's dashboard where the real trading happens.
Step 3: Trade a coin
Locate the "sell coin" section
Select the coin you want to trade. You can sell Bitcoin, Ethereum, USD Tether, USDC, Binance USD, and more.
Enter the amount of crypto you want to sell. After doing this, the exchange value in USD and GHC will display immediately. This system is designed to make users see exactly what they will be getting for the amount of crypto they are trading on the exchange.
Click the button below to continue.
A crypto wallet to which users would transfer crypto will display. Copy the address, and send the exact quantity of cryptocurrency.
Step 4: Funds withdrawal
Payment for trades will reflect immediately in the wallet on your dashboard immediately after two payment confirmations. After this, traders can feel free to withdraw funds into their preferred payment platform in Ghana. To do this;
Click the "withdraw funds" button below the wallet balance
Add a bank account/payment method
Enter your bank details (account type, bank name, account number, and account name).
Request withdrawal to the bank details added.
Note that you can add more than one payment method/bank. These payment details must be registered correctly for withdrawal to go through. Traders can always add and remove payment account details as they deem fit.
Refer a friend to earn bonuses
Dart Africa has a referral program where traders can earn perpetually when their referee trades on the exchange. Do you want to know how it works? Here;
Refer a friend to dart Africa through your unique referral code.
Ask your friend to visit www.dartafrica.io/register and enter your code when registering.
When your friend completes the first trade, you will get at least N1000 in your referral credit wallet.
Note that you can refer an unlimited number of people. So, your bonuses are unlimited! Your referral bonus is also available at any time you want to withdraw it.
How to check Ghana's crypto trading rate
To check crypto exchange rates, you do not have to create an account or go through any kind of rigorous process. You check crypto rates from the coin calculator on the website.
Visit www.dartafrica.io/coincalculator
Select a coin and enter the coin amount to get the exchange rate in GHS and NGN. You can also enter the amount in USD to check the value in GHS and NGN. Here's an example of a $100 Bitcoin exchange rate at the time of writing.