How To Sell Bitcoin In Nigeria: Despite the government's ban and financial limitations, Bitcoin is a popular and traded crypto asset in Nigeria. 
While this poses some difficulties, most of the age brackets that trade bitcoin in the country are youths who are keen on crypto adoption.
This article divulges how, when, and where you can seamlessly sell your bitcoin in Nigeria at the best market rates.
How To Sell Bitcoin In Nigeria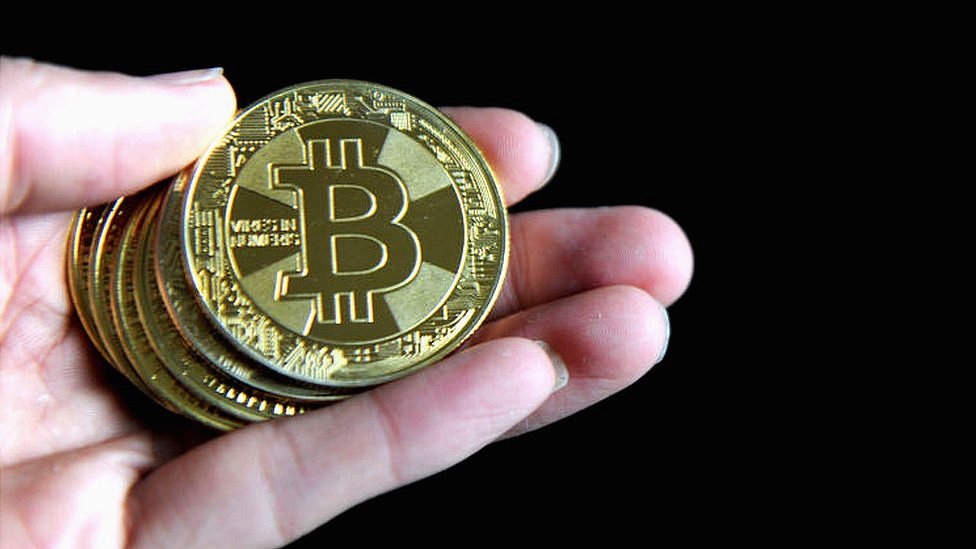 Bitcoin Trading: Buying And Selling Bitcoin In Nigeria
According to Statista, Nigeria ranked third in the world in terms of bitcoin trading volume using only domestic currencies in 2020.
This figure indicates that Nigeria is a country that is heavily involved in the use of cryptocurrency as an investment asset. With over $400.8 million being traded in bitcoin, Nigeria trades twice the bitcoin purchased and sold in the United Kingdom as of 2022.
Bitcoin is the Gold-standard in the crypto market, and unlike the Naira in the Central Bank of Nigeria or any other government-issued currency, it is not controlled by any central authority or government. Anyone can trade it, irrespective of origin, location, age, or status in Nigeria, which has contributed to its massive adoption in Nigeria.
So those who do not know how to trade bitcoin need to learn how to quickly sell your Bitcoin in Nigeria today.
Approved Method Of Selling Bitcoin In Nigeria
As a Nigerian, here are 2 major ways to sell your bitcoin.
Crypto Exchanges
This is the first option if you want a place to sell your bitcoin in Nigeria. As a Nigerian looking to sell crypto legitimately in Nigeria, Dart Africa is the most reliable solution tailor-made for Nigerians. We offer our exchange service to both Nigerians and Ghanaians, Dart Africa is breaking financial boundaries and bringing financial inclusion to Nigerians and Ghanaians.
Peer-to-Peer Trading
Online peer-to-peer bitcoin trading sites in Nigeria are one of the most used methods of selling bitcoin and other cryptocurrencies in Nigeria. Some popular Peer to Peer exchange platform is Binance P2P.

Dart Africa is for you if:
You are looking for fast payment for your crypto
For a favourable trade rate on your crypto
A platform that is easy to navigate and use
You want a platform with zero probability of scamming you
Also read: Easiest Way To Trade Ethereum In Ghana 2023
How To Sell Your Bitcoin On Dart Africa
– You need an account on Dart Africa to sell your crypto coin. For existing users, you can simply log in with your credentials.
If you are new to our platform, create an account with a
valid email address
phone number
preferred username &password.
– On your first login, you will be asked to set up a 4-digit PIN, which will be used to authenticate transactions on your account.
– On your account dashboard, there is a sell coin interface in a grid layout. Input the coin type you want to trade and the amount in units or dollars. The coin calculator will convert it to your local currency (Naira or Cedi). Note; the minimum dollar amount of crypto you can trade on Dart Africa is $20.
– After you click on "sell coin now", the system will provide a wallet address to send your crypto to including the right information to ensure a successful and valid transaction. You will be credited based on the amount of crypto you send to the address provided not what you input on the coin calculator.
– Your account will be credited within minutes of verifying the cryptocurrency transaction by our team. Note, the time taken to complete crypto transactions varies from one another, while USDT might be completed within 2 minutes or less, Bitcoin might take up to 15 minutes or more than that, it's all up to the blockchain.
How to Withdraw your funds after selling Bitcoin
Withdrawing your funds from your Dart Africa account is easy and quick to complete. To withdraw your funds from Dart Africa:
Log into your Dart Africa account
Navigate to the withdrawal section and click on Withdraw
Indicate the amount you would like to withdraw and select "continue."
Select the bank you would like to send your money to. You must add your bank details if you haven't done that before.
Enter your transaction PIN.
The funds will be reflected in your bank account after confirming the transaction.