sell Bitcoin without Identification: The concept of privacy in crypto trading is a very important one, especially when it involves a good amount of money. Not every crypto trader wants their makes and ID plastered on all of their trades due to security and other personal reasons. That is why it is crucial to understand how to sell Bitcoin without Identification.
sell Bitcoin without Identification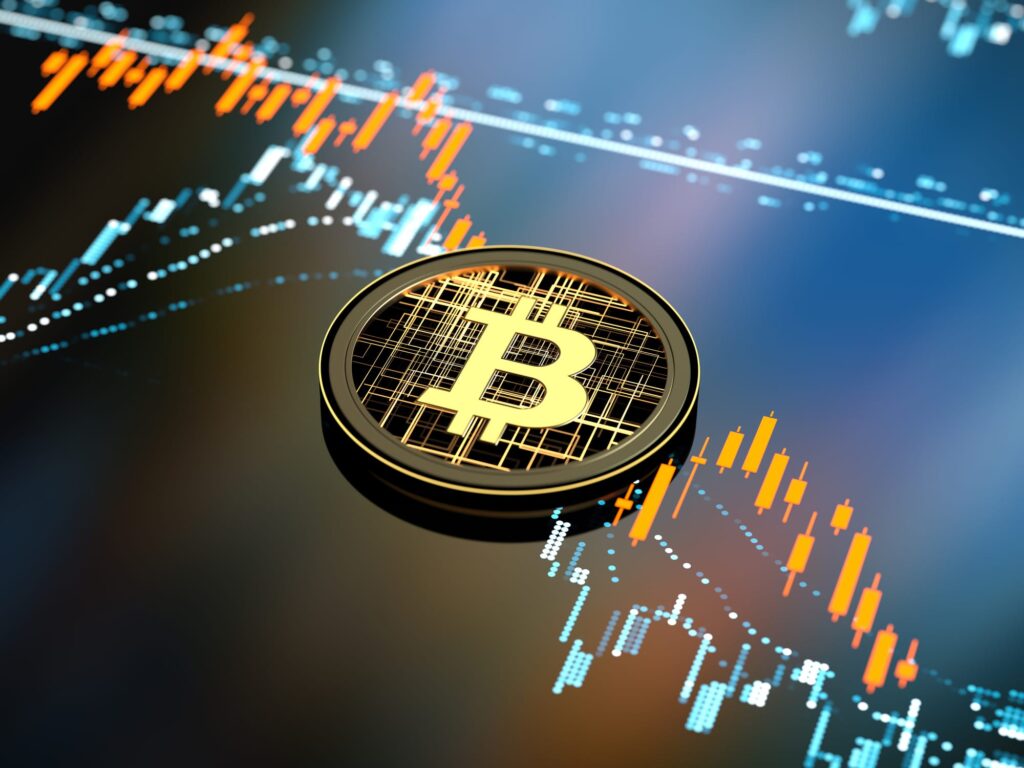 There is only a hand full of sites and apps that allow people to trade cryptocurrency without providing valid means of identification before the trade is completed. Binance for example requires traders to provide a lot of personal information, including a snapshot of a valid ID to buy and sell cryptocurrency. Personal IDs like National passports, Voter's cards, Driver's licenses, National IDs, permits, licenses, and other valid country IDs do not have to be used on every website and app to make your trade happen.
sell Bitcoin without Identification
The idea behind most crypto trading initially was to create a system of untraceable digital payment to allow safe passage for large sums of money without a face or name to it. Till today, the ownership and control of Bitcoin are unknown to the world, and it runs as the largest and the most reliable cryptocurrency in the crypto world. Satoshi Nakamoto is the name attributed to the founder or group of people that found Bitcoin. However, there has not been a face to the name since its launch in 2009. Regardless, bitcoin ranks as the first and largest cryptocurrency with over $400 billion in market capitalization and sustains this stand even during its biggest market downtrends on the coin market cap.
If Bitcoin does not need a face to be the biggest crypto asset that ever existed, why would one need so much identification info to trade it? If you are looking to trade Bitcoin anonymously, you are just in luck with this post.
Sell Bitcoin anonymously on Dart Africa

With Dart Africa, you can enjoy trading gift cards without providing an ID and get paid fast and easy. The process of registering to start selling your coins here requires some information only to personalize your experience on the platform.
To create a crypto trading account with Dart Africa, sell coins, and receive payment to your local bank account, you do not need to provide a valid ID. All you need to provide are:
Name: This is not for the sake of background check or to validate a transaction, it is only for us to personalize your experience. If you will like to provide a nickname or fake name, you can do that. We just to know what we can call you on our website, newsletters, and transactions. This detail does not need to be verified with any means of identification.
Email address: This information is so that we can reach you when you have issues with the site or app, and when we wish to send you official information about our platform.
Phone number: The phone number is basically for account retrieval, should you ever forget your password. Dart Africa will never call or text you on this number. This reason also works with a valid email, so feel free to put whatever phone number you choose to put. We will not require you to verify it too.
Country: This information is necessary to know which currency type you would be paid with and to aid an accurate exchange process.
Therefore, you can sell Bitcoin and other cryptocurrencies anonymously on Dart Africa.
How to sell bitcoin on Dart Africa
The process is a very simple and enjoyable one. Dart Africa is built with a very brilliant user interface to enhance your user experience. It is very easy to get things done around here. Still, let us walk through the step-by-step process of selling Bitcoin here:
Visit Dartafrica.io on any browser or download the app on your various app stores.
Click the "sell coin" button on the homepage and create your account.
Login to your just created account to view your dashboard
After a successful login, select bitcoin as your "sell coin" choice and enter the amount. The system will calculate and display the amount receivable in your local currency and USD.
Proceed to sell now. A bitcoin wallet to where you with make the transfer will appear. Make payment and await confirmation.
After two confirmations, you will receive a deposit to your wallet on your dashboard.
Update your local bank detail, and you can withdraw your funds instantly.