HOW TO SELL USDT FOR NAIRA: Tether (USDT) is a blockchain-based cryptocurrency whose tokens in circulation are backed by an equivalent amount of U.S. dollars, making it a stablecoin with a price pegged to USD $1.00. Stablecoins track traditional fiat currencies, like the dollar, the euro, or yen, which are held in a designated bank account.
Tether is a cryptocurrency that is hosted on the Ethereum and Bitcoin blockchains, among others. Its tokens are issued by the Hong Kong company Tether Limited, which in turn is controlled by the owners of Bitfinex.
In contrast to other popular cryptocurrencies like Bitcoin and Ethereum, Tether is a stablecoin that aims to keep cryptocurrency valuations steady, without experiencing the swings in value seen in other cryptocurrencies. That would allow it to function both as a means of exchange and as a means of storing value, rather than as a tool for speculation.
Tether is useful for crypto investors because it offers a way to avoid the extreme volatility of other cryptocurrencies. Furthermore, having USDT (as opposed to the U.S. dollar) removes transaction costs and delays that impair trade execution within the crypto market.
Dart Africa; Best platform to sell your USDT – HOW TO SELL USDT FOR NAIRA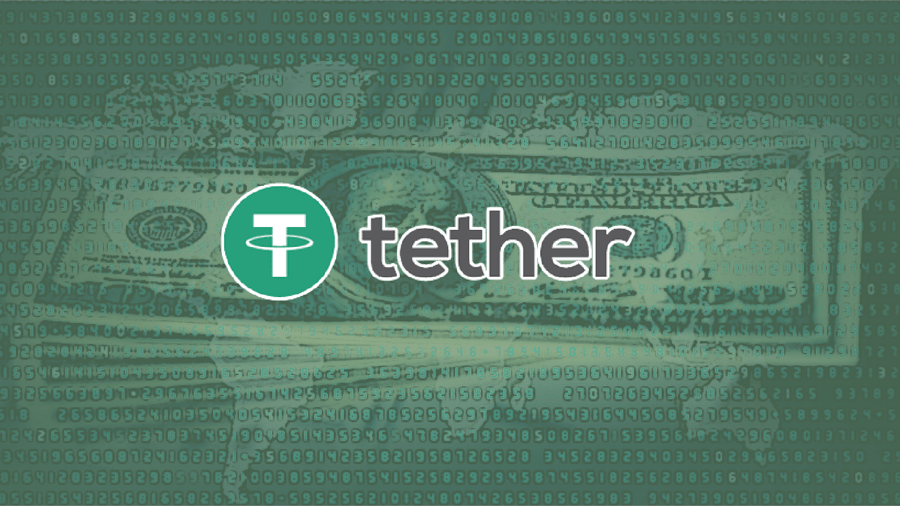 DartAfrica, on the other hand, is a fully automated cryptocurrency trading platform with the ability to purchase and sell bitcoin, Ethereum, and perfect money. Coins sold to us are credited in Cedis automatically once they are received
Dart with a strong understanding of the fundamentals of effective communication intends to use this knowledge to benefit its clients as it grows. The goal of DartAfrica is to make trading a pleasant and memorable experience for its customers. Dart Africa is not looking to further clog up the already overcrowded market of bill payment platforms, but rather to fulfill its mission to enhance the customer experience.
Our enormous achievements has been fueled by an adequate understanding of important things and how they work. As a result, we can understand our clients' needs and provide solutions that address them. To better understand how our products are used, our structure has been crafted to enable us to work individually with each client. This allows us to understand what they are looking for and provide the right solution for them.
When you create a Dart Africa account, you instantly are eligible to sell your cryptocurrency in exchange for naira at anytime, be it bank transfer to any Nigerian bank or mobile money.
HOW TO SELL USDT FOR NAIRA
Sign up on Dart Africa with your correct details. Or log in if you have an account.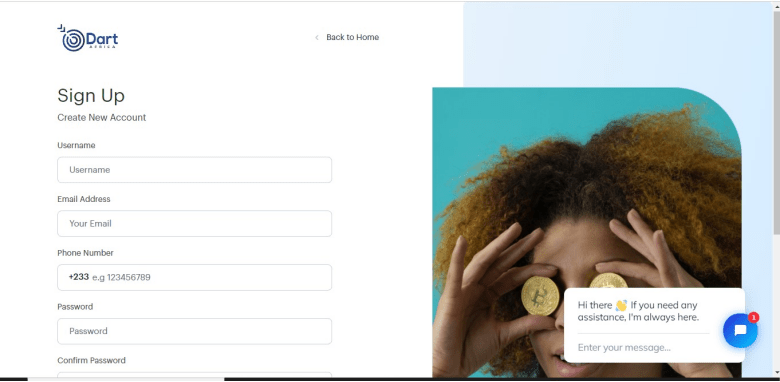 Click on Sell Coins.
Select USDT as your preferred coin option in the coin column.
Enter the volume of USDT you want to sell, and the corresponding USD, Cedis and Naira amount will be displayed in columns.
Click on sell coins now.
A wallet address will be provided coupled with a QR code. You can send the USDT amount you selected from the step above by manually inputting the address or by scanning the QR code. You will be credited immediately after payment is confirmed.