trade bitcoin with zero fees in Nigeria: Even as there are platforms that offer cryptocurrency services, such as trading and exchanging Bitcoin, there are added fees on every transaction. Many crypto platforms have taken this fee aspect up and flipped it to the advantage of both the users of crypto services and the platforms. The crypto platforms that offer free or zero fees on crypto services like Bitcoin trading are now taking the lead because more users prefer their services.
The users, on the other hand, enjoy the zero-trading fee offer because it saves them money and ultimately leads to profitable trading.
trade bitcoin with zero fees in Nigeria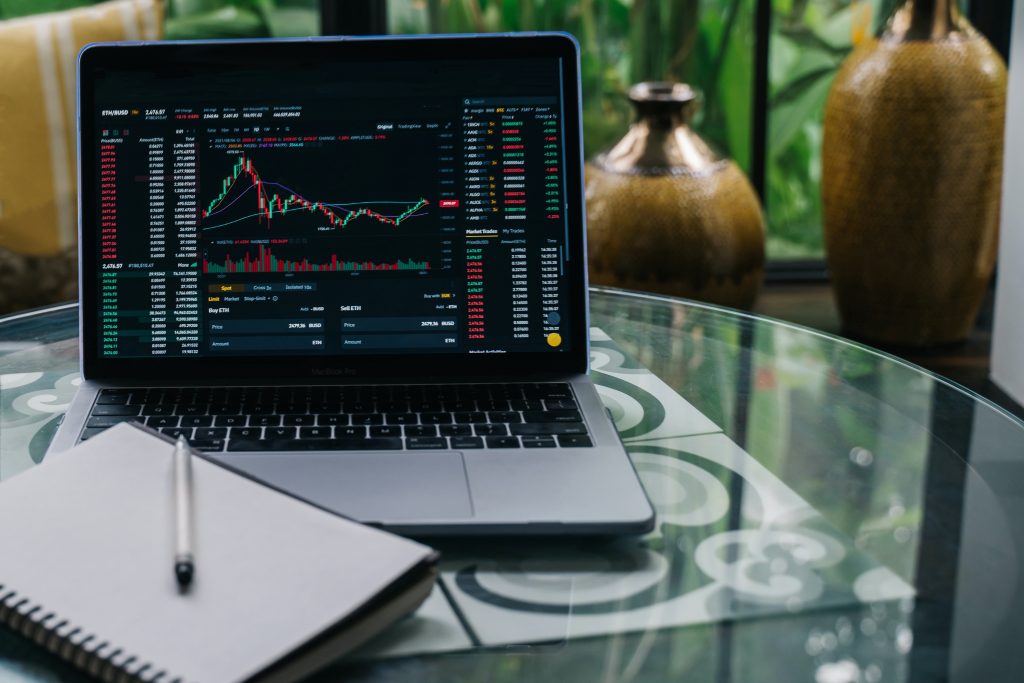 In a country like Nigeria, due to the economic effects on your finances, you might prefer opting for cryptocurrency services that give you options to trade your Bitcoin with zero fees. Platforms like Binance, DartAfrica, and Bybit offer zero fees for crypto trading. Hence, you can trade your Bitcoin on them for free. Although most of these exchanges still place fees on some kind of orders. There are other benefits available on the platforms that offer free Bitcoin trading, which makes the costs minimal in general.
Even though these fees are minimal, you can pass over or avoid these fees by leveraging on some activities. You can do this by using discounts offered by the platforms, but you have to follow the terms and conditions that apply, increasing your volumes for trades, for a further fee reduction. Other ways you can avoid the costs and trade Bitcoin with zero fees in Nigeria include:
Deposit Funds into Your Crypto Trading Account Using P2P
Funding your crypto account using P2P is a brilliant way to avoid fees for trading your assets, including Bitcoin. All you have to do is follow the P2P funding method on the cryptocurrency platform where you want to fund the account.
Use Referral Codes or Links
If you are looking for a way to easily avoid various trading fees, using referral codes and links is a remarkable one. However, these kinds of offers are attached with conditions. Therefore, you need to look into those conditions and carefully check them before use. Also, different crypto platforms have several deals, so you may have to compare them and choose the one(s) that best suits you.
An example of this kind of offer is Binance offering a 10% discount which is a lifetime offer on trading fees for those who create accounts through their referral link. Other platforms may give out free stocks or no fees when you trade crypto on their platform if you sign up using their referral link.
Trade Your Bitcoin With Zero Fees
If you are looking to completely cut the costs that come with Bitcoin trading on crypto platforms in Nigeria, trade your Bitcoin on Dart Africa. Dart Africa offers zero fees on Bitcoin trading. Aside from that, we put our service users first, so you can be assured of being treated with the respect you deserve as our customer. Dart Africa also values accuracy and stress-free which makes up for their swift transactions with no complications. All these features make Dart Africa a reputable cryptocurrency platform. With a platform like this, you can trade Bitcoin with zero fees and zero worries.
How To Trade Bitcoin on Dart Africa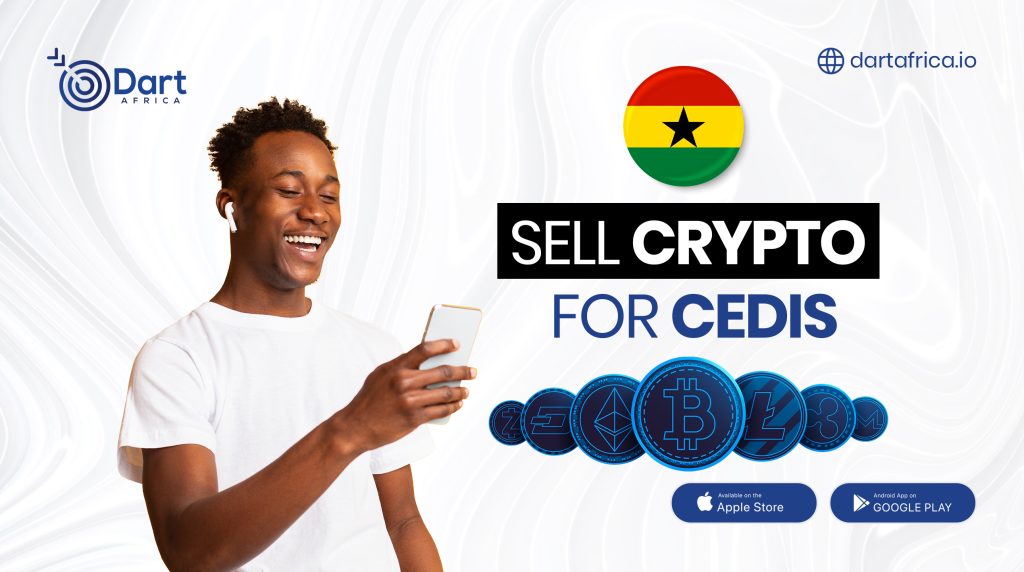 The information below is a step-by-step guide on how you can trade Bitcoin on Dart Africa without any fee attached:
Visit the Dart Africa website, and search dartafrica.io on your browser. If you prefer to use the app, a mobile application is available on app stores for any device. To download Dart Africa mobile application, search Dart Africa on the app store and download the application.
This process will require you to create an account with Dart Africa if you do not have one with us before. Sign up to create an account. Fill in the necessary information, including your email address, name, country, phone number, and other requirements. Ensure you fill in the correct details. Verify your email address afterward.
Input your login details and click the log-in button. This will load your dashboard page.
The next step is to manage your account and click the account details button. Fill in the details of your local bank account; the one you would like to receive your payment into. You may add more than one bank account detail if you wish.
Move to the sell coin aspect on your dashboard. Choose the coin you want to trade for cash, fill in the appropriate amount, and click the sell now button. A crypto address will be provided, copy and send the crypto equivalent amount requested to the address.
Your transaction will be acknowledged after two confirmations, and your payment will be displayed on your dashboard automatically.
Withdraw the payment into your preferred local bank account.
The Bitcoin trading process detailed above requires no fee. It is fast and without complications.