TRANSFER BITCOIN TO MOBILE MONEY: Mobile money is a technology that allows people to receive, store and spend money using a mobile device. The term is sometimes referred to as a 'mobile wallet' or by the name of a specific service, such as mPesa, Eco Cash, GCash, Tigo Pesa and others.
The mobile money industry is offering more than 270 different services around the world. However, these services are mainly available in Africa, Asia, and Latin America. Due to its ease of use, security, and ability to be used anywhere, there is a mobile phone signal, mobile money is quickly replacing cash and banks.
HOW DOES MOBILE MONEY WORK?
A mobile money account is a secure electronic account linked to a mobile phone number in which funds are stored. Occasionally, the mobile money number matches the phone number, but this is not always the case. Companies that manage the country's mobile phone services also provide mobile money, which is available for pre-pay and contract customers alike.
You can store money on your phone, send money, and receive money using this service. Purchases can be made at stores or online, bills can be paid, school fees can be paid, and mobile airtime can be topped up. Authorized agents also offer cash withdrawal services.
The user chooses the relevant service from the menu of their phone's mobile money application if they want to pay a bill or make a payment to someone else. It's really as simple as sending a text message.
WHAT ARE THE BENEFITS OF MOBILE MONEY?
Mobile money accounts can be opened by anyone with a mobile phone. It's so convenient, which makes it ideal for getting money in remote regions without banks. Other advantages include:
Multi-faceted – there's so much users can do with a mobile money account. Having an account on their mobile phone allows them to receive, store, spend and send money.
Direct- Money can be received directly to a user's mobile phone without intervening.
Fast – users can receive, send and spend money instantly.
Convenient- Users' mobile phones contain their mobile money accounts, which can be accessed wherever a signal exists.
Secure – funds held in a mobile money account are protected by local financial regulations. Fraudsters and criminals will have difficulty using these services illegally since identity verification is required.
Low cost- With WorldRemit, you'll find our fees are low and our exchange rates are competitive with banks.
HOW TO TRANSFER BITCOIN TO MOBILE MONEY FROM BINANCE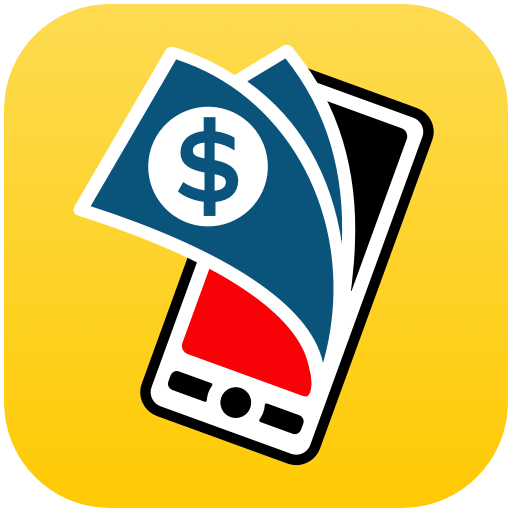 TRANSFER BITCOIN TO MOBILE MONEY
Binance allows you to withdraw funds from your account. Nevertheless, you will need to undergo a special withdrawal process in order to do so. Although it is not difficult, you should follow every step to ensure success. The last thing you'd like to do is make a mistake and lose your funds in the process. To avoid this, follow these steps:
Log In to Your Account
Choose "Withdraw"
Click on the Crypto Tab
Select the Right Network
Choose the Desired Currency
Chose "Receive"
Copy and Paste the Current Address
Choose "Send Code"
Enter the 2FA Code
BINANCE WITHDRAWAL FEES
In order to withdraw crypto from your Binance account, you will have to pay some fees because you are engaging in a network transaction. It is intended to cover the transaction costs. To send any cryptocurrency to another crypto wallet, such as Ether or BNB, Binance is required.
As such, users of Binance Chain, Binance Smart Chain, or Ethereum will be charged a gas fee when they transact. Miners are paid the gas fee. Binance will pass the transaction fee along to the user.
HOW LONG DOES IT TAKE TO WITHDRAW FROM BINANCE?
It may take a while to withdraw from Binance. However, it has nothing to do with Binance being slow. When you request the withdrawal, the platform begins processing it. Each blockchain, however, requires a different amount of time for transactions to be completed.
Binance Smart Chain, for instance, may complete transactions in moments. On the other hand, a successful withdrawal for Bitcoin will take from about 10 minutes to 30 minutes. Ethereum may take even longer than these two.
To trade your cryptocurrencies for Naira and Cedis, visit Dart Africa to get started!