Silicon Valley Bank, one of the largest banks in the United States that serves tech startups and venture capital firms, received a $100 million rescue package from the Federal Reserve in March 2023 to weather the economic fallout from the COVID-19 pandemic. While the impact of the rescue on the broader economy is debatable, it is worth exploring how it may affect the cryptocurrency industry, which has a significant presence in Silicon Valley.
During the second week of March, the value of popular cryptocurrencies such as Bitcoin and Ether experienced a significant increase after reaching a low point the previous week. This price surge was part of a broader trend observed in the cryptocurrency market as investors reacted to the expanding consequences of Silicon Valley Bank's collapse and growing concerns about a potential widespread financial crisis.
Key Figures
On the morning of the 13th of March, Bitcoin, the leading cryptocurrency in terms of market capitalization, was being traded at approximately $22,300, reflecting a 9% increase compared to the day before the intervention.
Ethereum, the second-largest cryptocurrency based on market capitalization, was trading at nearly $1,600 on the 13th of March, showing an approximate 7% rise before intervention.
Following the collapse of crypto-friendly bank Silvergate and tech lender Silicon Valley Bank, the prices of both tokens dropped to nearly two-month lows on Friday.
Furthermore, on the 13th of March, several other prominent cryptocurrencies based on market capitalization, such as Binance's BNB, Cardano's ADA, and Solana's SOL, experienced notable increases ranging from 4% to 8%.
The stablecoin USD Coin (USDC), designed to maintain a one-to-one value with the U.S. dollar, was traded at approximately $0.96. This represents a significant recovery from the weekend when it temporarily lost its peg to the dollar and dropped to as low as $0.88.
Impact on the market capitalization
According to CoinGecko, the cryptocurrency market's total capitalization as of the 13th of March was valued at $1.05 trillion. This figure, which represents a 7% increase compared to the previous day, indicates a broader rally in the crypto market following regulatory interventions that assured the safety of SVB deposits on Sunday.
During the first week of March, concerns over financial market stability arose after Silvergate and Silicon Valley Banks' failure, causing the crypto market cap to dip below $1 trillion. However, the price rally after federal government intervention has helped the market regain its value and surpass the trillion-dollar mark again.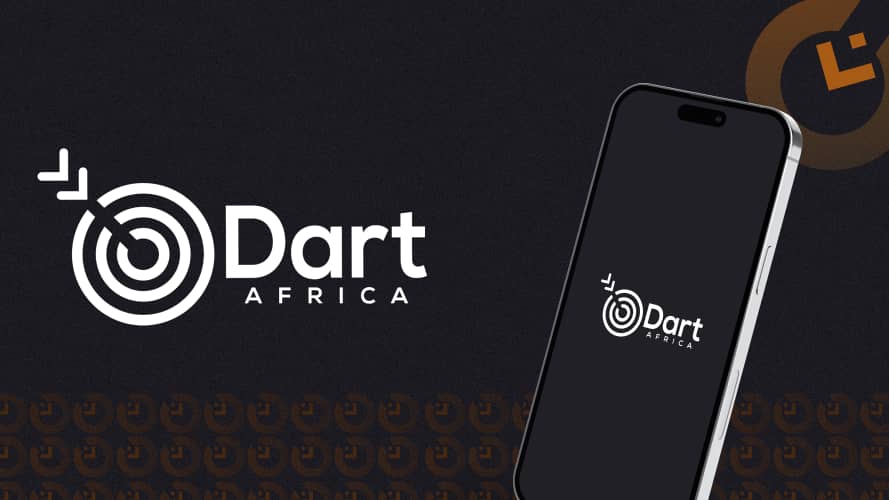 Also read: 5 Things You Need To Know Before The Next Bitcoin Halving