Latest Cryptocurrency news in Nigeria: Speculators predict that cryptocurrency might become the new normal as BTC price skyrocketed to over 60% of the typical value in the face of The Central bank of Nigeria's (CBN) regulation.
Asides from the ban placed on crypto transactions in February 2021 by the same central bank, another policy has yet again influenced the price of Bitcoin in Nigeria. Trading moguls and experts all over social media are now saying that this new policy might lead to a weighty spike in the value of Bitcoin among other coins.
Latest Cryptocurrency news in Nigeria
At the time of writing this post, the value of Bitcoin on the global market (The CoinMarketcap) was about $23,707.05, which translates to about 11 Million Naira at the official exchange rate. Owing to the country's forceful policy to reduce cash flow and digitalize cash, the price of 1 BTC is now selling at well over 17 Million Naira. This equals to a Whooping some of about 38,700 USD for 1 BTC.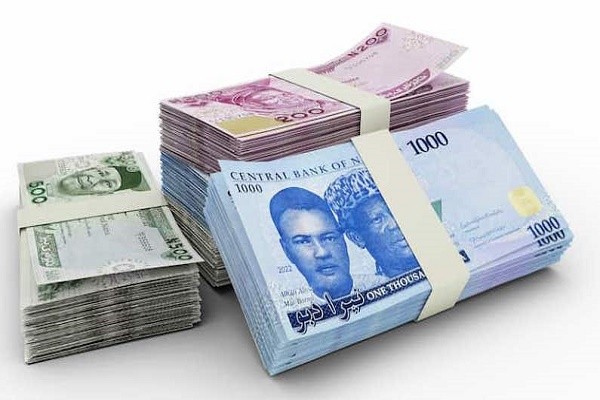 The Central Bank of Nigeria announced the release of the newly redesigned naira notes in the later months of the year 2022, and this has caused a massive uproar ever since. This new note was released on the 15th of December 2022 and declared to face out the old naira notes by the 31st of January 2023. This invention of the CBN is a strategic move to reduce the excess flow of cash in the economy and better manage the country's currency. Hence, citizens are forced to move their physical cash to their commercial bank accounts as the new notes are not well in circulation at the moment.
Although the CBN has now extended the date for retrieving the old notes from the 31st of January 2023 to the 10th of February 2023, many Nigerians are finding issues with getting rid of old notes. Adjusting to digital spending and receiving payments has also created issues for many citizens. Delayed money transfers, fake alerts, and bad networks are some of the issues plaguing the citizens of Nigeria at the moment. All these issues and more contributed to the recent uprun of the value of cryptocurrency in Nigeria.
However, where there is a problem, there is also an opportunity. According to Google trends, Nigeria is becoming one of the leading countries for Bitcoin-related searches on Google. Hence, more and more people are showing interest in investing their money in cryptocurrency. With this incessant rise in the value of BTC, this might be the best time to sell your coins for cash in Nigeria. For a fact, Digitalized currency is here to stay. The CBN's policy on withdrawal limits is another key resource factor contributing to reducing the flow of cash in Nigeria.
If you would like to know how to get the best rate for your BTC and other crypto assets, Dart Africa can show you around. To check rates, visit dartafrica.io/coincalculator. Select your preferred coin and enter the amount. The exchange value in NGN and USD will display immediately. At the time of writing, BTC sells for about 17.2 Million Naira.
Are you thinking about what it would take to convert BTC to Naira? Many exchange sites often add an extra 2% – 5% on the exchange or withdrawal amount to trade crypto for naira. However, there are no added fees with Dartafrica. You get exactly what you see on the exchange.
How to sell BTC for cash in Nigeria and get paid immediately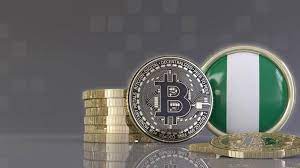 Head to Dartafrica.io on your mobile or PC browser. This website is fortified with premium security measures that keep traders safe as they trade your cryptocurrencies. Also, you can trade with Dartafrica's classic mobile trading app. To get the app, search for "Dartafrica" on Google Play Store or click here if you have your android mobile right now. Both routes work just fine.
Hit "sell coin" on the homepage to access the registration page. To trade BTC on Dart Africa, you must create your account. Account creation is free and does not require sensitive information. Enter the required information and proceed to verify your email address. A verification mail will be sent to your email address; click the link and proceed to log in. This registration process takes less than 2mins.
Log in to the dashboard to sell your first crypto asset. Select your coin preference and enter the amount (e.g. Bitcoin and 0.56 respectively). The exchange value in Naira and USD will appear. Click "Sell Coin Now" to proceed.
Transfer BTC to the wallet address provided and await confirmation.
After two transfer confirmations, your funds will reflect in your Dart wallet. Click the "withdraw" button to enter your bank details and send funds to your bank account.
Nobody said trading BTC could be this easy, right? Now we are telling you for free. Take action now and enjoy an unlimited crypto exchange with Dartafrica.io.