Selling Bitcoin in Ghana: Bitcoin is a cryptocurrency that has been gaining increasing interest in Ghana because of its characteristics and benefits. These advantages include making transactions without intermediaries, which is a good choice for several traders. However, there are regulations and legal frameworks for selling Bitcoin in Ghana which must not be overlooked. 
Therefore, if you are interested in selling Bitcoin in Ghana, you need to know the regulations and legal frameworks that go into selling Bitcoin in Ghana. These orders are issued by the financial regulatory bodies in Ghana. Hence, not following them can lead to being penalized and taking legal action against the individual.
Regulations to be followed for selling Bitcoin in Ghana
The Bank of Ghana (BOG) has been rather quiet on the subject of regulating crypto activities. However, BOG has passed a stern warning to the public as regards the trading of cryptocurrencies, including Bitcoin. The statement warns the citizens against selling Bitcoin in Ghana, as the use of crypto is considered difficult to control, and people trading crypto are on their own.
Whoever wants to sell Bitcoin in Ghana must be aware of the central bank of Ghana's stand on the subject matter. The warning states explicitly that the Bank of Ghana and other regulatory bodies will not be responsible for any loss of funds or the aftermath of any sort.
Legal Framework to be followed for selling Bitcoin in Ghana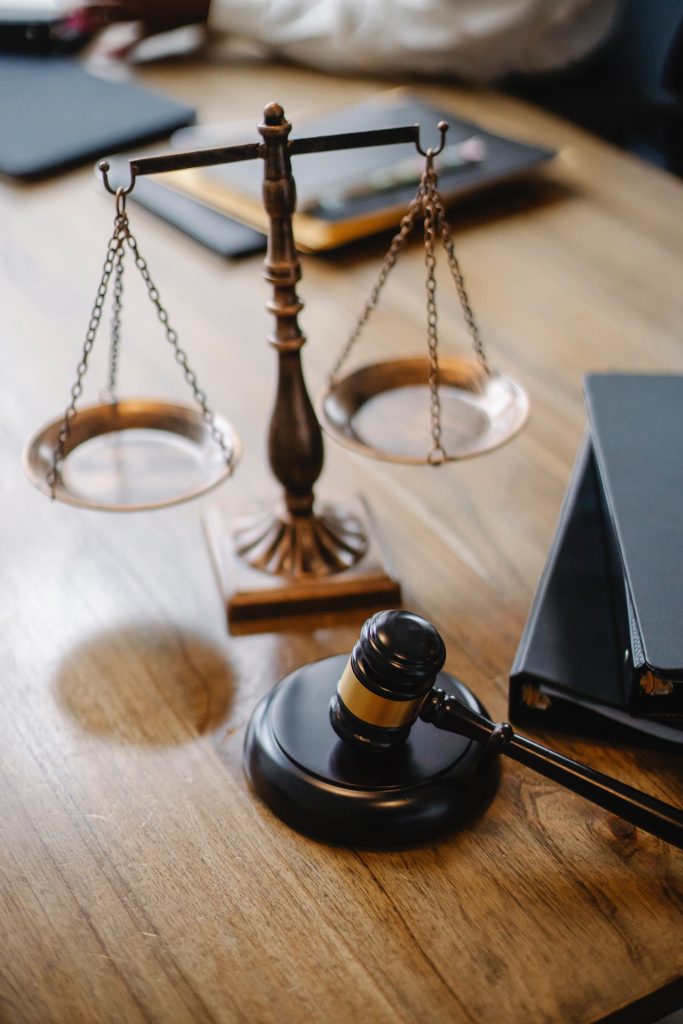 Selling Bitcoin in Ghana
The legal framework issued for selling Bitcoin in Ghana follows Act 987 in the Payment System Act of 2019. The function is to control payment services and systems in the country, including services and systems that involve cryptocurrencies like Bitcoin. 
According to the act, everyone or every business involved in services regarding payment systems should obtain a license from the Bank of Ghana. This act cuts across those who have an interest in selling Bitcoin in Ghana. Not getting the license or approval would lead to fines and other legal actions against the individual or business.
Apart from the Payment System Act, other regulations and orders that must not be sidelined while selling Bitcoin in Ghana include consumer protection orders, tax laws, and money laundering orders.
How is the trading of Bitcoin done in Ghana?
With these legal regulations surrounding Bitcoin sales in Ghana and the stress around obtaining the required license and approvals, you must have been thinking about how Bitcoin trading keeps booming in Ghana. The common method adopted by crypto traders for selling Bitcoin in Ghana is by selling Bitcoin through crypto exchange platforms. They trade Bitcoin with these platforms for Cedis and get their payments into their bank accounts.
However, this relieves traders of the stress around the regulations and legal framework for selling Bitcoin in Ghana; it exposes them to some risks of fraud. This risk is due to the availability of many peer-to-peer crypto platforms in Ghana, including fraudulent ones. If you are proposing to sell Bitcoin in Ghana safely, you should look for a reputable peer-to-peer crypto exchange to avoid stories that touch the heart. Your search will include looking for a crypto platform that has credible reviews with clients, provides error-free transactions, and excellent exchange rates, has a mobile application, and has accessible customer service.
Most traders know the value of selling Bitcoin in Ghana using a reputable crypto exchange platform, so they opt for Dart Africa. Dart Africa is one of the most reliable crypto exchanges for selling Bitcoin in Ghana. You can sell any cryptocurrency, including the top traded ones, such as Bitcoin on the Dart Africa website. You can also do so on the Dart Africa mobile application, which you can download from the App Store or Google Play Store. You can also check the credibility of Dart Africa there on the App Store through the reviews.
When it comes to giving exchange rates, Dart Africa provides the best possible rates for your Bitcoin. As of the time of publishing this article, you can get 0.1BTC for GHS 33,159.35, which is the best rate you can get for that amount of Bitcoin in Ghana. You may as well check the rate for any amount of Bitcoin or other cryptocurrencies by visiting https://dartafrica.io/coincalculator. Select Bitcoin in the coin tab and fill in the amount you want to check. The Cedis rate will be displayed on the right side of the page as soon as you fill in the amount.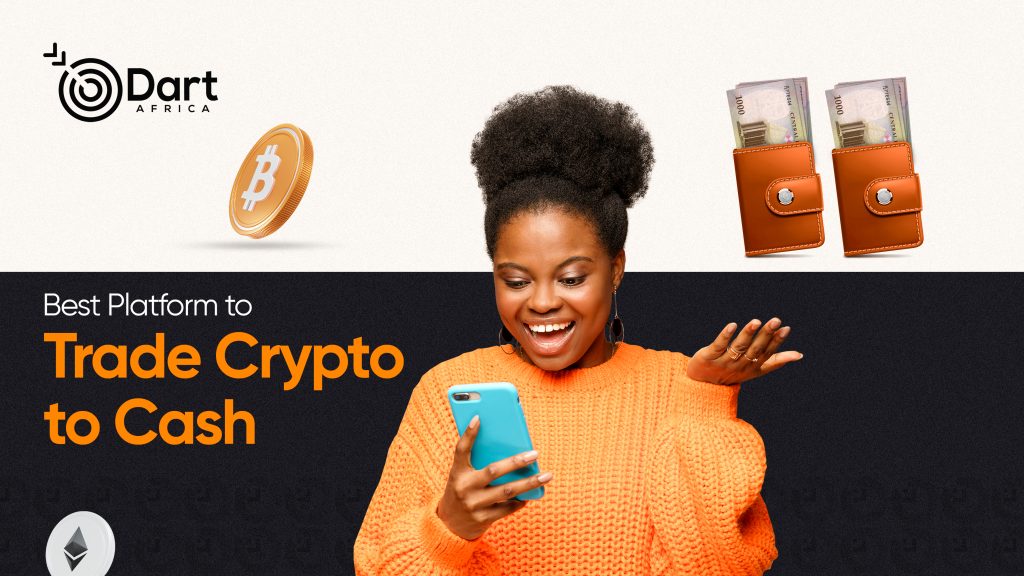 If you are satisfied with the rate you see, you can then proceed to sell your Bitcoin. Trading Bitcoin in Ghana on Dart Africa is a simple and swift process. Go through these few steps to sell your Bitcoin for Cedis on Dart Africa:
Visit the Dart Africa website or open the mobile application.
Log in, or Sign up if you are new to the platform.
Proceed to sell Bitcoin in the sell coin section.
Withdraw your payment into your local bank account.
Selling Bitcoin in Ghana – Selling Bitcoin in Ghana – Selling Bitcoin in Ghana