Trade USDT In Nigeria: Trading cryptocurrency for cash in Nigeria can be fast and secure depending on your method of trade. There are various ways to trade your USDT in Nigeria, in this article we will discuss one of the easiest and most secure ways to trade your USDT for cash, but first, let's discuss USDT as a type of crypto asset, to do this we need to understand what Stablecoins are.
Stable Coins
A Stablecoin is a type of cryptocurrency that is pegged to a more stable asset as a basis for its value. Most commonly, stablecoins are linked to a fiat currency, say the United States dollar, and sometimes, they can be linked to other cryptocurrencies and sometimes precious metals. Stablecoins have less to no volatility compared to other cryptocurrencies like Bitcoin which in today's market can experience a 10% upward or downward change in value within a day.
What Is Tether (USDT)?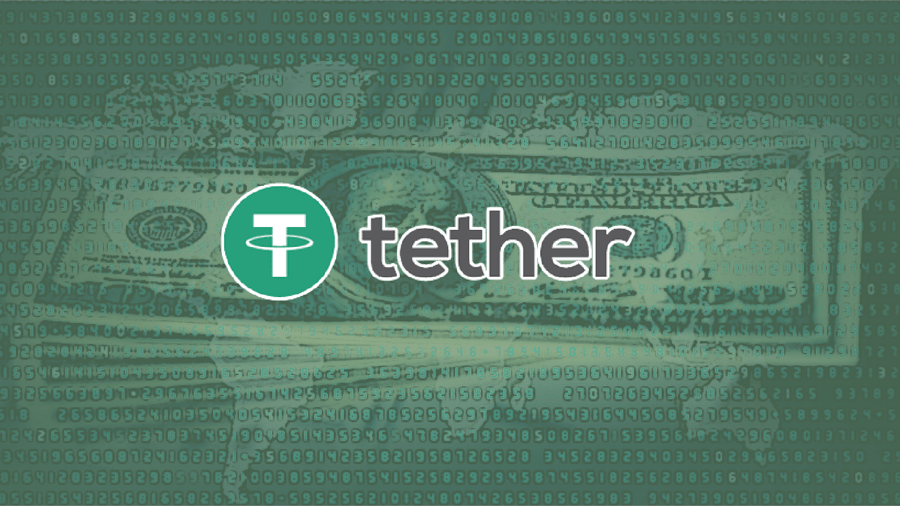 There are different types of stablecoins and USDT (Tether) happens to be the largest decentralized stablecoin by market capitalization with a live market cap of $66,164,513,166.
Tether tokens are referred to as stablecoins because they offer price stability as they are pegged to a fiat currency. This offers traders, merchants and funds a low-volatility solution when exiting positions in the market. All Tether tokens are pegged at 1-to-1 with a matching fiat currency. Tether was created to bridge the gaps between fiat currencies and blockchain assets while offering transparency, stability, and low fees for USDT users.
Tether (USDT), has most of its assets in cash and cash equivalent, short-term deposits and commercial paper according to its website i.e for every USDT, Tether should have in hand a dollar.
Trade USDT In Nigeria
There are limited ways to trade USDT or any other cryptocurrencies in Nigeria due to the government ban. To sell your USDT in Nigeria, you can choose a P2P exchange platform, an Over-The-Counter exchange platform or a barter trade with someone that wants USDT and is willing to trade cash for it. Of these 3 methods, a P2P exchange platform and an over-the-counter exchange platform seems to be the most secure option of three.
A popular example of a P2P exchange platform is Binance P2P, the platform has proven to be safe over the years, this is largely due to the high level of security on the platform and the vital use of escrow service.
Another means of trading your USDT in Nigeria is by using Over-The-Counter exchange services. This is simple as selling your cryptocurrency to someone, but instead of a random stranger or a fraudster, you are selling to a well-established platform. Over-The-Counter Exchange service is popular in Nigeria and one of the best out there is Dart Africa.
Dart Africa is the leading cryptocurrency exchange platform in Nigeria and Ghana. We offer one of the best exchange rates for crypto exchange in the market, you can check the Naira value of your USDT using our coin calculator, you can do this without having to commit to any trade.
Download their mobile app on the Google Play Store or go to the website to access the service.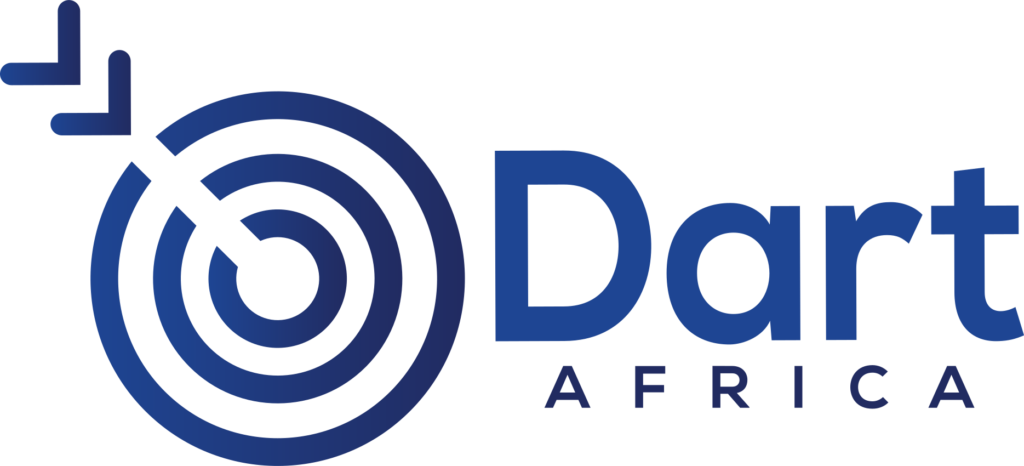 Why Choose Dart Africa
We offer a favourable exchange rate for all accepted cryptocurrencies.
Our platform is easy to use, regardless of how tech-savvy our users are.
We ensure the timely disbursement of funds to our customers. Funds are disbursed within a few minutes of confirming the cryptocurrency transaction.
We accept different varieties of cryptocurrency;

BUSD
USD Coin
USDT Tether
How to Trade USDT on Dart Africa – Trade USDT In Nigeria
Log in to your account with your credentials or create an account if you don't have one.
Click on the toolbar icon ( three straight vertical lines in the top left corner). This is available on your account dashboard.
Click on Sell Coins.
Select USDT as the cryptocurrency you want to sell in the coin column.
Enter the volume of USDT you want to trade, and the corresponding Dollar and Naira value will be displayed in columns. Note: the minimum dollar price of USDT or any cryptocurrency you can sell is $20.
Click on sell coins now.
A wallet address will be provided coupled with a QR code. You can send the crypto amount you selected from the step above by manually inputting the address or by scanning the QR code. You will be credited immediately after payment is confirmed.