Regular Crypto
Updates for you.
Join our mailing list to stay in the loop, for free.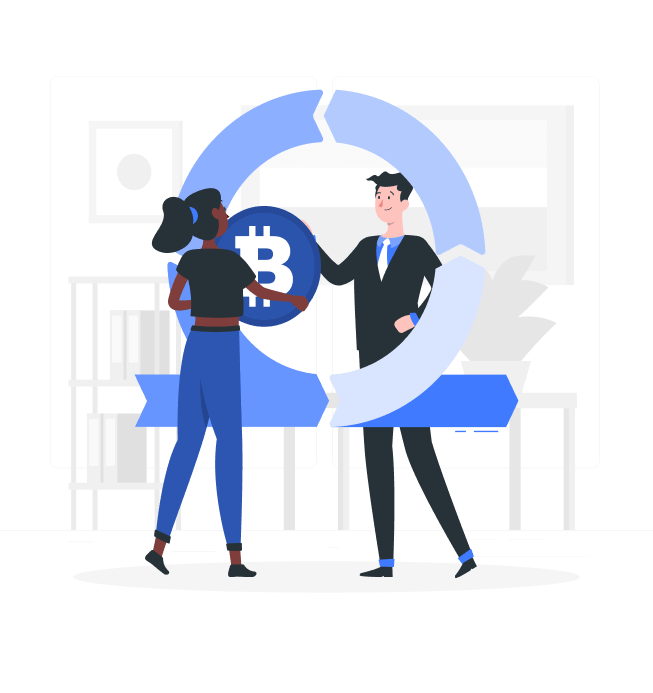 Stay up-to-date with the rapidly evolving crypto market, including news, price movements, regulatory developments, and notable events.

Stay informed about the latest updates and exciting new features on Dart Africa mobile app. 

Delve into a wealth of resources designed to demystify the world of digital currencies. 
Crypto News Update From
Last Week – Aug 15, 2023
Breaking News and Insights from the Cryptocurrency World.