sell bitcoin directly to a Ghanaian bank: Direct BTC to Cedis! That is what any Bitcoin trader in Ghana wants to get every time they trade their coins for cash. Without delay, there is an easy route to getting this done. If selling bitcoin for Cedes is what you want, you have come to the right place. Read till the end as we gradually unfold this marvel.
What does it mean to Trade BTC for cash?
Trading crypto for cash is the process of selling or buying digital currencies (BTC) over a secure and reliable exchange app or site. Some of the world's biggest and most trusted exchangers include Coinbase, Binance, Kraken, and Kucoin.
To buy a bitcoin, the typical steps across many sites and apps are to create an account, fund a wallet, and exchange fiat money for crypto. Selling a coin goes the other way. The steps for selling are usually; to get an exchanger, choose the coin you want to exchange, input the amount, convert crypto to local cash, and withdraw to your preferred local bank.
sell bitcoin directly to a Ghanaian bank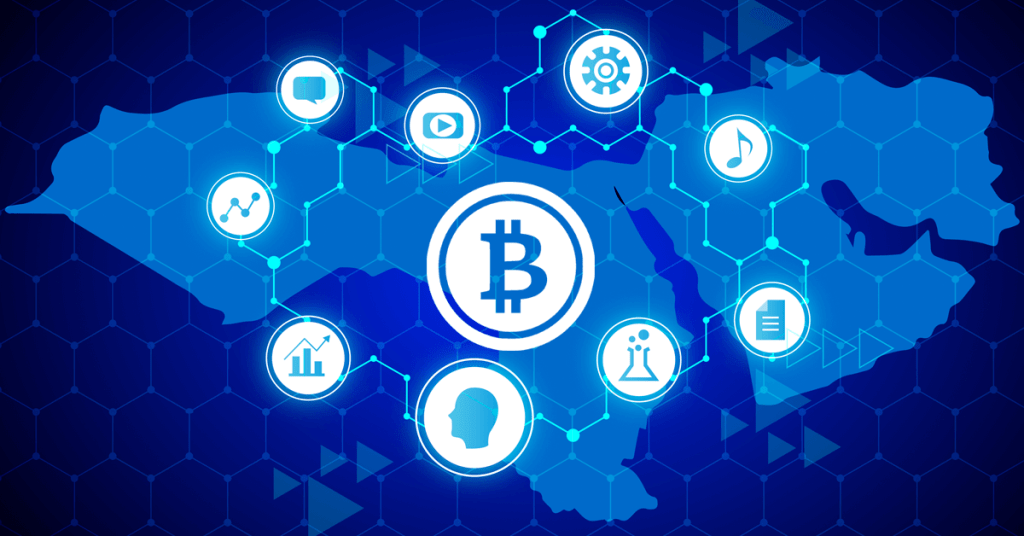 Of course, this process might be a little different on various trading platforms. However, if you stick around long enough, you will find one that works for you best. Smart crypto traders do not just trade crypto with any "Tom, Dick, and Harry" trading platform; they go for the best. And especially, big-time traders go for trading platforms that can meet their specific needs as crypto traders. Let's see what works for traders in Ghana.
Best Bitcoin app for traders in Ghana
With the establishment of more and more crypto exchanges, newbie traders find issues with knowing what platform to trust or what to expect from a reliable trading platform. Well, we are here to rid you of those doubts. Dart Africa is the number one platform for bitcoin trading in Ghana, and that is just saying facts. Let's get into why Dartafrica should be your number-one pick for trading crypto in Ghana.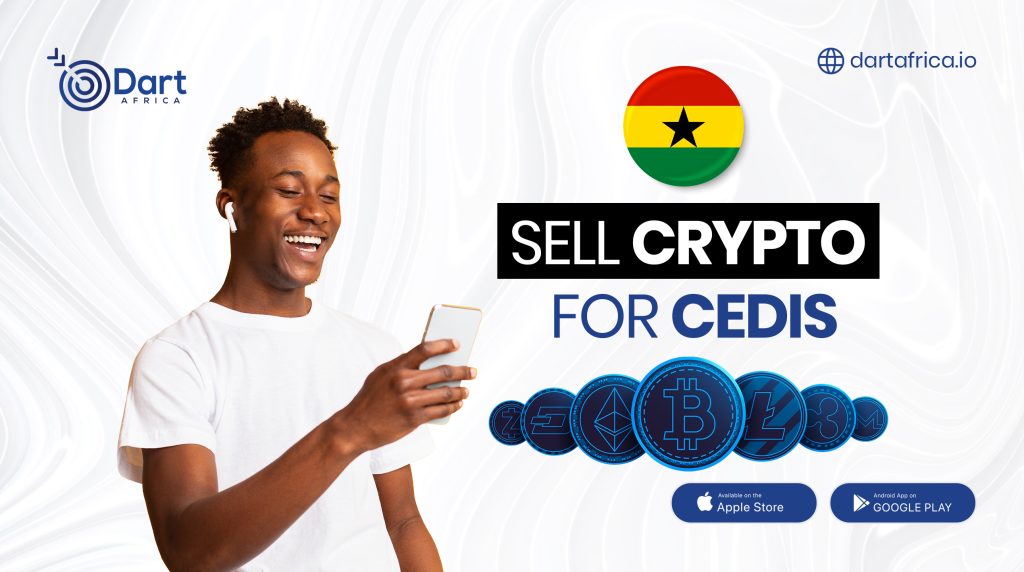 To begin, have you ever had an emergency, and all that you have left to cater for your bills is stored in some crypto wallet somewhere? Yeah, fast trading is one of the core strengths here. Dartafrica holds the record of being one of the fastest bitcoin exchangers in Ghana and Nigeria. After making a transaction to sell crypto on here, the payment comes immediately after the second confirmation sets in. Amazing right?? This is a dream come true for many Crypto trading enthusiasts.
In addition, Dartafrica prides itself on the 24/7 service it provides. Here, there is nothing like closing hours, server downtime, or any form of unavailability. The trading system is optimized to provide a swift response to requests on the app or website immediately after they come. Also, if it is about getting help on matters concerning crypto trading, customer support is always available across all communication channels. Live chat, email, WhatsApp, and other communication channels on the contact page of the website are available 24/7. If you want a fast and consistent trading service in Ghana, you have your answer already.
Furthermore, Bitcoin trading is not at its best when you do not trade profitably. Although it may be fast and available at all times, getting the best of every coin in your wallet is what brings fulfilment. With Dartafrica, you can rest assured that the rates you are getting for bitcoin trades are the best. To check the current rate for trading BTC on Dartafrica right now, visit www.dartafrica.io/coincalculator. This tool is free and requires no registration to check the exchange rate for your coin. Select your preferred cryptocurrency and enter the amount to view the exchange value in USD, GHS, and NGN.
To cap it all, Dart Africa provides you with free crypto trading updates on how to become a better crypto trader. If you would like to know more about trading Bitcoin and other currency pairs, we have a highly informative blog for you to leverage for free. Click here to see more posts on Dartafrica Blog.
Steps to sell Bitcoin for cash in Ghana (The Dartafrica Route)
Visit www.dartafrica.io on your PC or mobile browser. Dart Africa is also on Google Play Store for Android users.
Click the "sell now" button. This will direct you to create an account. Enter the required credentials and verify your emails. Ensure you have the right email address registered because you must receive a verification mail before you can proceed to log in and trade your coin.
After a successful login, locate the "sell coin" section and select the coin and the amount you want to sell. The rates will display immediately, and you can hit the "sell coin now" button to continue.
The next phase is where you make the transfer to the wallet address provided. Copy the wallet address carefully and send the coin. At this time, your trade would be pending.
After two confirmations, you would get an alert on your Dart wallet. Feel free to add your bank account and withdraw immediately via the withdraw button below your wallet balance.