Sell Bitcoin for Cash Instantly in Nigeria: Over the past few years, Nigerians have accepted Bitcoin as both store of value and a source of investment, Nigerian is one of the highest users of Bitcoin even though there is a government ban on all cryptocurrency activities.
The government ban has led Nigerians to rely on crypto exchange platforms and P2P options to swap their bitcoin for cash. The emergence of the new crypto exchange platform is mainly because commercial banks are banned from transacting any type of cryptocurrency activity in Nigeria. 
However, Bitcoin users sometimes find it hard to get a legitimate business as the cryptocurrency exchange market is filled with what many Nigerians refers to as "Rippers". Rippers are the bad actors in the market, they receive sellers' Bitcoin or other forms of cryptocurrencies and pay them a lesser value for what their crypto is worth or don't pay them at all giving silly excuses. Hence, you must be very careful in selecting the right crypto exchange platform
To sell your Bitcoin to a legitimate buyer look no further than Dart Africa. DArt Africa is one of the leading cryptocurrency exchange platforms in Nigeria.
Sell Bitcoin for Cash Instantly in Nigeria
Dart Africa's website is an amazing one, you will be wowed by the ease of navigation and the beautiful aesthetics. The Cryptocurrency platform is straightforward to use itself as it only takes a few clicks to set up your account and start exchanging without assistance. Follow the steps below to sell your Bitcoin:
Click on sell now on the homepage
Click on sign up here to create a new account with us.
Fill in all the required details in the columns provided. The details include preferred username, valid email address and phone number, password, and nationality.
Read and agree with our terms and conditions.
Click on create an account.
Immediately you click on create an account, you will receive a verification email from Dart Africa to the email you submitted. Dart Africa uses the verification email to ensure your safety and prevent fraud occurrences.
Now that you have an account with us; (Note all the steps above can be skipped if you already have an account with us)
Log in to your account with your credentials.
Click on the toolbar icon ( three straight vertical lines on the top left corner). You will see this on your account dashboard.
Click on Sell Coins.
Select BTC as your preferred coin option in the coin column.
Enter the volume of BTC you want to sell, and the corresponding USD and Naira amount will be displayed in columns. Note: the minimum dollar price of BTC or any cryptocurrency you can sell is $20.
Click on sell coins now.
A wallet address will be provided coupled with a QR code. You can send the BTC amount you selected from the step above by manually inputting the address or by scanning the QR code. You will be credited immediately after payment is confirmed.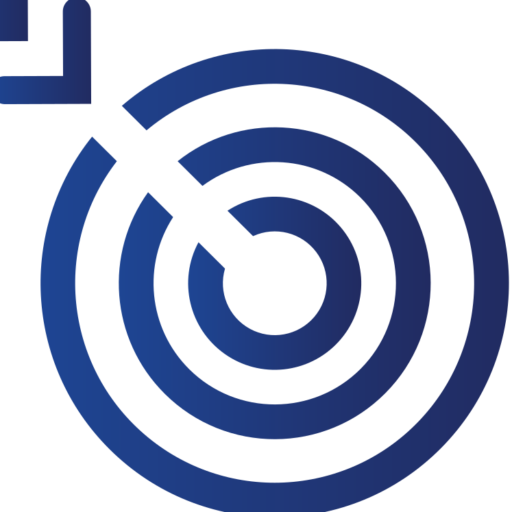 High exchange rate: Dart Africa has the highest exchange rate in the cryptocurrency exchange market. Dart Africa's exchange rate is always high because customer satisfaction is part of our goals as an exchange platform. When you trade with Dart Africa you will always make a profit. Check the current rate using Dart Africa's exchange rate calculator.
Fast Payment Time: Unlike most exchange platforms that take days sometimes a week to pay customers, with Dart Africa our payment system is automated. Sellers receives funds in their preferred bank account within minutes of confirming payment. Once you send the Bitcoin to the address provided by manually inputting the address or scanning the bar code, it is only a matter of minutes for you to receive your money.
Easy and Smooth User Experience: Dart Africa's website is designed to make customers' experience on the website a smooth and easy one. The website is designed in a way that both professionals and newbies can easily navigate and sell their Bitcoin with few clicks.
24/7 Customer Service: with Dart Africa, there is customer service that is always available to attend to you 24/7 in case you have any difficulties selling your Bitcoin or other Cryptocurrencies like Ethereum, Litecoin, Ripple and others.
Be careful of the exchange platform you sell your Bitcoin to, you can avoid being scammed by making sure you deal with a reputable exchange platform.