SELL BITCOIN IN GHANA AT THE BEST RATE
SELL BITCOIN IN GHANA AT THE BEST RATE: Cryptocurrency has changed everything we formerly knew as "financial independence." That is because cryptocurrency embodies the real concept of financial independence by absolving us all from the drawbacks of traditional currency.
The traditional currency has several disadvantages that make its use very frustrating and inconvenient. Apart from the fact that it is controlled by a sole body called the central bank, it is also slow, offers low-interest rates, and has poor customer service most times. Cryptocurrency, on the other hand, solves all these drawbacks and even more. Cryptocurrency is flexible in its entirety and offers high-profit rates, fast transactions, and good customer service. It only exists online, decentralized, and independent of all the country's financial laws and central bank.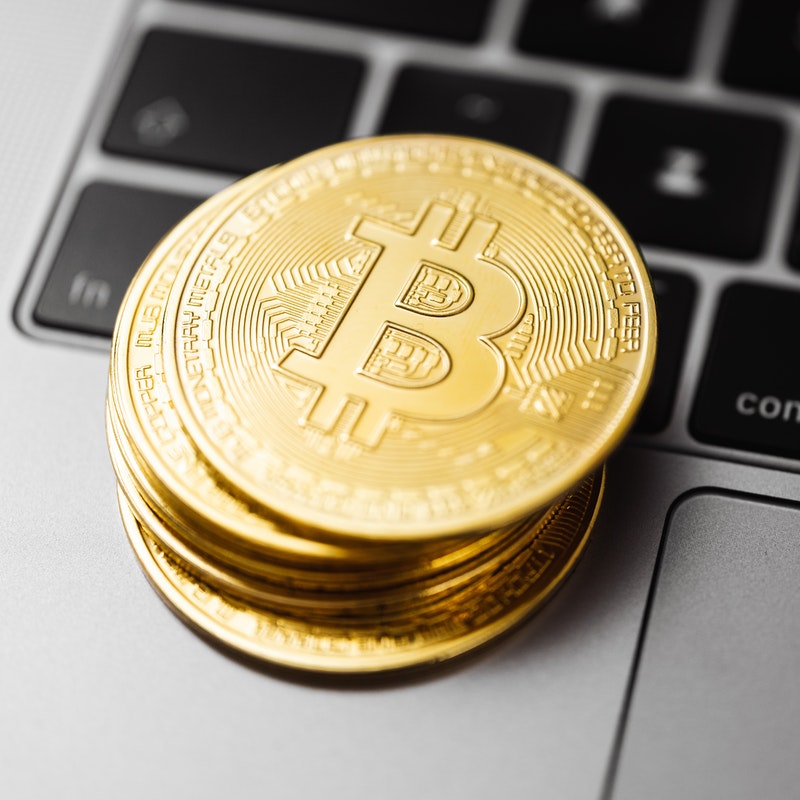 Today, there are over 1000 cryptocurrencies in circulation in Ghana, and bitcoin is the most popular. One bitcoin is over $60,000, which is over 390,000 Ghanaian cedes. Ghanaians have been very receptive to Bitcoin, resulting in the rise of the numbers of cryptocurrency exchange platforms. Because there has been a rise in the number of cryptocurrency platforms, it has given enough space for posers (scammers and rippers) to increase, which has put fear in the hearts of many.
In this vein, Dart Africa, the leading cryptocurrency exchange platform in Ghana, has come to save the day. With Dart Africa, you can perform seamless crypto transactions without any hassle. Dart Africa is the crypto platform you can trust and should be embraced by all Ghanaians.
Why you should sell your bitcoin on Dart Africa
Dart Africa is the cryptocurrency exchange platform with a difference. It has amazing features that set it apart from other exchange platforms in Ghana. Some of its outstanding features are;
Instant payment at all times.
Sells at the best rates.
24/7 responsive customer service.
User-friendly and intuitive platform.
How to sell bitcoin in Ghana using Dart Africa
Firstly, selling bitcoin using Dart Africa is very easy because the platform can be navigated with ease and is intuitive. However, to sell cryptocurrency on Dart Africa, you must create an account on the platform to become a registered user. All you have to do is follow the steps below to create an account.
· Visit the Dart Africa website at dartafrica.io.
Click on sell now.
Click on sign up here to create a new account.
Fill in all the required details in the columns provided. The details include preferred username, valid email address and phone number, password, and nationality.
Tick the "I agree to the Dart Africa Terms and conditions" box.
Click on create an account.
Immediately you click on create an account, you will receive a verification email from Dart Africa. Dart Africa uses the verification email to ensure your safety and prevent fraud occurrences.
Now that you have become a registered user of Dart Africa, you can go ahead and sell your bitcoin for cash and get paid instantly. Follow the easy steps below to sell your bitcoin on Dart Africa.
Log into your account on dartafrica.io.
After you log in, you will be directed to your personalized dashboard. Click on the section that reads "sell coins now."
Select the type of coin, which in this case is bitcoin.
Input the number of coins you want to sell in dollars. On Dart Africa, you are only allowed to trade bitcoin worth $20 and above. Anything lower than $20 is not accepted on the platform.
When you enter the amount of bitcoin you want to sell in dollars, it is immediately converted to GHS by the Dart Africa cryptocurrency rate calculator.
Make payments into the wallet details given or scan the QR code to continue. You get paid immediately after Dart Africa verifies and confirms the transaction.
Click on sell coins now, and Dart Africa will credit your account in a few minutes after two block confirmations. If you encounter any issues as you trade, you can chat up the Dart Africa customer care service and receive assistance 24/7.