Sell Your Bitcoin in Nigeria: If you are a Bitcoin trader in a country such as Nigeria, you do not need to be warned that you should be on the lookout for scammers. Because no Bitcoin trader, particularly one in Nigeria, will buy Bitcoin to be duped of his valuable assets. And there are various scam strategies for Bitcoin traders in Nigeria. One of those loops is trading your Bitcoin on a crypto trading exchange platform with little or no credibility. 
Different Means of Protecting Cryptocurrency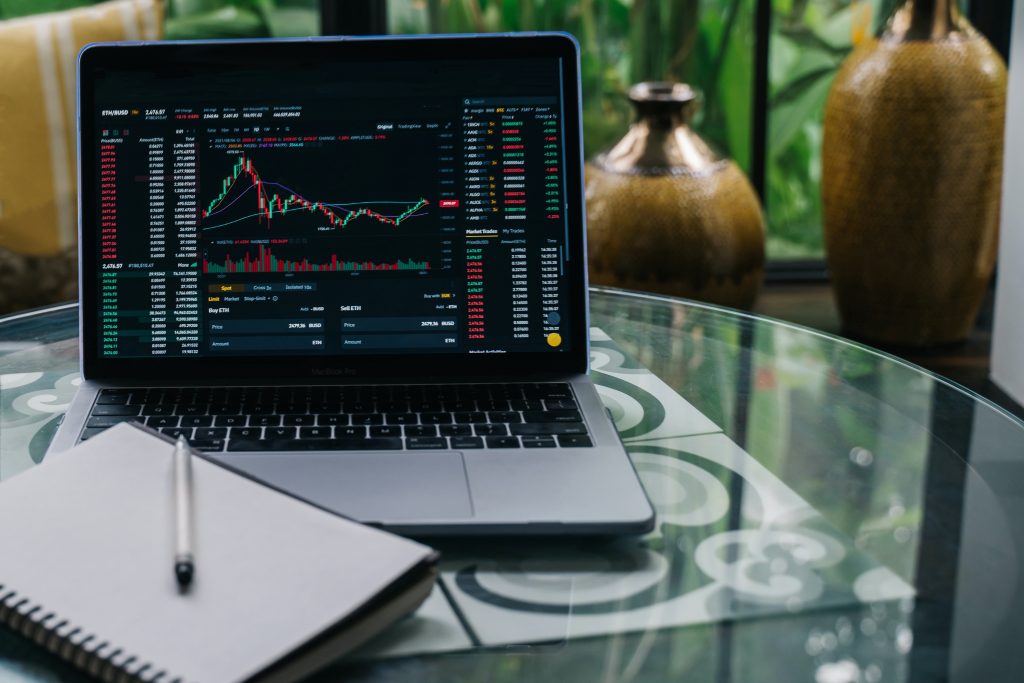 Sell Your Bitcoin in Nigeria
Since there have been issues of fraud around Bitcoin trading, cryptocurrency trading, and exchange platforms have taken security measures seriously to protect their platform users and their funds. Examples are the likes of crypto trading platforms like Binance, Coinbase, Uphold, Gemini, and others. 
The different security measures crypto platforms adopt to protect users, and their funds include:
2 Factor Authentication
Using only passwords is not enough to protect an account; The account is only secure as long as the passwords are not cracked. This error can happen if the user uses the same passwords for various accounts or uses a weak password. Two-factor authentication refers to having another form of verification in addition to the password used when logging in. It could be in form of a text sent to a mobile device or the user's e-mail. Another way is using Google Authenticator, an app that generates a different collection of numbers within a time frame.
Notifications on Account Activities
Cryptocurrency exchanges send notifications via emails, phone text, and app notifications on some account activities like withdrawals and deposits, including password changes or any changes in account information. This way, the user can be aware of what is happening on the account and keep track. Also, the user can know when something is going wrong and take a step to stop or prevent them.
Blocking Withdrawals Due to Changes in Account Information
Changing any information on your account, such as your phone number or email address, can have an impact on your account. As this could be interpreted as a hack move. Once a hacker obtains access to a user's account, the next thought on his mind is to withdraw all the user's funds. To prevent this incident from happening, withdrawals will be blocked on such accounts, or the account gets suspended for a time frame.
Associating Accounts with IP Addresses
IP addresses on an account can be monitored by linking them to the IP addresses through which the user logs into the platforms. This tracking is usually done by crypto exchange platforms to track the account's previous activity. Once an account has been linked to an IP address or several others, it will be difficult to hack through it. The user will also receive notifications whenever their IP changes.
User Verification
Another way cryptocurrency exchange use to protect their users' funds includes user verification. Some trading platforms require verifications such as email, identity, and face recognition to get to know their users better and use the information to protect their accounts.
As a Bitcoin trader in Nigeria, a crypto exchange platform should have part or all these forms of security before you sell your Bitcoin to them, to protect your identity and funds. Another factor you should consider before you sell your Bitcoin to a Bitcoin trading platform is credibility. You should check this through comments and recommendations from those who have previously traded with them.
A Bitcoin trading platform like Dart Africa protects your account and funds through email verification when you create an account. Additionally, Dart Africa provides a different wallet address for every transaction you make for reference purposes. Dart Africa has excellent reviews from users who have previously traded with us, which you may confirm through several review platforms or the Google Play Store.
Sell Your Bitcoin For Cash with Dart Africa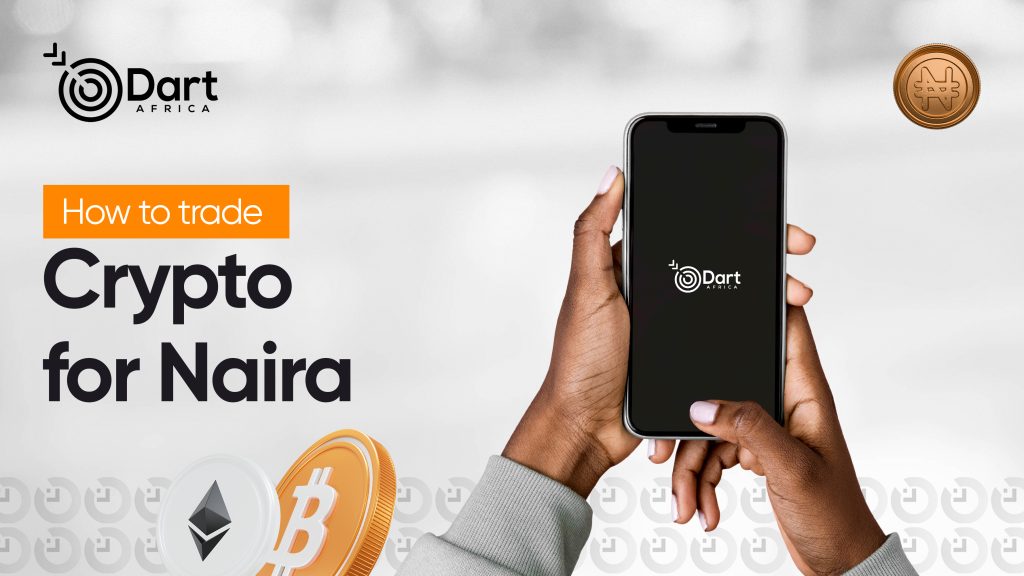 Follow the steps below to trade your Bitcoin for Naira with Dart Africa:
Visit the Dart Africa website or download the application on the Google Play Store.
Login or Sign up if it is your first time using the platform. Fill in the required details. Verify your account through the email sent to you and log in.
Add the details of the bank you would like to withdraw your funds to after payment.
Navigate to the trade section. Select Bitcoin on the coins tab, fill in the amount you want to sell and confirm the naira equivalence. Copy the wallet address sent to you and send the amount of Bitcoin you wish to sell to it. Wait for two confirmations.
Your payment will be sent to your dashboard wallet as soon as it reaches two confirmations.
Withdraw your funds into the bank account you added. You might as well add another one if you wish.
Selling your Bitcoin to Dart Africa has no delay, so it does not take time.