platform to trade USDT for naira: USDT is a stablecoin linked to the value of the US dollar. This cryptocurrency was created by Tether Limited, a company specializing in blockchain-based currencies. Using USDT, traders and consumers can transact on cryptocurrency exchanges with a stable and reliable currency.
USDT is built on the Omni Layer protocol, which runs over the Bitcoin blockchain. So when you buy USDT, you're essentially buying a digital asset backed by an equivalent reserve of US dollars. This means that for every USDT that is issued, a corresponding US dollar is held in reserve.
platform to trade USDT for naira
USDT transactions are processed quickly on the blockchain, which means you can quickly move funds in and out of exchanges. In addition, USDT can be stored in any wallet that supports the Omni Layer protocol, which includes many popular cryptocurrency wallets.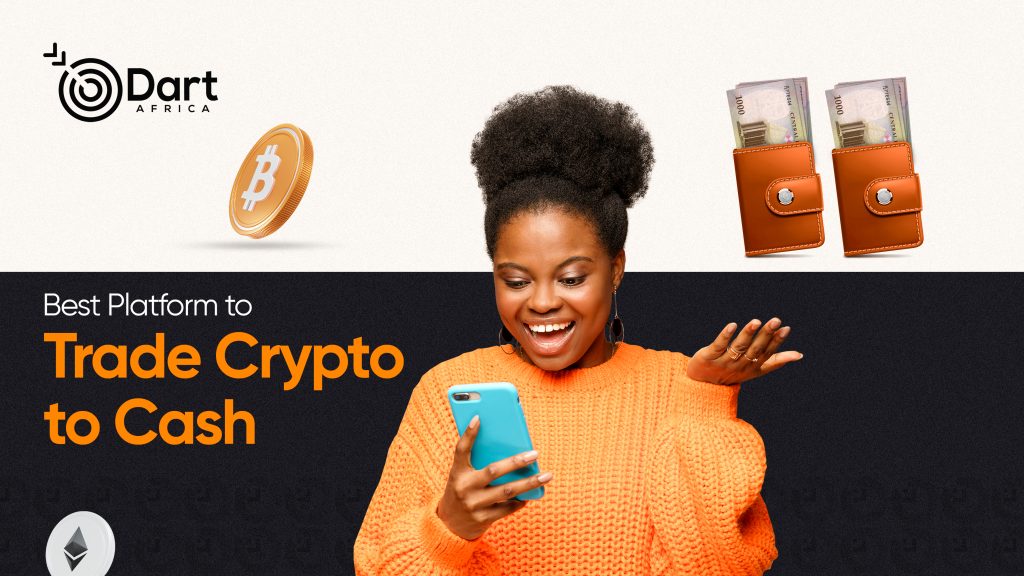 Advantages of USDT
USDT is more stable than other cryptocurrencies that can experience wild fluctuations in value. This makes it a popular choice for traders who want to avoid the volatility of other cryptocurrencies.
USDT is widely accepted on cryptocurrency exchanges, making it easy to buy and sell. This makes it a popular trading pair on many exchanges.
USDT transactions are processed quickly on the blockchain, which means you can quickly move funds in and out of exchanges. This is important for traders who need to make quick decisions.
Disadvantages of USDT
USDT is issued by a single company, which means there's a risk that the company could go bankrupt or engage in fraudulent activity. This could lead to a loss of confidence in USDT and a decline in value.
Tether Limited has been criticized for not providing enough information about its reserves and auditing practices. This has led to concerns that USDT may not be fully backed by US dollars, which could lead to losing confidence in USDT.
Because USDT is a cryptocurrency, it's subject to regulation by various governments and regulatory bodies. This could lead to restrictions on its use or even a ban in some jurisdictions.
Uses of USDT
USDT is widely used as a trading pair on cryptocurrency exchanges. This means you can use USDT to buy and sell other cryptocurrencies.
USDT can be used to send money quickly and inexpensively across borders. This makes it a popular choice for people who need to send money to friends and family in other countries.
A USDT hedge can be used to mitigate the volatility of other cryptocurrencies. This means that if the value of other cryptocurrencies goes down, the value of USDT will remain stable.
Some merchants and service providers now accept USDT as payment for goods and services. This makes it a viable alternative to traditional payment methods.
USDT has given an amazing opportunity to allow traders and crypto enthusiasts to have a new payment method and exploit the advantage of cryptocurrency.
The best platform to trade USDT for Naira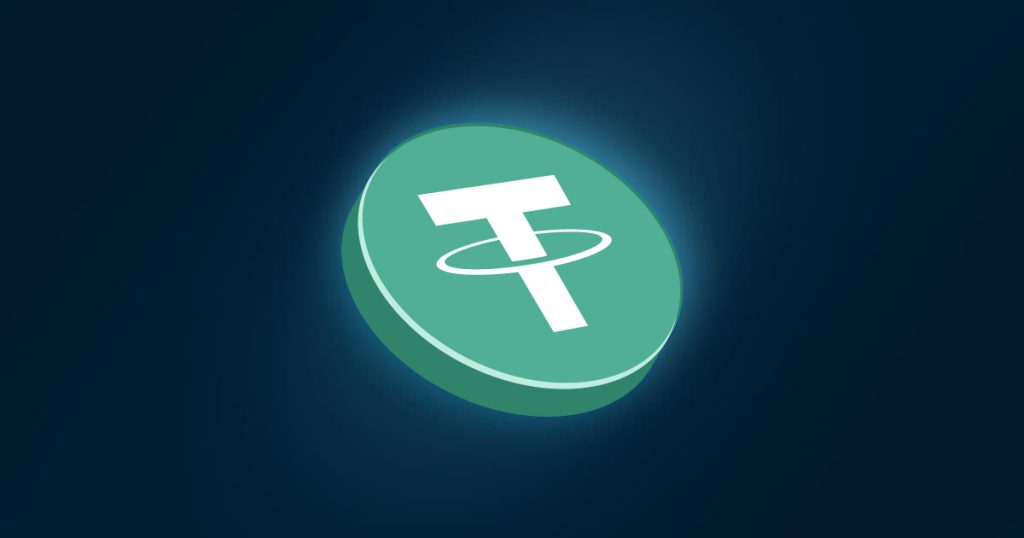 If you have been looking for the best platform to trade USDT for Naira, then you are in the right place. Several platforms are available in the crypto space, but not all of them can guarantee optimum rates, speed, transparency, and 24/7 customer service. So to save you the stress of trying every platform out there, we present to you the best platform to trade USDT for Naira – DartAfrica.
Dart Africa
Dart Africa is an amazing platform for trading your USDT for cash. At DartAfrica, we have a proven track record of honesty, reliability, and transparency. This way, you don't have to worry about the time it will take to complete your transaction or its reliability. Furthermore, by simplifying every step, Dart Africa ensures that you have a pleasant experience and professionalism.
Dart Africa's secure mainframe keeps your money and wallet information private. This ensures total security. Dart Africa offers the best exchange rate for USDT in the country. The system is optimized to automatically update the rates, so customers enjoy the best possible exchange rate.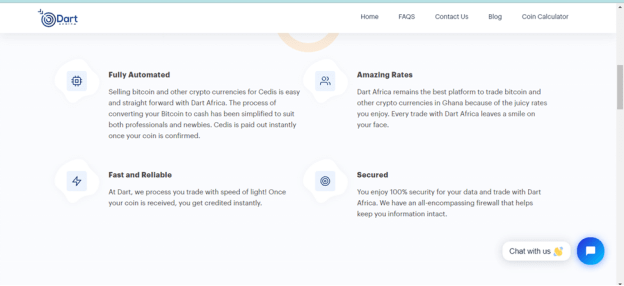 How to get started
Start using Dart Africa today by registering with your name, e-mail address, and phone number. As soon as you register with Dart Africa, you can take advantage of the service's amazing prices, speeds, and reliability.
Unlike other USDT trading platforms, Dart Africa's interface is not plagued by inconvenient user interfaces, low rates, or slow customer service. The website provides an upgrade rather than employing traditional bitcoin trading websites and apps. As a result of incorporating the shortcomings of other platforms, Dart Africa has created a truly superb platform for selling bitcoin for cedis.
What is the process of selling USDT on Dart Africa?
Trading is very quick with Dart Africa. After setting up an account with Dart Africa, you can transfer funds in a few simple steps to your local bank.
To create an account on DartAfrica, follow these steps:
● Follow this link – dartafrica.io – and click "Get started." This takes you to a page where you will be asked to sign up.
● Follow the instructions that have been provided and set up your account.
● After creating your account successfully, log in to your account to access your dashboard.
Transfer USDT into your exchange account
The exchange platform allows you to transfer your USDT once you have created your account. This can be done by transferring the USDT from your USDT wallet to the exchange's wallet. You will need to provide the exchange's USDT address and the amount you wish to transfer.
It is important to make this transfer and double-check the details before confirming the transfer. A mistake in the transfer process could result in losing your funds.
Place a trade order
Once you have USDT in your exchange account, you can place a trade order to exchange it for Naira.