BCH, also known as Bitcoin Cash, is a cryptocurrency that was created in 2017 as a result of a hard fork from the original Bitcoin network. Bitcoin Cash aims to offer faster and cheaper transactions compared to Bitcoin.
It shares many similarities with Bitcoin in terms of technology and underlying principles but has certain distinct features. One significant difference is the block size limit, with Bitcoin Cash having a larger block size, allowing for more transactions to be processed in each block.
This increased capacity ensures faster transaction confirmations. Despite its separate identity, Bitcoin Cash shares a historical connection with Bitcoin and operates on its own blockchain network.
BSV, or Bitcoin SV, is another cryptocurrency that emerged in 2018 as a result of another hard fork from the original Bitcoin network. BSV stands for "Bitcoin Satoshi Vision," and it aims to restore what its supporters believe is the original vision of Bitcoin's creator, Satoshi Nakamoto.
Bitcoin SV places a strong emphasis on scalability and the ability to handle large volumes of transactions. While Bitcoin SV shares similarities with Bitcoin and Bitcoin Cash, it has its own separate blockchain and operates as an independent cryptocurrency in the digital asset ecosystem.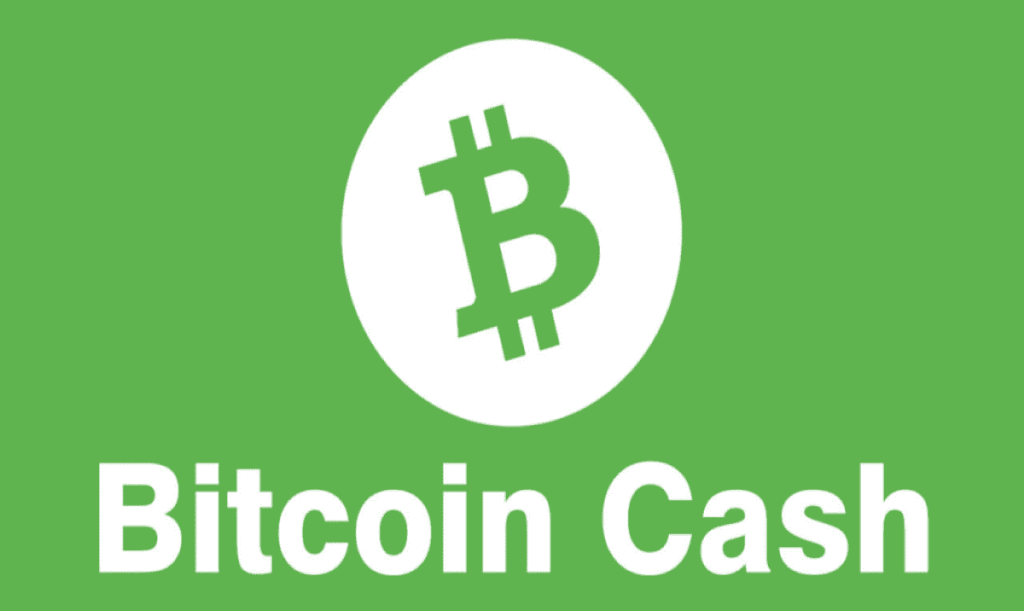 Crypto Wallets for BCH and BSV
There are several wallets that support both BCH (Bitcoin Cash) and BSV (Bitcoin SV). Here are some popular wallets that are compatible with both cryptocurrencies:
Ledger: Ledger hardware wallets, such as the Ledger Nano S and Ledger Nano X, support both BCH and BSV. These wallets offer enhanced security features and allow users to securely manage their cryptocurrencies offline.
Exodus: Exodus is a desktop and mobile wallet that supports multiple cryptocurrencies, including BCH and BSV. It provides a user-friendly interface and allows users to manage their digital assets conveniently.
Atomic Wallet: Atomic Wallet is a multi-currency wallet available for desktop and mobile devices. It supports BCH and BSV, along with numerous other cryptocurrencies. Atomic Wallet also provides a built-in exchange feature for cryptocurrency swapping.
Trust Wallet: Trust Wallet is a highly regarded mobile wallet that offers support for a diverse range of cryptocurrencies, including BCH (Bitcoin Cash) and BSV (Bitcoin SV). With features like backup and recovery options, Trust Wallet offers peace of mind, knowing that your holdings are protected.
It's important to note that before choosing a wallet, it's advisable to research and ensure that the wallet you select supports the specific cryptocurrency versions (BCH or BSV) you intend to use.
If you possess BCH (Bitcoin Cash) and BSV (Bitcoin SV) and are looking to convert them into cash, Dart Africa is the ideal platform for you. Dart Africa offers a seamless solution for crypto traders seeking to trade their cryptocurrencies for cash. With Dart Africa, you can easily convert your assets into local currency, ensuring convenient access to funds. Our platform provides a user-friendly interface, allowing you to effortlessly navigate through the trading process.
By leveraging Dart Africa's services, you can enjoy a stress-free experience when it comes to converting your crypto assets into cash.