The MTN Night Plan is the cheapest data plan in Nigeria and was designed for consumers with intense data demands.
How To Subscribe To MTN Night Plan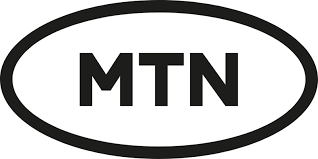 To subscribe to the MTN Night Plan, 
Dial the MTN Night Plan code, *406#.
Follow the prompts to migrate to MTN Pulse.
Have a minimum of 25 NGN on your MTN sim card.
SMS NT1 to 131 to get 250MB, and NT2 to 131 to receive 500MB.
You will get a notification that your membership to the MTN Night Plan was successful.
Time You Can Use MTN Night Plan
You can access MTN midnight midnight data from 12:00 a.m. to 5:00 a.m. Note that you can use the data same time the next day if you don't exhaust it on the first day of purchasing it.
MTN night bundles have become the cheapest data bundles one could ever get. If you are a night owl, this data plan is tailored for you.
MTN Night Plan FAQs
How Can I Check My MTN Night Plan Balance?
Dial *406# and reply with 3 to get the night plan options. You will see a balance check option in the next prompt.
Is It Possible To Transfer MTN Midnight Data?
Currently, MTN has not made it possible to transfer your midnight data to another MTN number, but you can make a midnight bundle for someone.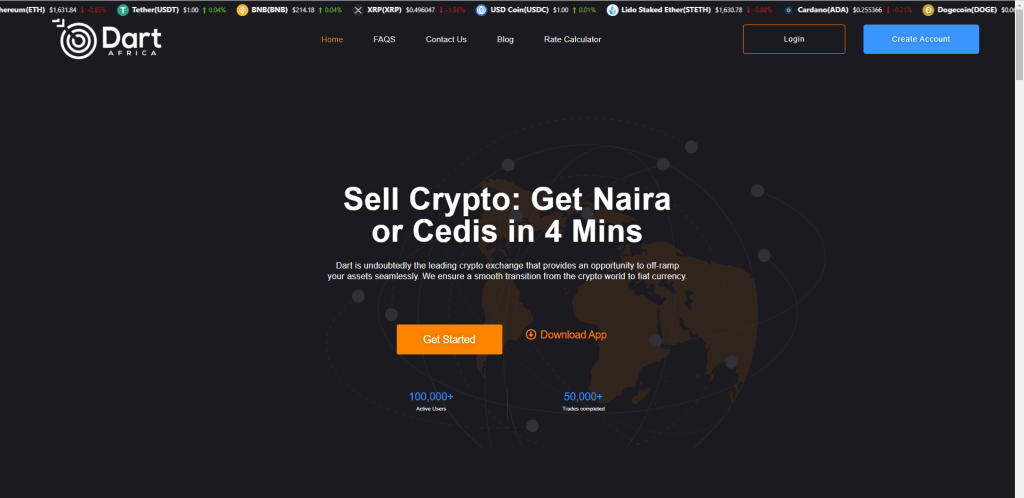 Also Read: How To Pay Gotv With Mtn Mobile Money Ghana
How can I get 1GB on MTN Night plan?
To get 1GB on the MTN Night plan, you need to subscribe to the 500MB plan twice. There is no code to directly buy a 1GB MTN night plan.
Does MTN have an unlimited night plan?
The MTN Night Plan does not offer unlimited data. You can subscribe to the 500MB Pulse Nightlife bundle multiple times, but the total data usage can not exceed 2GB in a day. For instance, you can activate the 500MB Pulse Nightlife bundle up to four times (500MB x 4 = 2GB).