WHERE TO SELL BITCOIN IN GHANA 2022: Transactions now take place more quickly and easily thanks to the use of electronic currency. Investments can be made through it as well. As crypto trading becomes more commonplace in Ghana, it is poised to gain widespread acceptance by the general population very soon. Bitcoin is the world's most expensive and largest cryptocurrency.
The purpose of this article is to introduce to you the place where you can sell your bitcoin here in Ghana. Before we get into that, let's see what bitcoins are used for in Ghana.
Making international payments
Modern times make it easier than ever to send money overseas quickly and painlessly through Bitcoin. There is no difference in the value of Bitcoins irrespective of where they are transferred.
Investing in other cryptocurrencies
Apart from Bitcoin, there are many other cryptocurrencies in the world. In fact, bitcoin is the only currency that one can use to purchase some of these cryptocurrencies.
With bitcoins making transactions easier since their inception, it is not surprising that bitcoins are the most talked about financial topic of the 21st century.
WHERE TO SELL CRYPTOCURRENCY IN GHANA.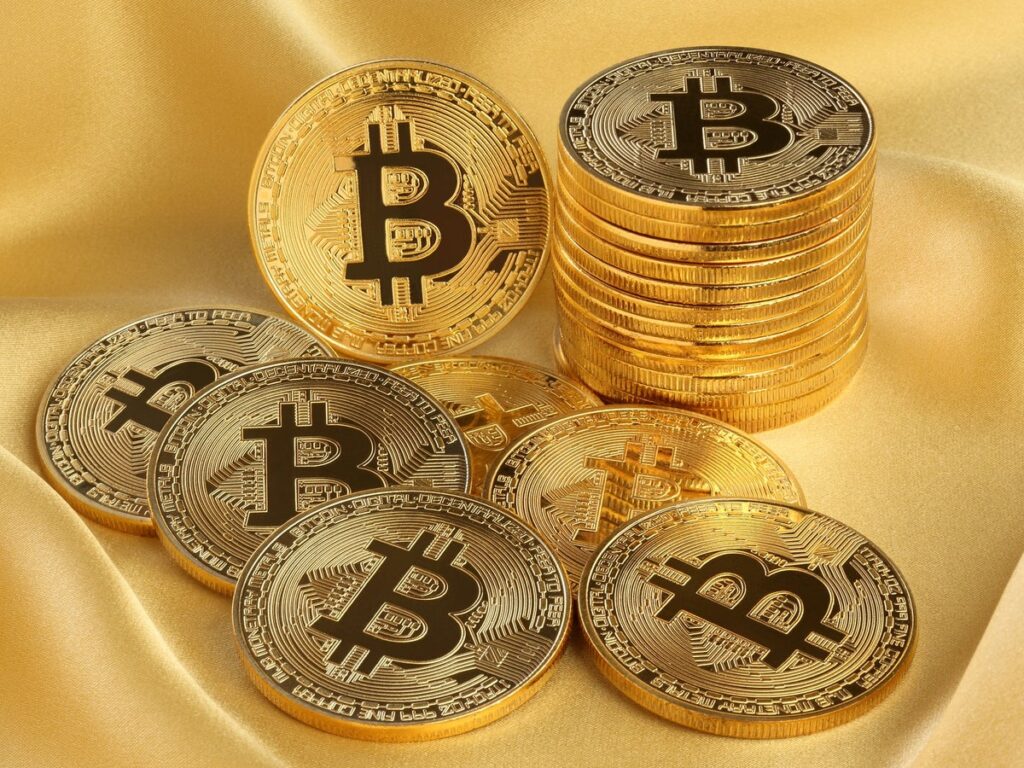 You can sell your Bitcoin in Ghana at some of the places listed below.
Dart Africa;
With a focus on ease and ultra-fast payment time, Dart Africa stands out from other buyers of bitcoin. Dart Africa gives a positive response to all the issues mentioned above. Its continuous quest for greatness is among the distinctive features of this platform.
Dart Africa offers the fastest payment system with their fully automated selling platform which makes it easy to sell on the platform. Payment is made immediately after confirming the Bitcoin transaction. The process of converting your Bitcoin to cash has been simplified to suit both professionals and newbies.
With Dart Africa, you can only sell your Bitcoin at the best rate available in the market. There is an automated rate calculator on the website that gives the naira equivalent of any amount of Bitcoin you want to sell, all these are put in place to aid the selling experience of customers.
eBitpoint
This shop is your one-stop shop for all your crypto needs in Ghana. you can locate it at North Kaneshie, Fadama Night Market- Opposite Kelewele Junction.
Micheal Nukpoafe founded the organization in May 2017. Located in Ghana, this exchange will benefit learners and businesses alike. The following services are available on eBitpoint: buy/sell, exchange, wallet. This exchange has the benefit of allowing you to buy and sell Bitcoin in your local currency.
Here is another bitcoin exchange in Ghana where you can buy and sell bitcoins.
The exchange has branches in Ghana, the United Kingdom, and the United States. Patricia was founded in 2018 by Hanu Agbodje.
Among the digital assets available via this exchange are Bitcoin, Giftcards, Patricia Cards, Perfect Money, PayPal funds, etc. You can also keep your Bitcoins secure on the exchange by using a wallet provided by the company. Paying bills, purchasing airtime, and purchasing data with Bitcoin is also possible with Patricia.
More than 300,000 people currently use the exchange.
The next exchange in ranking of the best bitcoin exchanges in Ghana is Coinbase. It is located in San Francisco, California. The exchange has been around since 2012. As of today, the exchange boasts over 30 million customers worldwide.
Coinbase has offline storage, which is helpful for Ghanaians, and high-class security, which makes it the most suitable choice. With Coinbase, you can store your crypto assets in an unlimited number of places.
Furthermore, the exchanges use a two-step verification process to ensure all accounts are secure. It is extremely easy for users to buy and sell BTC using their local currencies on Coinbase. The app makes bitcoin trading much easier, as it's available on mobile devices as well.
A licensed and licensed exchange, the exchange offers high-quality services to users.
Binance is a multinational exchange that accepts coins from nearly every country in the world.
Binance is the go-to place if you're looking to exchange Bitcoin for other digital currencies. There are over 500 cryptocurrency pairs available on Binance. Cool, right?
You can also deposit and withdraw instantly from Binance. Besides crypto trading, the exchange offers a broker service, cloud services, charity projects, academy courses, and blockchain projects.
The exchange was founded in 2017 by Changpeng Zhao.
You have probably heard of Paxful before. They were founded in the USA and have a great reputation.
Over 300 different payment options are available on this platform for purchasing bitcoins, which is a major advantage.
It is also possible to sell gift cards, Neteller, and Webmoney for bitcoins on this platform. It's amazing to find out that Paxful has a charity outreach program through which they have sponsored many community projects in Africa.
It's true that they have a downside, though. Due to the weak customer support on this platform, you may need a while to get a solution to your problem.
It is therefore important to exercise caution when dealing with other users.
Another exchange where you can buy bitcoin in Ghana is Changelly.
With this site, you can buy bitcoin using a debit or credit card. Other cryptocurrencies can be exchanged on this site as well.
The registration process on this platform is simple. Either your email address or your social media account can be used. The user interface is safe and convenient.
In addition, Changelly's conversion mechanism can also be used on other popular platforms like Poloniex, Bittrex, and Binance.
Malta is the company's headquarters, where its founder Konstantin Gladych is based.