1USDT to naira conversion rates: The USDT is a stable coin that is often exchanged at the current fiat USD rate. Its value is expected to either be equal to the USD or slightly above/below the value of the USD. Since the launch of the coin in October 2014, this premise of equality with the US Dollar has been true on most occasions. However, the USDT has occasionally experienced a fall to as low as 0.00001 and spiked to as high as 1000 USD within the same period.
This is to say that the USDT is not a full stablecoin in the crypto market. However, when it comes to functionality and the reach of its network, no other stablecoin beats it. USDC and BUSD are some other stablecoins that perform very well in the crypto market. They are the direct image of what should be called a fiat-backed cryptocurrency.
1USDT to naira conversion rates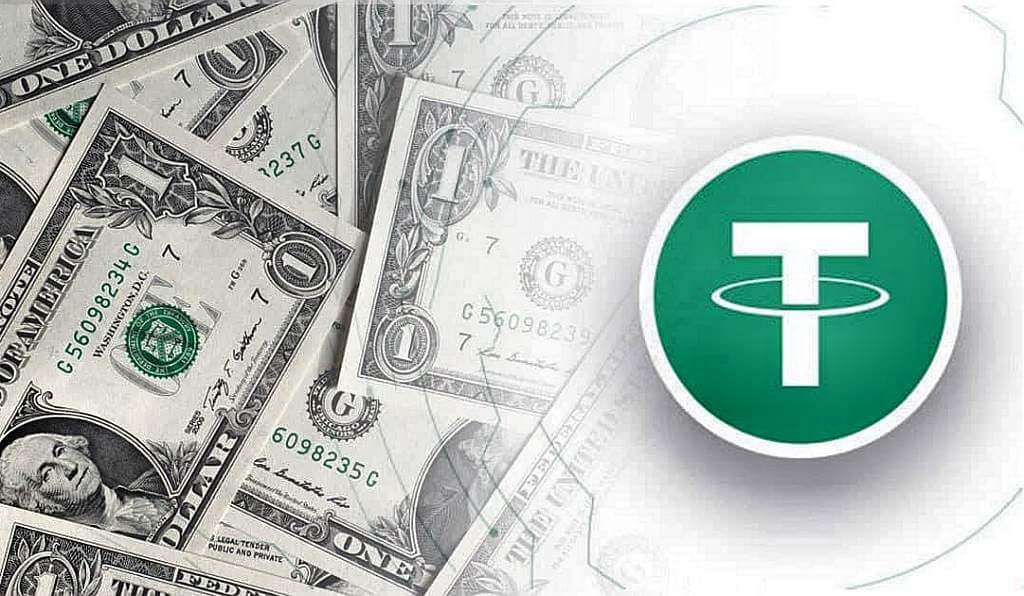 1 USDT conversion rate to naira as of now is 741.71. Meaning, a 100-dollar USDT will fetch you N74,171 at the time of writing this article. This rate is issued by the Dart Africa intelligent coin calculator. It is subject to change due to various reasons like Naira to Dollar exchange rate, national/international boom or crisis, high or low demand for the USDT, and more. Technically, whatever affects the US Dollar in the international or local markets will take a toll on the exchange rate of the USDT to Naira.
Therefore, as a smart cryptocurrency trader in Nigeria, you must be sure to know all the information that can help you become a profitable crypto trader. But first, you must know how to check for the current rate of your crypto assets. To sell any cryptocurrency in Nigeria and Ghana, Dart Africa should be your go-to crypto trading platform.
How to check USDT to Naira rate in Nigeria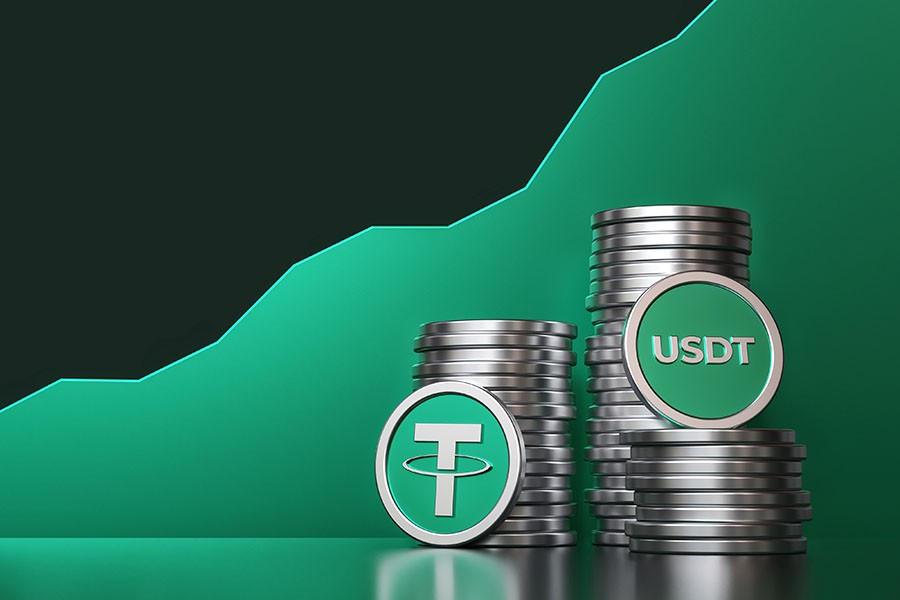 The following steps will show you how easy it is to check the value of your USDT to naira:
Visit www.dartafrica.io with any working browser on a mobile phone or PC.
The homepage will display two prominent clickable buttons; sell now and check rates. Click on the one that says check rate.
On the next page, you would have to specify the coin type and amount you would be checking. Select the coin type and enter the amount or quantity of the currency. For example, select USDT as your coin type and 100 as the amount. This means you want to know the Naira equivalent of 100 USDT.
After entering these details, the exchange value of your coin in Naira, Cedes, and USD will come up instantly.
In the same steps, you can check for different coins at different amounts in a matter of seconds. Also, there is no need to register an account or drop any details whatsoever to use this service. It is free and accessible to all.
Key factors to keep in mind when trading Stablecoins
Stablecoins are a type of cryptocurrency that is designed to maintain a stable value with a particular asset or currency, often the US dollar. They can be an appealing option for traders who wish to avoid the volatility commonly associated with other cryptocurrencies like Bitcoin or Ethereum.
If you're interested in trading stablecoins, there are several key factors to keep in mind:
Know the different types of stablecoins: There are three main types of stablecoins: fiat-collateralized, cryptocurrency-collateralized, and algorithmic stablecoins. Each type has its advantages and disadvantages, so it's crucial to understand how they function and which one is best suited for your trading strategy.
Choose a reliable stablecoin: Not all stablecoins are created equal, so it's important to select one that is reputable and has a proven track record. Some of the most popular stablecoins include Tether (USDT), USD Coin (USDC), and Dai (DAI).
Consider the liquidity of the stablecoin: Liquidity refers to how easily a stablecoin can be purchased or sold without affecting its price. In general, the more liquid a stablecoin is, the easier it is to trade. Look for stablecoins that are traded on numerous exchanges and have a high trading volume.
Keep an eye on the stability of the stablecoin: Despite being designed to maintain a stable value, stablecoins can still experience fluctuations. It's important to monitor the stability of the stablecoin you are trading and be aware of any potential risks or factors that could impact its value.
Be aware of the fees: Like other cryptocurrencies, stablecoins may incur trading fees. It's important to understand the fee structure of the exchange or platform you're using to trade stablecoins and factor these fees into your trading strategy.
Develop a trading plan: As with any type of trading, having a solid trading plan in place before trading stablecoins is essential. This should include your goals, risk tolerance, and strategies for entering and exiting trades.
Remember that trading stablecoins can still be risky, so it's important to conduct thorough research and only invest what you can afford to lose.
1USDT to naira conversion rates – 1USDT to naira conversion rates