Best Crypto Buying Platform In Nigeria
Cryptocurrency is gradually becoming a common theme in the global financial marketplace, even in countries like Nigeria, where there is a  government crackdown on all cryptocurrency activities. The Central Bank Of Nigeria, in February of 2021,  banned all banks from interacting with crypto exchanges and entities, however, Nigerians remain the highest user of Bitcoin (the major crypto coin) and other forms of crypto assets with the government ban.
Nigerian have been using means like p2p crypto exchange platforms and over-the-counter exchange platforms to exchange their crypto assets for cash. If you are a new crypto trader or you want to change to another Bitcoin buying platform, knowing the best crypto buying platform is key, we will be describing what a good Bitcoin buying platform entails below;
Features of a good Crypto Buying Platform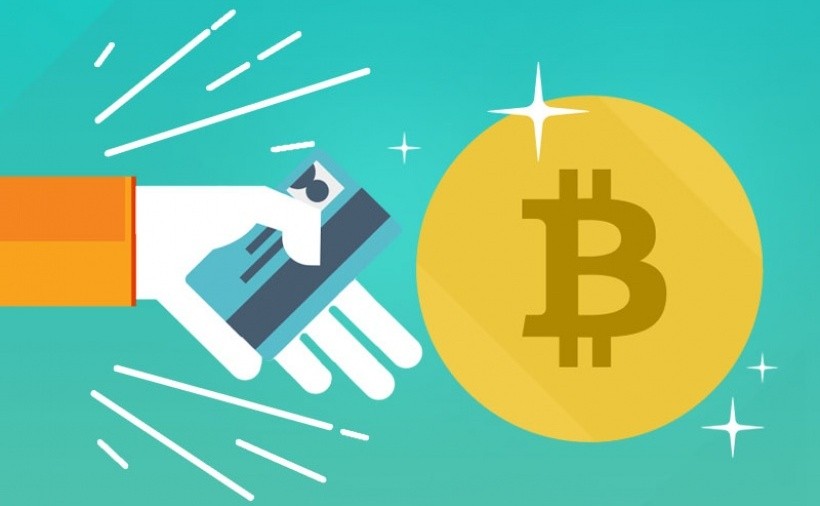 – The best crypto buying platform should offer the best exchange rate for your Bitcoin. Bitcoin price is a highly volatile one, however, the exchange rate offered by the best exchange platform should always make sure you get the best value for your Bitcoin.
– The exchange platform should also support various banks. You should be able to send the funds for your Bitcoin to various types of Banks and financial services. An exchange platform that can only support a few banks or financial operators can't be considered the best platform to sell your Bitcoin to.
– The platform should also process payments for Bitcoin and other altcoins within the least possible time. The best crypto buying platform should be able to process payments to clients' bank accounts within a few minutes of confirming the crypto transaction.
– The best crypto platform should be easy to navigate. Users shouldn't have to read a manual before they can use a good crypto exchange platform. A good exchange website or mobile app should be easy to navigate, and transactions should be carried out within a few clicks on the platform.
– A customer support system should be available to attend to all customer-related problems. For a platform to be considered good, a fast and reliable platform should be available for customers to lodge any issue they might have encountered on the platform.
These are the few things that characterize a good crypto exchange platform and you don't have to look further than Dart Africa to provide all this amazing service to you. Sell your cryptocurrency on Dart Africa to experience this amazing service.
Dart Africa; Best Crypto Buying Platform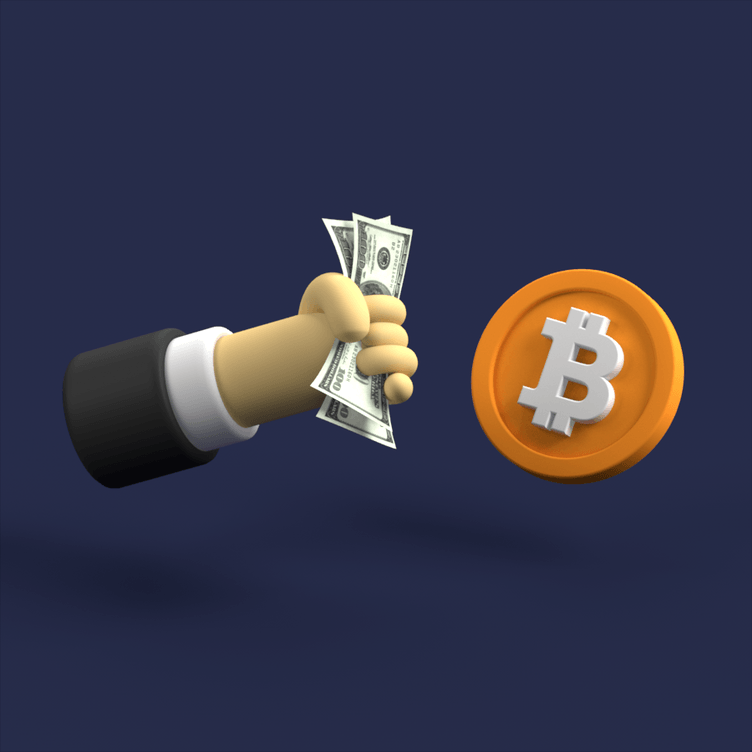 Dart Africa is an automated cryptocurrency exchange platform, that you can easily sell your Bitcoin and other cryptocurrencies to and receive your payment in cash to the account number of your choice.
You can sell your cryptocurrencies for the best rate available in the exchange market when you sell to Dart Africa; the best crypto exchange platform in Africa. Check for the current rate using our coin calculator. Our service is available on both web and mobile apps. Our App is available for download on Google Play Store and App Store.
How to sell your cryptocurrency on Dart Africa;
– To sell on Dart Africa you need to have an account with us. Create an account using your correct credentials, or log in to your account if you already have one. When you create an account, a verification email will be sent to the email you submitted, verify your account through this mail.
– On your first log in to your account, the system will ask you to create a PIN, make sure you choose a PIN you can remember. This PIN will be used to withdraw funds from your account
– You will see a nav menu on the left side of your screen, click on sell coin and input the crypto coin details.
– Click on start trade and the system will automatically create a wallet address with a bar code, send the crypto to this address and funds will be sent to your account after 2 block confirmations. Note, that you can send any amount to the wallet address provided, the system will credit you based on the amount received.
– Click on Withdraw and add your account details after payment as being disbursed into your Dart Africa account to send the funds to your mobile money. You can check your transaction history to check if the funds have been sent to your Mobile Money account.