Best Platform To Sell DAI In Ghana: It doesn't matter if you are a newbie or a veteran when it comes to selling cryptocurrency in Ghana, the search for the best platform to sell your crypto assets is a reoccurring issue in the crypto space in Africa.
This can prove to be difficult sometimes because of how saturated the market is and the presence of fake and mediocre platforms has not been helpful. To narrow down your choice, below are factors that characterize a good exchange platform:
Exchange rate: this is what most crypto traders consider before committing to trade on any platform. The exchange rate is what determines the worth of your DAI coin in your local currency i.e Ghanian Cedis. However, it is key to compare rate the exchange rate across platforms and you should be wary of any exchange platform that has its rate absurdly high compared to others, as this might be a scheme by scammers to trick sellers, say the average exchange rate for DAI is N560/$ and a platform is offering N800/$, be skeptical of such platform.
Trust: As stated earlier the cryptocurrency exchange market is saturated with various actors some not so genuine. It is easy to fall into the hands of online scammers that promise an agreed fee for your crypto and still won't deliver after sending the digital asset to them, this is what people refer to as "Rippers", a term specifically coined for exchange platforms that don't deliver on payment or don't send payment in full. Hence, you must be careful of the type of exchange platform you trust with your DAI, do your research and make sure you are trading with a legitimate merchant.
Payment time: this is the major reason why most people don't go for the peer-to-peer (P2P) exchange system because it takes time to validate the transaction and receive payments. The time it takes to receive payment after sending DAI has been a source of concern to sellers, cryptocurrency sellers want a platform that will send the funds for their crypto within minutes of sending the coin to the merchant. While it takes some exchange platforms hours and sometimes a day to verify a transaction and send your money, some have mastered the act of selling crypto and will send your funds to you within minutes of confirming your transaction.
Customer Support: the customer support system of a cryptocurrency exchange platform should also be considered before fully trusting an exchange platform. How soon the customer support system responds to customers when they run into issues while trading cryptocurrency on their platform and how the issue is handled is an important factors to consider.
Best Platform To Sell DAI In Ghana – Dart Africa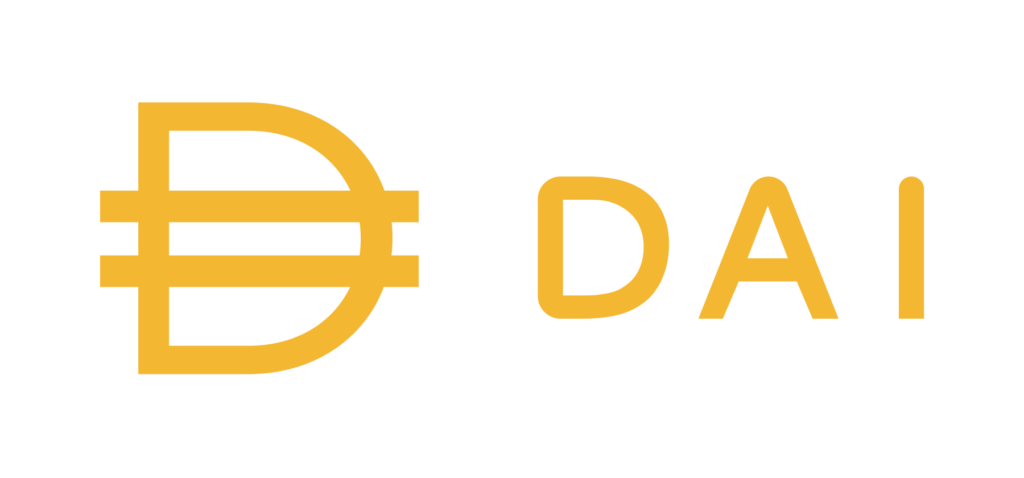 Dart Africa is the leading cryptocurrency exchange platform in Africa. At Dart Africa, we studied the deficiencies in the cryptocurrency exchange market such as trust issues, low exchange rate, sedated payment system and so on and we have modeled our platform to provide favorable solutions to these problems. You can sell your DAI coin through our website and mobile app. Our mobile app is available for download on both Google Play Store and the App Store.
Dart Africa is an automated cryptocurrency exchange platform where you can easily sell your Cryptocurrencies for Cedis within a few minutes. You can sell your DAI stablecoin easily on our platform you can also check the various types of cryptocurrencies we offer on our platform. We offer the best exchange rate for your coin in the exchange market, you can confirm this by checking the value of your DAI using our coin calculator.
Thanks to the automated nature of Dart Africa's exchange platform payments are disbursed to our customers within minutes. Once your cryptocurrency transaction is confirmed by our top-notch system the corresponding Cedis value will be sent to Dart Africa wallet, you can then transfer this fund to your bank account.
Note, to sell DAI or other cryptocurrencies on our platform you have to create an account with us or login if you already have an account. You can do this via the website or mobile app.
How to sell your DAI on Dart Africa
Log in to your account with your credentials.
Click on the toolbar icon ( three straight vertical lines on the top left corner). You will see this on your account dashboard.
Click on Sell Coins.
Select DAI as your preferred coin option in the coin column.
Enter the volume of DAI want to sell, and the corresponding USD and Naira amount will be displayed in columns. Note: the minimum dollar price of DAI and any cryptocurrency you can sell is $20.
Click on sell coins now.
A wallet address will be provided coupled with a QR code. You can send the DAI amount you selected from the step above by manually inputting the address or by scanning the QR code. You will be credited immediately after payment is confirmed.
Recent HOW TO TRADE BITCOIN, ETHEREUM, LITCOIN AND OTHER CRYPTO FOR NAIRA