Bitcoin Rate In Ghana: Where you choose to sell your Bitcoin has a significant effect on the rate you will be offered. At Dar Africa; the best cryptocurrency exchange platform in Africa – the current rate is GHS7.40/$, note rates are subjected to changes due to the volatile nature of Bitcoin, you can always check the live rate using our coin calculator. This is likely the best rate you can get in the crypto exchange market currently.
Bitcoin Rate In Ghana 
At Dart Africa we don't only trade Bitcoin, other altcoins are also traded on the platform. Prices of other cryptocurrencies;
What Determines the Price of 1 Bitcoin? -Bitcoin Rate In Ghana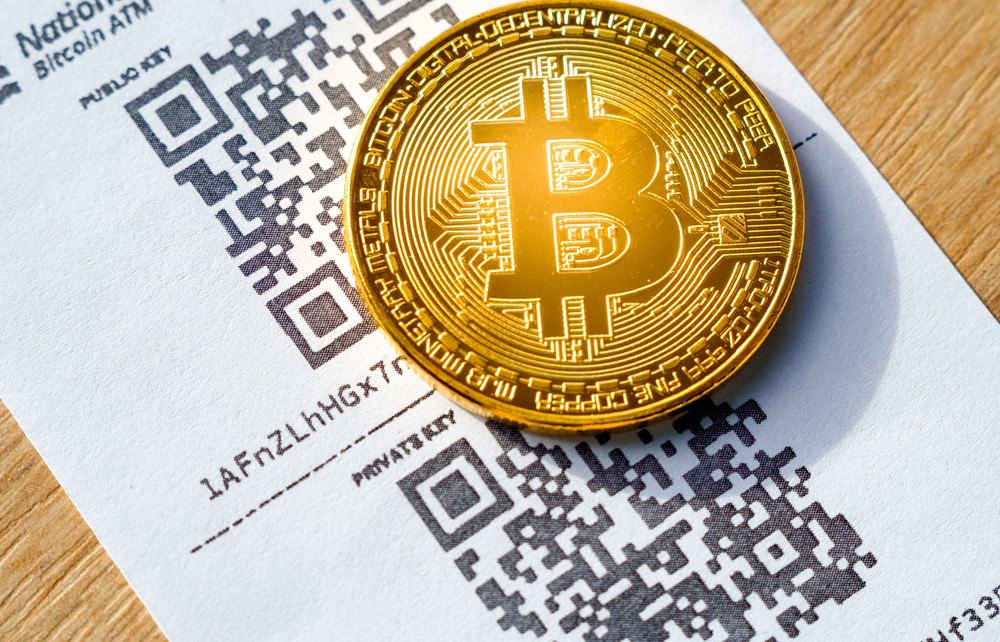 Bitcoin is the first successful attempt at creating a digital currency, developed by Satoshi Nakamoto ( a pseudonymous name) in 2009. Records of transactions are kept on the blockchain. Blockchain work with cryptographic technology to record transactions and proves ownership of Bitcoin. ( Blockchain technology has been further developed to do other things like host a decentralized app, and store NFTs among others)
Unlike traditional currencies, Bitcoin is not backed or controlled by any central authority. Bitcoin investment is not like buying stock or bonds because Bitcoin is not a corporation. Therefore fiscal policies, monetary policies inflation rates, and economic growth don't have a direct impact on the value of cryptocurrencies as they do on fiat currency. Note, even though these things don't have a direct influence on the value of Bitcoin, their effects trickle down to the valuation of Bitcoin because of the effect it has on individuals. The way individuals act in the crypto market affects the trend of Bitcoin. Conversely, Bitcoin prices are influenced by the following factors:
The forces of supply and demand for Bitcoin.
The cost of producing a bitcoin through the mining process.
The rewards are issued to Bitcoin miners for verifying transactions to the blockchain.
The number of competing cryptocurrencies.
Regulations governing its sale and use.
The state of the crypto market.
News developments.
Supply:
Bitcoin's supply has been dwindling since its inception, after every 210,000 blocks of Bitcoin mined, or roughly every four years, the block reward given to Bitcoin miners for processing transactions is cut in half. What this implies is that even though Bitcoin has a total of 21 million maximum supply, the supply will continue to reduce over the years before the max supply is reached. And just like any asset, once there is a reduction in supply, the price tends to go up. The supply of Bitcoin slowed from 6.9% in 2016 to 4.4% in 2017 and 4% in 2018.
Demand:
The trend of Bitcoin's demand changes based on economic and geopolitical conditions. Bitcoin has become popular in countries with high inflation and devalued currencies, such as Venezuela. The recent Russian sanctions have also contributed to Bitcoin trends when Russia decided to sell its oil in Bitcoin.
All of this means that the reduction in supply coupled with a surge in demand acts as fuel for bitcoin prices.
What is the Price of One Bitcoin? – Bitcoin Rate In Ghana 
The price of a single bitcoin is defined by several factors, including supply and demand, competition, and the current regulation governing its acceptance and usage. New developments also impact investor perception of cryptocurrency.
Check BItcoin on our rate calculator
The innate value of one bitcoin can be estimated by computing the average marginal cost of production of a bitcoin at any given point in time, based on the block reward, price of electricity, energy efficiency of mining hardware, and mining difficulty.
On Nov. 10, 2021, bitcoin reached its highest value ever recorded at $68,789.63.