BNB From Trust Wallet To Mobile Money
Trust Wallet;
BNB From Trust Wallet To Mobile Money: Trust Wallet is a decentralized, open-source, cryptocurrency wallet for crypto investors and users, with over 160,000 assets supported, Trust Wallet is considered one of the best crypto wallets.
The Wallet was originally designed to only support ERC20 and ERC223 tokens but has now been upgraded to hold other leading cryptocurrencies like Bitcoin. The Wallet has a built-in web3 feature that allows users to trade crypto-assets through decentralized platforms.
How Does Trust Wallet Work?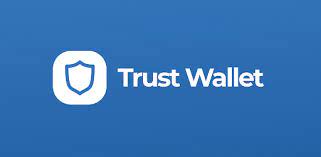 The Trust Wallet mobile app works in the following ways:-
It acts as a bridge linking individual blockchain networks through their nodes. Every blockchain network has its own set of public addresses, called the public key. Crypto assets are stored and encrypted in public keys.
Trust Wallet does not hold any crypto-asset in its servers; it only gives users access to its wallet.
It is a free-to-use app that does not earn anything when users use it. All the gas fees (cost of transactions) accrued are paid to the validators or miners.
Trust Wallet helps users to manage their public addresses for sending and receiving cryptocurrencies. The app also allows users to execute other crypto transactions, like trading crypto-assets and smart contracts.
How Do I Make Payments with a Trust Wallet?
For making direct payments with the Trust Wallet app, traders should try the following steps:-
Sign into their Trust Wallet app and click on the "Send" button, a field will open where you need to paste the wallet address of the recipient. Instead of pasting the wallet address, you can also scan the QR code.
Enter the amount that you want to send and click on the "Next" button.
Review transaction details along with the gas price.
Click on "Send."
To withdraw your BNB from your Trust Wallet you have to sell your BNB to a crypto exchange platform and provide your Mobile Money details to receive funds for your BNB in your Mobile Money account. There is no better place to do this than Dart Africa; the best cryptocurrency exchange platform in Africa. Send your BNB to the public address provided on our platform and provide your Mobile Money details to funds in your local currency.
How to sell on Dart Africa;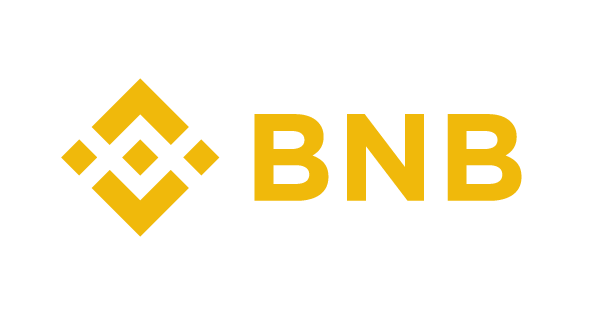 – To sell on Dart Africa you need to have an account with us. Create an account using your correct credentials, or log in to your account if you already have one. When you create an account, a verification email will be sent to the email you submitted, verify your account through this mail.
– On your first log in to your account, the system will ask you to create a PIN, make sure you choose a PIN you can remember. This PIN will be used to withdraw funds from your account
– You will see a nav menu on the left side of your screen, click on sell coin and input the crypto coin details.
– Click on start trade and the system will automatically create a wallet address with a bar code, send the crypto to this address and funds will be sent to your account after 2 block confirmations. Note, that you can send any amount to the wallet address provided, the system will credit you based on the amount received.
– Click on Withdraw and add your account details after payment as being disbursed into your Dart Africa account to send the funds to your mobile money. You can check your transaction history to check if the funds have been sent to your Mobile Money account.
Crypto Wallet Security Tips
1. Back up your wallet
The first and most crucial wallet security measure that all crypto wallet users must stick to is backing up the wallet. Backing up a crypto wallet typically involves writing down a 12 to 24-word seed or recovery phrase in a safe place that is out of reach to a third party.
2. Never share your recovery phrase
Once you have backed up your wallet and securely stored your recovery phrase offline, you must never share your recovery phrase with anyone — not even the Trust Wallet customer support or team. No legitimate employee of a crypto trading website, crypto wallet, support team, or technician will ask you for your recovery phrases. If anyone asks you for your recovery phrase, it is a scam.
If scammers obtain your recovery phrase, they can create a copy of your wallet and withdraw your funds without your knowledge.
3. Make sure you only interact with the "real" Trust Wallet
In an attempt to scam Trust Wallet users out of their funds, cybercriminals have created fake Trust Wallet apps, support teams, and social media profiles.
These impersonators will either try to gain access to your funds through phishing techniques or by talking you into handing over your recovery phrase.