Can I trade my BUSD for Cedis?
Can I trade my BUSD for Cedis: Yes! You can trade BUSD for cedis in Ghana. A fun fact is that you do not even have to be in Ghana to trade BUSD for cash in Ghana. So long you have a Ghanaian bank account that can receive funds, you are good to sell your BUSD for instant cash out in Ghana Cedis. However, before going into those details, it would be nice to show you some cheap secrets about BUSD.
What is BUSD?
BUSD is another of the most common stablecoins on the crypto market that crypto traders use to leverage against the irregularities in the crypto market. It is not news that getting a safe space where you can keep your funds during a bear run is essential when holding a long position on the crypto market. If you have bought the deep and the deep is getting deeper or is going to get deeper based on market analysis and indicators, stablecoins like BUSD can come into play.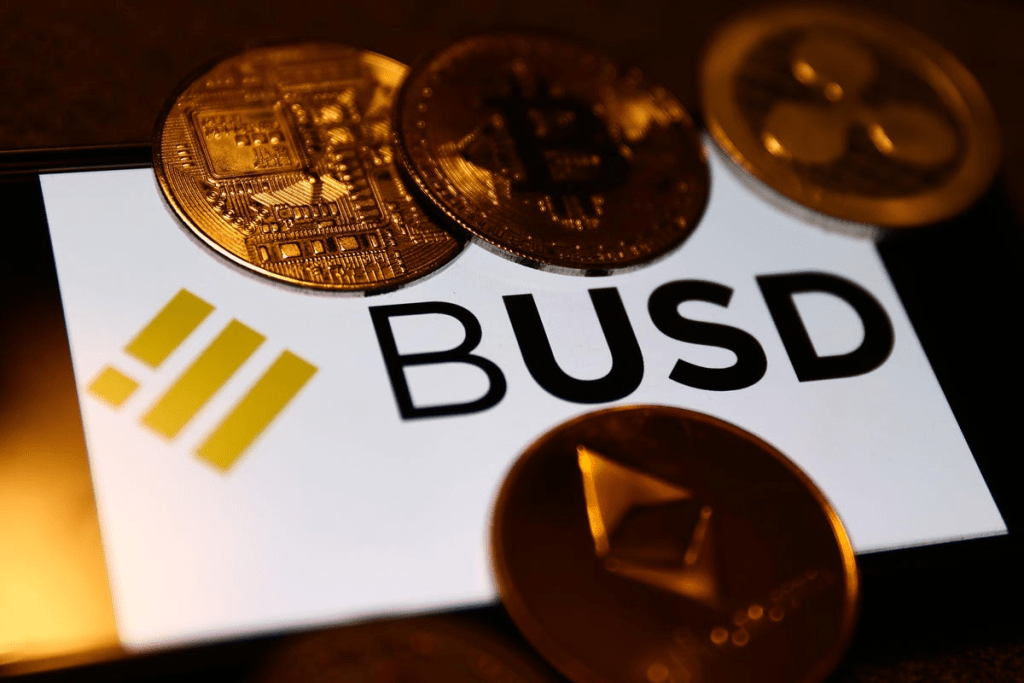 BUSD is a cryptocurrency that was developed by Binance and operates on the BNB network. It is available on the Binance app and many other top crypto wallets and exchanges. Similar to USDT, USDC, and other stablecoins, BUSD is also pegged to the current value of the USD. Hence, when a trader moves their funds away from their other crypto investment portfolios to a stable coin like BUSD, the Dollar value of the coin remains intact regardless of the fluctuation in the market.
Where can I trade BUSD for Cedis?
To trade BUSD for cedis, you need to get acquainted with the basic features of what constitutes a credible trading platform in Ghana. The heat of crypto trading in Ghana has given rise to more scam trading platforms than you can imagine. The security of your funds is important, hence the need to look carefully before venturing into any deal.
Can I trade my BUSD for Cedis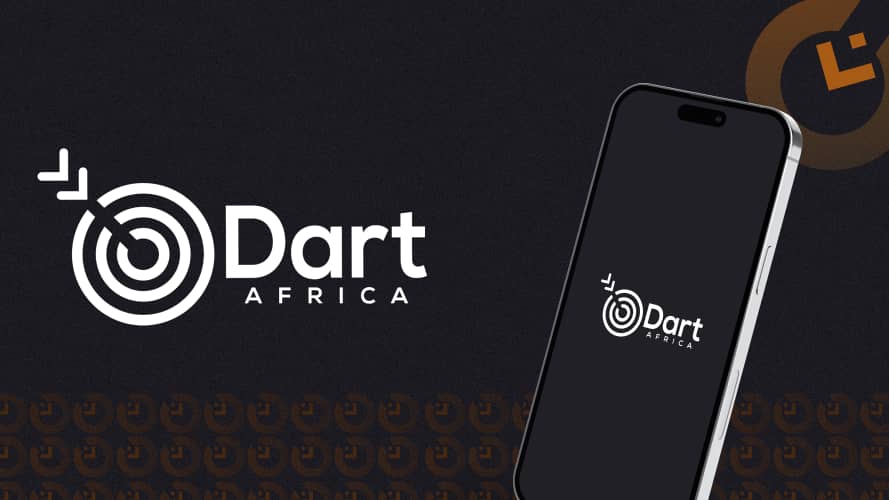 One credible mark of a reliable trading platform in Ghana is the reviews they get from past traders. As a new trader, you must ask around or check online for trading platforms that have the best reviews from people who have once transacted with them.
For Dart Africa, our credibility is tested and trusted. If you would like to check on the app for Android on the Google Play Store, you will find countless top-star reviews from clients. At the time of writing this post, Dart Africa has a rating of over 4.8 out of 5-star rating on the Google play store. Other rating platforms also rate Dart Africa as one of the most reliable crypto trading platforms in Africa.
Besides the reviews, you want to be sure of the charges you might incur from trading your BUSD on the app or website. These trading fees are different for different platforms in Ghana. On Dart Africa, trading is free! After enjoying a zero-fee trading platform, Dart Africa also offers the best rates for trading Crypto in Ghana. To confirm the rates, go to https://dartafrica.io/coincalculator to check the current rate for BUSD to Ghana Cedis. You will come back to sell your USDT instantly.
Other features that you might want to check for in your trading platform are the responsiveness of the customer service, the availability of the trading platform, speed of transaction, and security of funds and information. All of these boxes are checked on Dart Africa to give you a one-way ticket to getting easy and fast crypto trading in Ghana.
If you would like to inquire, look through the FAQs on the landing page at dartafrica.io, or send a message to the chat box on the right bottom of your page. Blog contents like this are also another great way to get information about crypto trading on Dart Africa. The customer service here is live 24/7 to get your requests as you make them.
How can I trade my BUSD for Cedis?
The steps below are an all-inclusive guide to selling your BUSD for cash in Ghana:
Get the mobile app for Dart Africa on the Google Play Store or visit the website with a mobile or desktop browser at Dartafrica.io.
Proceed to register an account. If you have one already, you can skip this step and advance to trading. Click the "sell coin" button and hit sign-up below the page. Fill in the details on the page and verify your email address after completely registering.
Login your account
Input the coin amount and select the coin type in the "sell coin" section. Hit the button below to submit a trade.
Copy the wallet address on the screen and send coins.
Await payment to your wallet after two confirmations of your payment.
Check the transaction history tab to see the status of your transaction pending the time.
Click the withdrawal button and follow the prompt to update bank details after the payment appears in your wallet.
Can I trade my BUSD for Cedis – Can I trade my BUSD for Cedis