Crypto Ecosystem: Interest in cryptocurrency has been increasing due to its increasing popularity and use. This vast increase has led to the formation of an ecosystem for cryptocurrencies. The cryptocurrency ecosystem also referred to as the crypto ecosystem, consists of processes and functions relating to cryptocurrency.
The objective of every participant in the ecosystem is to keep the system running as they benefit from it. The blockchain developers, protocols, stakers, investors, crypto exchanges and media make up the components of the system. 
Crypto Ecosystem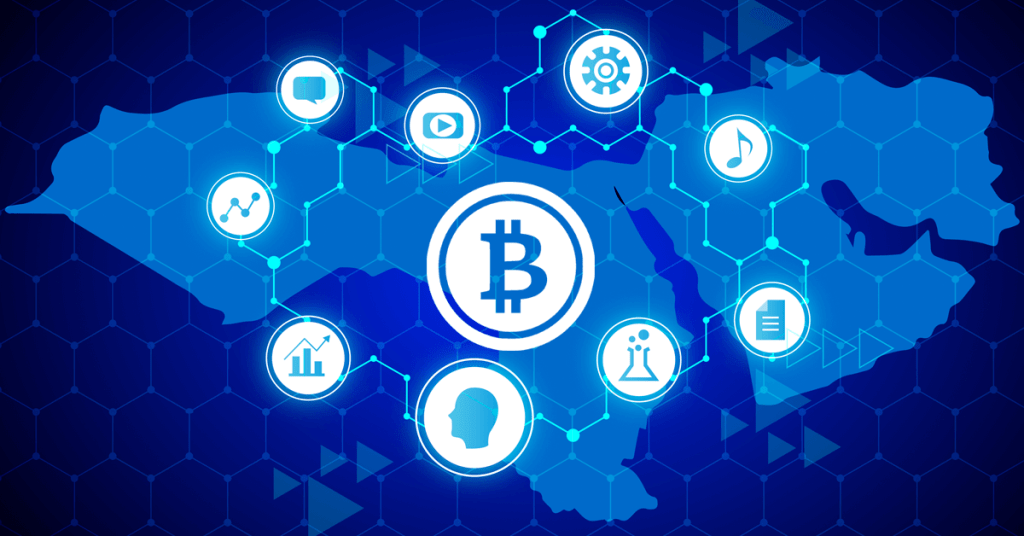 Cryptocurrencies dynamic features are one of the many reasons why its usage has increased over time. These features include decentralization, security, anonymous use, fast transactions, and supply limit. They form the advantage of using the system and prevent some unfavorable incidences like manipulation, inflation, unauthorized access, delayed or failed transactions, stolen assets, and hacking.
What Does the Crypto Ecosystem Consist of?
Blockchain Developers
Blockchain developers create the system in which cryptocurrencies function. Their responsibilities include building the core components that the ecosystem would use for its processes and building applications that run on blockchain protocols. The input of this component of the crypto ecosystem is used in validating a cryptocurrency.
Blockchain Protocols
The blockchain protocol is a critical component of the crypto ecosystem. It includes peer-to-peer networks, cryptography, and consensus algorithms. Cryptography takes care of the network's transparency and security. It also prevents system manipulation.
Investors and Speculators
Cryptocurrency investors and speculators are also crucial to the function and development of the crypto ecosystem. They direct funds towards crypto projects either for personal gains or specific goals. The majority of investors in the crypto ecosystem participate for their personal gains, and their choices or moves can impact the increase or decrease in the value of cryptocurrencies.
Crypto Exchange
Crypto exchanges are platforms or websites where cryptocurrency buyers and sellers transact. Crypto exchanges like DartAfrica make cryptocurrency transactions easy for those interested in buying or selling their crypto assets.
How Does Crypto Ecosystem Work?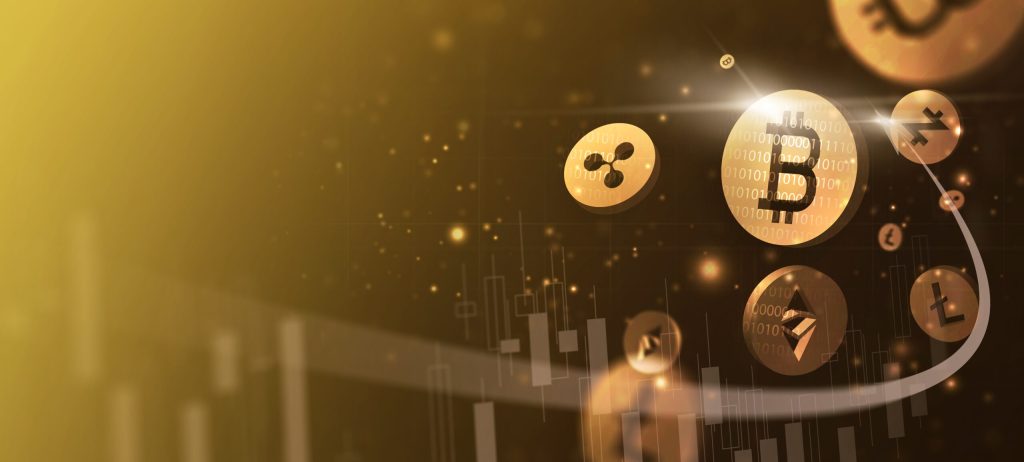 The process of the crypto ecosystem starts from the blockchain protocol when a cryptocurrency is built by blockchain developers using blockchain technology. The process also includes getting or securing the crypto assets, holding them and using them for transactions. Cryptocurrency users can get the generated cryptocurrencies by buying them and securing the assets in digital wallets.
Cryptocurrencies can also be used for transactions through crypto exchanges. Top cryptocurrency exchanges include dartafrica.io, Binance, Coinbase, Hotbit, Kucoin, Bybit and OKX. Although holding cryptocurrencies does not mean the user owns the asset, it only means the holder has access to a digital key that gives them access to transfer an amount of the currencies to another user without needing an intermediary for this action.
Since the existence of the first cryptocurrency, its uses and the relevance of blockchain technology continues to change and increase. This trend will progress. With time, this form of transaction could be used in trading assets like stocks, bonds, and other assets. There are now over 12,000 varieties of cryptocurrencies developed on the blockchain network. After Bitcoin, some cryptocurrencies generated include Ethereum, USD Coin (USDC), Tether USD (USDT), Polygon (MATIC), Cardano (ADA), DogeCoin, Binance USD (BUSD), and BNB.
How to Take Advantage of The Crypto Ecosystem
With this new method of technology, there are ways you can take advantage of the crypto ecosystem.
1. Transacting
Cryptocurrencies can be easily moved from one digital wallet to another for transactions. To use cryptocurrencies for transactions, you could transfer a unit of a required cryptocurrency for payment or exchange for cash.
2. Mining
Cryptocurrencies are mainly generated through mining. This process is done by solving certain puzzles and getting some units of cryptocurrencies in exchange.
3. Trading or Investing
You can trade cryptocurrencies by buying or selling them through individuals, crypto exchanges, or brokers. Trading your cryptocurrencies on crypto exchanges like DartAfrica is the easiest and fastest way to about selling your cryptocurrencies for cash in Nigeria and Ghana.
Cryptocurrencies can be stored in digital wallets after you buy them. And you can let them be there for as long as you want, then sell them when you want to get profits. This is referred to as holding.
How to Trade Cryptocurrencies on DartAfrica
Visit dartafrica.io or search for DartAfrica and download the mobile app on our mobile store.
Sign up if you do not have an account with us before.
Login and scroll to "sell coin".
Choose the coin you want to sell and fill in the amount. The naira equivalent will be displayed.
Click on Sell Coin. A wallet address will be displayed; send the coin to the address.
Your payment will be in the naira wallet dedicated to you on the website or app dashboard.
To withdraw your funds, click the withdrawal button and enter the bank details you would like to receive your cash. Fill in the amount you want to withdraw and receive your payment.