HOW TO DETERMINE DETERMINE WHEN TO BUY AND SELL YOUR CRYPTOCURRENCY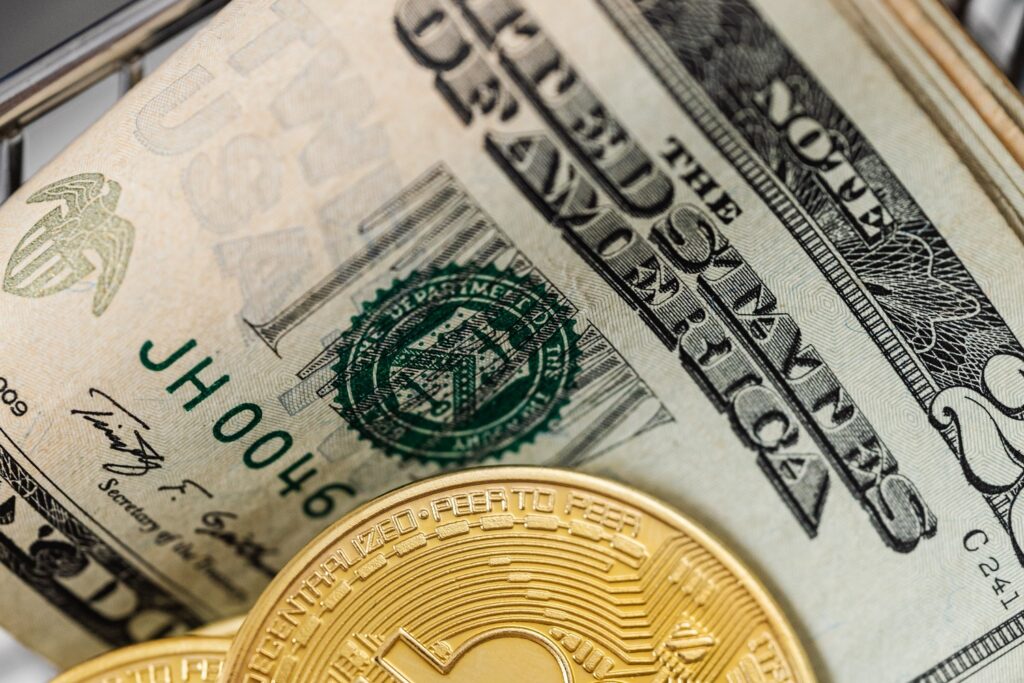 HOW TO DETERMINE DETERMINE WHEN TO BUY AND SELL YOUR CRYPTOCURRENCY: The cryptocurrency market is filled with uncertainties, making it hard to buy and sell cryptocurrencies. Yet, it has the potential to be a productive and lucrative activity in the long term. Due to the multitude of cryptocurrencies available today and the constantly changing market trends, the common question that every crypto enthusiast asks is when to buy and when to sell crypto.
Below are some helpful tips to help you decide when you should buy and sell crypto:
SET AN OBJECTIVE
Determine the price at which you will sell or buy cryptocurrencies, then set your goals accordingly. Depending on your strategy, you can utilize techniques, such as limit sell orders, that allow you to close a trade when the coin hits a target price.
Thus, depending on whether you want short-term gains or long-term financial stability, you will need to decide what you want to buy and sell when the cryptocurrency market opens.
STOP LOSS: ITS IMPORTANCE
It's important to have a specific plan to exit from a particular trade when the time is right. Managing your losses is as easy as knowing when to start and stop buying crypto. Learning not only requires practice, but also patience.
For those who trade on the crypto market, making solid decisions is essential. Consider the situation where you have acquired a coin at $3,000 and you wish to use the stop loss technique. Set it as the minimum price at which you will invest the coin. In this way, you will reduce your losses, and if your worst-case scenario occurs, you will be prepared to walk away with your money.
A basic principle of trading is that you must sell an investment for more than you paid for it to profit from it. If the cryptocurrency price reached its highest point since you decided to buy it, it's your time to sell – you've hit your time high. The best strategy is to set a goal – if the market reaches a certain level, consider selling your stock. Several digital currency exchanges also let you set up stop-loss alerts, so you can always know when your investment reaches any set limit.
You can gain valuable insight on how to buy and sell crypto by doing detailed research. Keeping an eye on market trends, coin values, market capitalization, etc. is crucial for a trader to be successful and aware of their trading journey.
A trader can easily monitor multiple financial news articles and global news events. Nevertheless, technical analysis remains the most important research method. For you to be an effective crypto investor or trader, you must read charts, monitor prices, and values, and identify their patterns to determine when it is the right time to sell and buy.
You may also benefit from speaking with other investors as they may be able to help you decide when it's the ideal time to purchase a particular coin. Do your due diligence, contemplation, and deliberation before heeding advice.
Numerous reasons exist for people to be concerned about crypto. The charts of cryptocurrency can sometimes look like a child had taken his crayons to your wall and begun drawing. There are peaks and valleys, and prices are subject to sudden changes. It can be terrifying to wake up in the morning not knowing how much your assets are worth because of these ups and downs.
There is no denying you will keep wondering, if you traded at the right time highs, or if you should have waited a day longer if you could have gotten a better Bitcoin price. Your panic then turns to rage, and you sell everything. When you experience these scenarios, it may be a sign you should sell your crypto now. 
Trading cryptocurrency is not for the fainthearted, so be cautious. That much anxiety is not worth any future bitcoins, equity investments, or digital currencies.
IDENTIFY YOUR TRADING STYLE
The final point is that every one of these tips needs to be tailored to your trading style or what kind of return you are willing to gain from the crypto investments. Traders in the crypto market can be classified into four types. Understanding these types may help you make sense of things.
Passive Trader: This type of trader focuses on long-term profit to build a wealthy future and invest in positions they do not actively manage.
Day Trader: If you want to benefit from market fluctuations in the short term, you belong to this category and must plan your strategy accordingly.
Swing Trader: This is an investor who may indulge in rigorous research and technical analysis to catch the current trends and benefit from them to the fullest extent possible.
Scalpers: Traders who want to make multiple trades each day for small profits belong to this category. Their market activity needs to increase.
By establishing a specific target and identifying in which category you fit, you can better understand when to buy a cryptocurrency and when to sell it.