At the moment, Ethereum has a current value of ₦838,563.61 Naira. This price is not constant and can fluctuate rapidly, often in response to market conditions and other factors. This means that the price of Ethereum can change quickly within a short period of time, making it a highly volatile asset.
The price of Ethereum, like other cryptocurrencies, is subject to various factors that can influence its value in Nigeria. Understanding these factors is important for traders, and cryptocurrency enthusiasts. In this article, we will explore some of the key factors that impact the price of Ethereum.
Demand: As with any other cryptocurrency, Ethereum's price is heavily influenced by supply and demand dynamics. When demand for Ethereum increases, its price tends to rise as well. This is because more people are willing to buy the cryptocurrency at a higher price, which creates upward pressure on the market. Conversely, when demand decreases, prices tend to fall as sellers try to offload their holdings at lower prices.

Regulations: Government policies on cryptocurrencies can also impact Ethereum's price. Tighter regulations can reduce demand and cause a drop in price.

Market sentiment: Another important factor is market sentiment, which is influenced by news, events, and other factors that can affect public perception of Ethereum's value. For instance, if there is positive news about Ethereum, such as the announcement of a new development, it can increase demand and drive up its price.

Economic environment: The economic environment can also play a role in Ethereum's price. Factors such as inflation, currency fluctuations, and geopolitical tensions can impact the value of cryptocurrencies, including Ethereum.

Technology: The technology behind Ethereum, including its scalability, can also influence its price. Improvements to the technology can increase demand and cause the price to rise.
Crypto traders and investors must stay updated on the latest developments to make informed decisions about when to buy or sell Ethereum. Despite the fluctuations in price, Ethereum remains one of the most widely used cryptocurrencies, with a strong network of supporters and applications across various industries.
Also Read: What Is Scalp Trading?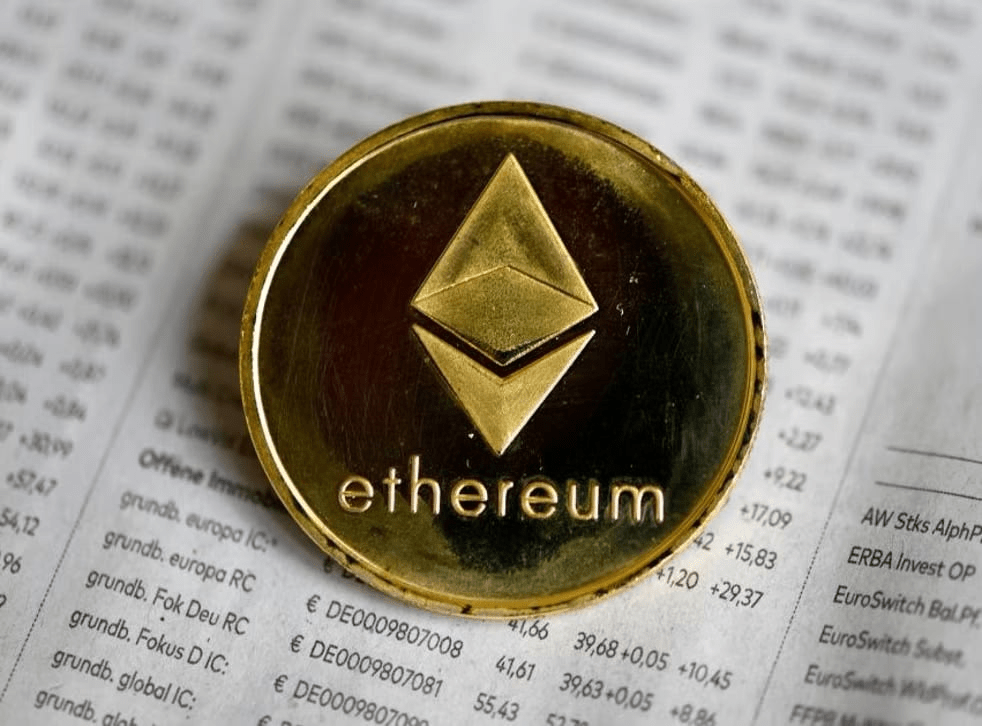 Selling Ethereum for Naira
Dart Africa is a secure crypto platform that provides investors and traders with the opportunity to sell their crypto assets for cash. Dart Africa supports a wide range of cryptocurrencies such as Bitcoin, Ethereum, Tether, Binance Coin and so on. It is very easy to sell Ethereum for Naira on Dart Africa.
Sign up for a Dart Africa account
Verify your email address after registration and log in to your dashboard.
Navigate to the trade section and select Ethereum as the cryptocurrency you want to sell.
Input the amount of Ethereum you want to sell and transfer it to the unique wallet address provided.
Wait for confirmation of your transaction.
Once your transaction is confirmed, you will be credited in Naira to your Dart Africa wallet.
Selling Ethereum for Naira on reliable platforms like Dart Africa provides a seamless experience for traders looking to cash out their crypto holdings. With the easy steps outlined above, users can quickly convert their Ethereum to Naira and withdraw the funds to their bank account in no time.