USDT (USD Tether) is a cryptocurrency that is pegged to the US dollar. It is classified as a stablecoin, which means that it is designed to maintain a stable value relative to the currency it is pegged to.
People use USDT for a variety of reasons, but primarily it is used as a means of transferring value between crypto exchanges. USDT is also commonly used by people who want to hold a stable store of value in the cryptocurrency market. Unlike other cryptocurrencies, the value of USDT is relatively stable, which makes it an attractive option for people who want to protect their wealth from the fluctuations of other cryptocurrencies.
Here are some other features of USDT:
High liquidity: USDT is widely accepted by cryptocurrency exchanges and is often used as a trading pair with other cryptocurrencies. This makes it a highly liquid asset that can be easily bought, sold, or exchanged.
Decentralized: Like other cryptocurrencies, USDT is decentralized, meaning that it is not controlled by any central authority or government. This gives users greater control over their assets and reduces the risk of censorship or seizure by third parties.
Low-cost transactions: USDT can be transferred between exchanges quickly and at low cost. Transactions are processed on a blockchain network, which allows for faster and more efficient transfers compared to traditional banking systems.
Transparency: USDT issuers provide regular audits and transparency reports to verify that they have sufficient reserves to back all USDT in circulation. This helps to build trust in the stablecoin and ensure its stability over time.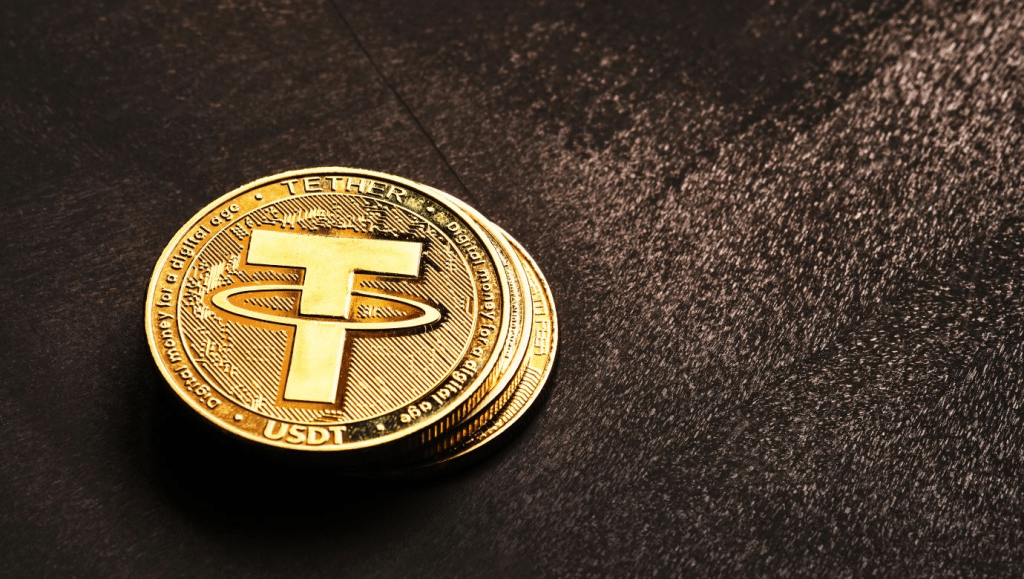 USDT's stability makes it a popular choice for people who want to participate in the cryptocurrency market without being exposed to its inherent volatility. 50 USDT is currently worth ₦35,800 Naira on Dart Africa. Dart Africa is a popular cryptocurrency platform that provides a simple way for users to sell their crypto assets. It has gained a reputation for being user-friendly, making it easy for people to liquidate their assets without any technical know-how.
Read Also: How to Check if Your Crypto Transaction is Unconfirmed
Selling USDT for Naira
If you're looking to sell USDT for Naira, there are several options available to you. However, Dart Africa is widely regarded as one of the most reputable exchanges for converting USDT to Naira. We offer a straightforward process for converting your cryptocurrency to cash. To sell USDT for Naira:
Begin by creating an account on Dart Africa. You will need to provide some personal details, such as your email address and phone number, to complete the registration process.
After your account has been verified, log in to your dashboard. This is where you can access all of the features, including the trade section.
In the trade section, choose 'UDST' as the cryptocurrency you want to sell and enter the amount you wish to sell. Dart Africa will then generate a wallet address where you can transfer your USDT.
Transfer the USDT you want to sell to the wallet address provided. Once the transaction has been confirmed, you will receive cash in your Dart Africa account.
Go to your dashboard and click on the wallet section. Here, you can manage your funds on the platform. To withdraw your funds, select the withdrawal option and enter your bank details. It's important to make sure that you provide accurate information to avoid any delays or issues with your withdrawal.
After you have submitted your withdrawal request, your funds will be processed instantly, and you should receive them within a few minutes.