How to open USDT Account in Nigeria: USDT, also known as Tether, is a widely recognized stablecoin that is tethered to the US dollar. Its popularity has surged in recent years, as it is considered a reliable substitute for other cryptocurrencies that are susceptible to extreme price volatility. Many crypto traders leverage its unique features to make more profit from the crypto market.
How to open USDT Account in Nigeria
For Nigerians who are interested in creating a USDT account, you have landed on the right page. Here at Dart Africa, we teach all you need to know about crypto trading and offer the best crypto trading services in Nigeria and Ghana. This article will provide you with comprehensive guidance on the procedures involved in opening a USDT account in Nigeria.
Step 1: Choose a Reliable Crypto Exchange
To commence the process of creating a USDT account in Nigeria, the first step is to identify a trustworthy cryptocurrency exchange that supports USDT. A cryptocurrency exchange is an online platform that enables users to purchase, sell, and trade digital currencies, including USDT.
When selecting an exchange, it's crucial to take into account several factors such as security, fees, customer support, and user-friendliness. Renowned exchanges that facilitate USDT transactions include Dart Africa, Binance, and Bitfinex. Nevertheless, conducting extensive research is imperative to ascertain the legitimacy and reliability of the chosen exchange. To sell cryptocurrencies like BUSD, BTC, USDT, and more, visit DartAfrica.io now and get the best rates for your coins.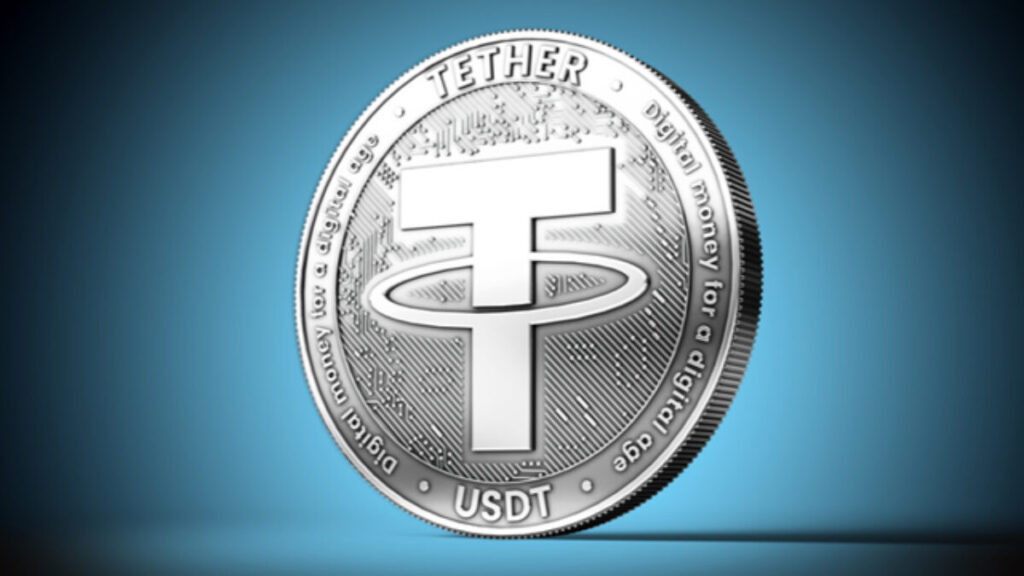 Step 2: Create an Account on the Crypto Exchange
After selecting a trustworthy cryptocurrency exchange, the subsequent step is to establish an account. The account creation process usually entails providing your details, like your full name, email address, and telephone number. Additionally, you'll be prompted to create a password and validate your email address.
After the account setup, you'll be required to complete the KYC (Know Your Customer) process. KYC is a standard procedure that involves submitting identification documents, such as a passport or driver's license, to verify your identity. The KYC process is crucial to adhering to anti-money laundering (AML) regulations and deterring fraudulent activities.
Step 3: Fund Your Account
Upon completing the KYC process, the next step is to deposit funds into your account using Nigerian Naira (NGN) or any other supported currency. Cryptocurrency exchanges typically accept multiple payment methods, such as bank transfers, credit/debit cards, and mobile money. You should select the payment method that's most convenient for you and comply with the guidelines provided to initiate a deposit.
Acknowledging that certain exchanges may stipulate a minimum deposit amount or impose fees on deposits and withdrawals is critical. Hence, it's imperative to meticulously read and comprehend the exchange's terms and conditions, including the applicable costs.
Step 4: Buy USDT
Subsequently, upon funding your account, you can now proceed to purchase USDT using the NGN or other supported currency in your account. To accomplish this, navigate to the USDT trading pair on the exchange and input the desired amount of USDT you intend to purchase. The exchange will exhibit the current market price of USDT, and you can either buy at the prevailing price or place a limit order. A limit order enables you to establish a particular price at which you wish to buy USDT. If the market price of USDT attains your limit order price, the exchange will automatically execute the order.
Step 5: Transfer USDT to Your Wallet
After purchasing USDT, transferring it to a secure USDT wallet is highly recommended for safekeeping. A USDT wallet is a digital wallet that enables you to securely store, send, and receive USDT. Some widely-used USDT wallets include Tether, Trust Wallet, and Ledger.
To transfer USDT to your wallet, you need to navigate to the withdrawal section on the exchange where you bought the USDT and provide your USDT wallet address. However, it's crucial to be extra careful and verify that the wallet address you entered is correct to avoid sending your USDT to the wrong destination.
The transfer process duration may vary, depending on several factors such as the exchange's processing time and the traffic on the blockchain network. It's essential to be patient while the transfer is in progress and avoid making duplicate transfer requests to prevent errors.
Once the transfer is complete, you can check your USDT wallet balance to verify that the funds have been successfully received. It's crucial to check the balance as soon as possible to detect any issues and report them to the exchange's support team for timely resolution.
How to open USDT Account in Nigeria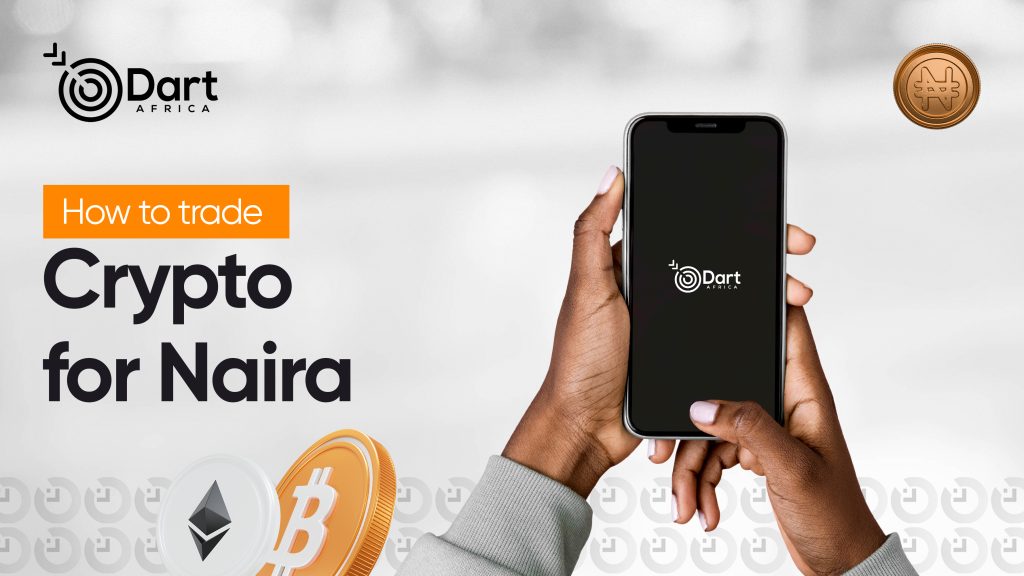 Selling USDT for cash in Nigeria
Install Dart Africa on your mobile phone by downloading it from the Google Play Store or visit the official website at dartafrica.io. Both options work perfectly fine.
Click on the "Sell Coin" button and either log in if you already have an account or sign up if you are a new user. To create an account, click on the sign-up link located just below the sign-in page and provide basic details such as your username, email address, password, country, and phone number.
Verify your email address. After registration, login into your account.
Choose your preferred coin type and enter the amount you want to sell.
Check the rates and submit your trade.
Once you have submitted your trade, a wallet address will appear on your screen. Copy the wallet address and send the crypto amount immediately.
Wait for payment in your dashboard wallet after two confirmations.
Once you receive payment in your wallet, proceed to withdraw your funds by clicking the button below your wallet balance. Follow the prompt to input your bank details and submit to receive Cedis in your bank account. We wish you happy crypto trading from the team at Dart Africa.
How to open USDT Account in Nigeria – How to open USDT Account in Nigeria