Fastest Platform To Sell Bitcoin In Nigeria: Time is an important factor that determines profits when it comes to cryptocurrencies. Bitcoin transactions heavily rely on speed and reliability. As we all know the cryptocurrency market is a highly volatile one – price changes frequently – the ability to execute a transaction within a given time frame can determine the success rate of one Crypro sale. If you have been having problems with a fast and reliable platform, Dart Africa is a breakthrough for you.
Dart Africa is the fastest and most reliable platform to sell your Bitcoin in Nigeria. With the automated transaction process, where payments are made immediately after Bitcoin is confirmed, you don't have to worry about long transaction time, this is possible because Dart Africa uses an automated payment system, which means there is no lag time since payments are not manually done by a human.
Visit our website to know more about Dart Africa, the leading cryptocurrency sale platform in Africa, where you can easily sell your Bitcoin for Naira, all this is done within a minimal time frame. Our website is characterized by its amazing design and a user experience designed to make the life of crypto traders as easy as possible. As stated earlier our platform is designed to handle multiple transactions at the same time and is still able to deliver with a sane amount of speed and accuracy.
Dart Africa is also characterized by its highly secure mainframe that ensures customers funds and wallet addresses are kept securely. With zero downtime, Dart Africa is known for its reliability as Bitcoin traders can come to them at any time to exchange their Bitcoin 24/7. Dart Africa also have the best rate in the Cryptocurrency exchange market. And our rates are automatically updated with the best rate in the market to ensure customers always have the best rate offered to them.
If you want to enjoy the speed of transactions on Dart Africa, sign up. You can sign up with your name, email address, phone number and password to get started on Dart Africa. The amazing world of high rate, amazing speed and reliability await you. Dart Africa is the place to go if you want to experience an amazing Bitcoin exchange experience.
Dart Africa is not afflicted by negative things associated with selling Bitcoin online, our rates are high, an amazing user interface to easy transactions and superb customer service. This is not like any other Bitcoin exchange platform you have used, Dart Africa studied the lapse in the Cryptocurrency exchange market and create a fantastic platform that answers all the shortcomings.
Fastest Platform To Sell Bitcoin In Nigeria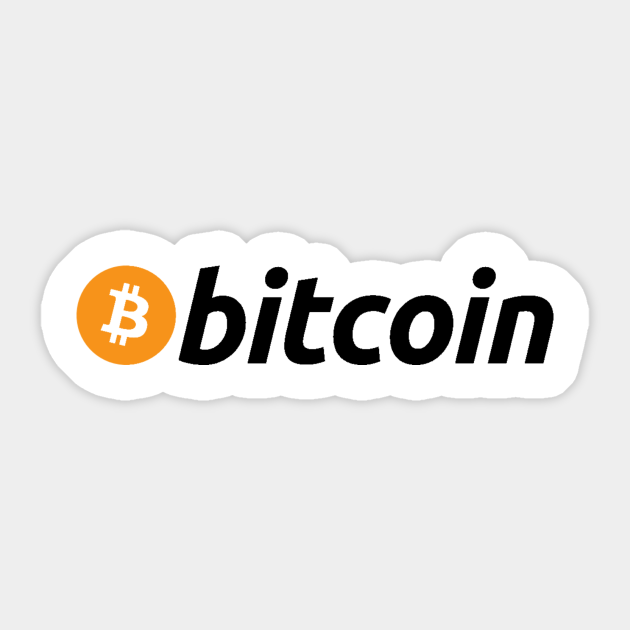 How To Sell Your Bitcoin on Dart Africa; the fastest Bitcoin exchange platform:
You can easily sell your Bitcoin and receive your money in your naira account immediately on Dart Africa with these few easy steps;
Visit the Dart Africa website to get started
You will need to create an account with your details
Or sign in if you already have an account
Select BTC as the coin you want to sale
Enter the amount of BTC you want to sale
Select the account you will like to receive your money. Simple!!
Benefits you will enjoy when you trade with Dart Africa
Here are things you will enjoy if you trade with Dart Africa; the fastest Cryptocurrency exchange platform to sell your Bitcoin for Naira.
Fast Transactions: you can exchange your Bitcoin for Naira within a few minutes of confirmation. After it is confirmed that you sent your BTC to us, your payment is automatically disbursed to your naira account almost immediately.
With Dart Africa, there is nothing like server downtime, you can trade at any time.
Safety and Security of clients money and information: with the state of the art security service deployed on our website, be rest assured that your funds and information are secured. The website is also exciting to look at and easy to you dew to our sophisticated User Interface and User Experience practise.
24/7 Customer service is available: if you notice on our website, we have used a unique system that allows our clients to chat with our customer care representatives at any time. Our Customer services personnel are available at all times.
Top-notch exchange rate: if you trade your Bitcoin with Dart Africa, you will be enjoying one of the best trade rates in the market. Our system automatically updates our rate to make sure our customers always enjoy the best trade rate.
To make further enquiries on how to trade or any other thing, contact our customer care representative on our website. The website interface lets you trade anytime. So, enjoy better deals, start selling now! —- HOW TO DETERMINE DETERMINE WHEN TO BUY AND SELL YOUR CRYPTOCURRENCY