Best Bitcoin To Naira Rate: Cryptocurrencies have emerged as a recent financial exchange item around the globe, and Nigerians seem to be one of the most populous users of this new tender. The mass acceptance of cryptocurrencies in Nigeria has resulted in the creation of several trustworthy crypto exchanges in the country.
Some of the best and legal crypto exchanges in Nigeria where Nigerians can trade cryptocurrencies such as BTC and ETH are Dart Africa, Kraken, Binance, and so on.
Best Bitcoin To Naira Rate
According to Chainalysis, Nigeria is ranked sixth in the global crypto acceptance index for 2021. Despite the government's official opposition to cryptocurrencies, Nigerians are flocking to crypto exchanges to invest their earnings in crypto-assets and execute business in financial markets around the world.
Many Nigerians are turning to cryptocurrencies like bitcoin to take advantage of inflation and evade their funds from being swallowed up by the economy. A lot of young Nigerians even now trade on the crypto market for a living.
The legality of Cryptocurrency in Nigeria.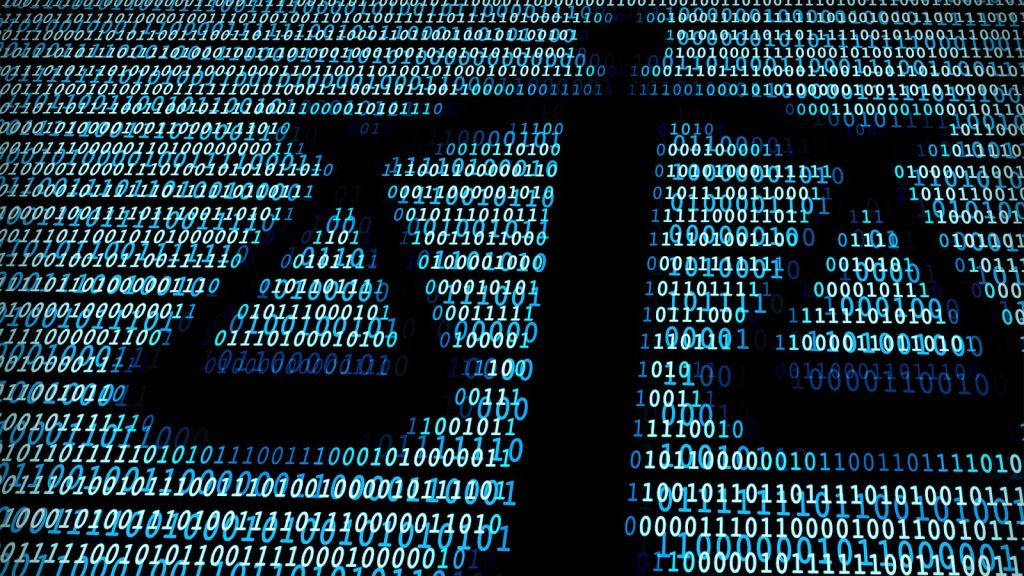 The Nigerian Central Bank declared a cryptocurrency clampdown in February 2021, prohibiting the use of debit or credit cards for crypto transactions. Nigerians continue to sell Bitcoin despite the crypto ban.
This ban gave rise to the trading method called "P2P Trading." The most trusted and popular crypto exchanges in Nigeria serve as both a digital currency market forum for the exchange of crypto assets and an escrow service to traders on the market. These exchanges enable traders to participate in trading by purchasing and selling cryptocurrencies such as Bitcoin with fiat currency or altcoins between person-to-person.
It's never been easier to enter the crypto market, but be cautious of the exchange you use. By the end of this guide, you will have a firm grasp of the best cryptocurrency exchange in Nigeria for 2023.
Things To Look For In Your Next Crypto Exchange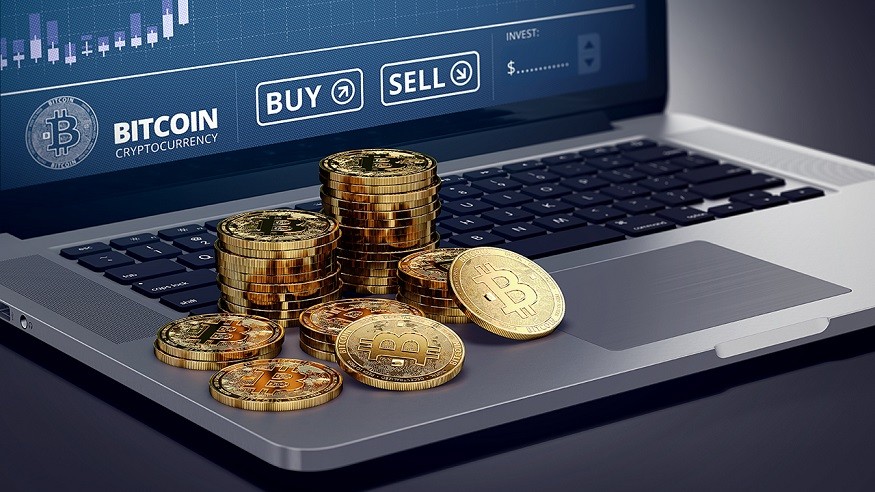 Customer Support
The best Bitcoin exchange in Nigeria will provide excellent and diverse customer service. Look for 24-hour assistance, online chat, active telephone number, and email. You can also look into what other traders have to say about the platform's customer service.
Tools and Functions
The majority of the best cryptocurrency exchanges in Nigeria provide traders with tools and features. While this is often basic, they are necessary to make your trading experience seamless and desirable. Some tools and functions may include an automatic rate calculator, FAQs, and an informative blog.
Benefits and Speed.
What are the benefits of registering, and how fast do they convert cryptocurrency into funds in your account? Speed is an advantage above all others. You want to trade only with an exchange that delivers instant funds to you the second you make the trade.
How to Use a Crypto Exchange
In light of these, whether you're a complete beginner in cryptocurrency trading or a seasoned guru, several exchanges allow you to trade Bitcoin in Nigeria at the best rates. The best exchange platform for those in Nigeria and Ghana is Dart Africa.
When you're ready to hit the markets and trade cryptocurrencies, you'll need to register with an exchange or online brokerage. Depending on your research and knowledge you may pick the one that is more suitable for your needs at the moment.
Next, let's let you in on how to sign up and trade at the best cryptocurrency exchange in Nigeria i.e Dartafrica.io.
Now A Brief Introduction To Dart Africa.
At Dart Africa, we provide the best rates available anywhere, as well as lightning-fast payment processing, putting our customers' satisfaction first and foremost.
Dartafrica deals in cryptocurrencies like Ethereum, Bitcoin, Litecoin, USDC, USDT, and more. Transactions here are fast and smooth; the withdrawal of your funds into your local bank accounts takes next to no time at all.
Trading Crypto with Dartafrica
Below is a step-by-step guide to trading your first cryptocurrency with Dart Africa; safe, quick, and without complications. The procedure is quite simple. Take the following steps:
Enter dartafrica.io into your mobile, PC, or Mac browser. Dart Africa also has a free mobile app available on various app stores for various devices. To get started, search for Dart Africa in your mobile app store and download the app.
Hit Sell now to create an account. The account creation process is simple and quick. Fill out the form with your name, email address, country, and phone number. Ensure to select the correct country to show and save your country code.
Log in to your newly created account. After creating an account, you must verify your email address before you can sign into your account. Your login will initiate by taking you to the dashboard page, where you will find everything you need to start trading.
Update your bank information by clicking the "manage account" button just below the dashboard page, or by clicking the "Account details" button in the top left corner. That's the local bank where you will be paid once your trade is completed. You can add more than one bank and choose any bank in the country.
Navigate the page to the sell coin section. Select your coin, enter the amount appropriately, and hit sell coins now. Send your crypto to the address provided, and you will be paid in your wallet automatically after two confirmations. Proceed to withdraw if you like, or leave it there till the next trade. The choice is yours!