How Much Is 1 Bitcoin In Naira: Bitcoin has been the most priced and sort after since the inception of cryptocurrencies, with a market cap of $653,583,227,280 as of the 24th of February 2022, the market cap tends to increase as more Bitcoins are mined.
The current amount of Bitcoin in circulation is 18,966,862 out of the total 21 million possible. Bitcoin is considered the pioneer of cryptocurrency. Bitcoin is the coin that introduced the world to the possibility of digital currency. No one knows who the founder of Bitcoin is, however, it has been associated with a pseudonymous character named Satoshi Nakamoto. 
How Much Is 1 Bitcoin In Naira
Bitcoin is considered to be digital gold and this is because it is the first cryptocurrency and has the biggest market cap, as stated earlier Bitcoin is limited in supply (the maximum number of Bitcoin that can be mined is 21 million), this may ensure that it retains value.
The financial opportunity that Bitcoin has to offer has made people very receptive to it as a medium of exchange and as an investment opportunity. Due to this, they have been the emergence of several online exchange platform.
Just like any other market, the increase in exchange platforms has contributed to in flock of fakes or mediocre exchange platforms. It has been difficult for people to separate the real and the fake, hence you must be very careful in selecting the right cryptocurrency exchange platform.
If you have been looking for a place to sell your Bitcoin, look no further, Dart Africa is the best place to sell your Bitcoin. You will be surprised by the ease it takes to sell your Bitcoin on this platform.
The current price of 1 Bitcoin as of the 24th of February 2022 is $34,364.05. The price of Bitcoin is very volatile, it changes a lot, you can check Dart Africa's Exchange rate calculator to check for the current price. The calculator will give you the dollar value and the corresponding Naira value.
Dart Africa offers its customers seamless and fast transactions. With Dart Africa, you receive payment for your Bitcoin within a few minutes of confirmation. This is possible because of our automated payment system that automatically detects and disburses payments. Dart Africa has recorded tremendous success since its inception, all thanks to our amazing customer base.
With Dart Africa be rest assured that your online details are safe and secure due to our world-class security system. By so doing, all the personal information and financial details of their customers are always protected. The Privacy policy of Dart Africa protects your rights as a customer.
Why Sell To Dart Africa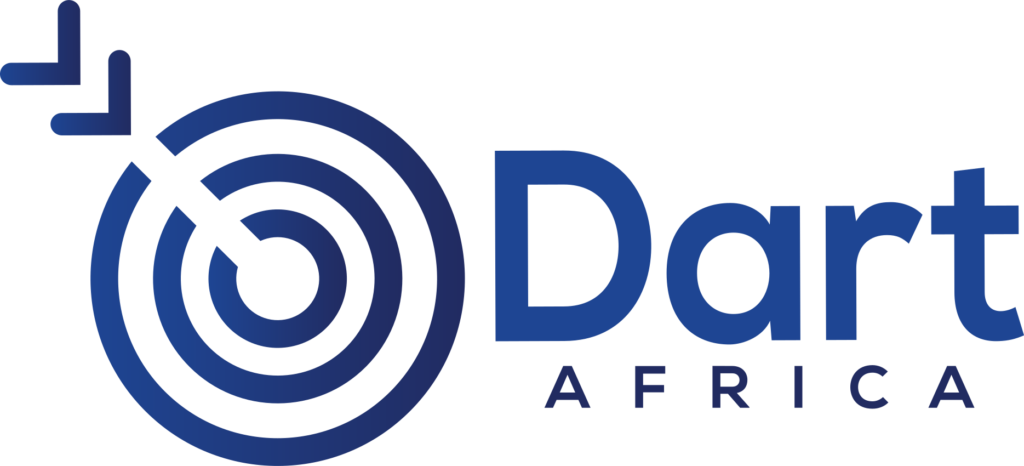 Highest rate in the market
Fast payment time
Easy navigation
24/7 customer support system
How to sell Bitcoin on Dart Africa
Dart Africa's website is an amazing one, you will be wowed by the ease of navigation and the beautiful aesthetics. The Cryptocurrency platform is straightforward to use itself as it only takes a few clicks to set up your account and start exchanging without assistance. Follow the steps below to sell your Bitcoin:
Click on sell now on the homepage
Click on sign up here to create a new account with us.
Fill in all the required details in the columns provided. The details include preferred username, valid email address and phone number, password, and nationality.
Read and agree with our terms and conditions.
Click on create an account.
Immediately you click on create an account, you will receive a verification email from Dart Africa to the email you submitted. Dart Africa uses the verification email to ensure your safety and prevent fraud occurrences.
Now that you have an account with us; (Note all the steps above can be skipped if you already have an account with us)
Log in to your account with your credentials.
Click on the toolbar icon ( three straight vertical lines on the top left corner). You will see this on your account dashboard.
Click on Sell Coins.
Select BTC as your preferred coin option in the coin column.
Enter the volume of BTC you want to sell, and the corresponding USD and Naira amount will be displayed in columns. Note: the minimum dollar price of BTC or any cryptocurrency you can sell is $20.
Click on sell coins now.
A wallet address will be provided coupled with a QR code. You can send the BTC amount you selected from the step above by manually inputting the address or by scanning the QR code. You will be credited immediately after payment is confirmed.
Read Also How Much Is 1 Bitcoin In Naira