How much is one Bitcoin in cedis: The price of one Bitcoin today is quintessential to having a successful trading experience in the crypto space. Whether you trade spot, P2P, swing, long-term, day, algorithm, and more, the entire purpose of crypto trading is on the tendency of individual currency fluctuations. To profit in the market, one must know how to take advantage of these highs and lows in the crypto market.
Asides from stablecoins, all crypto assets are prone to constant irregularities in value, market capitalization, and dominance. Hence, to know the price of bitcoin in cedes at each point in time, you must check what the market is saying every time you want to sell a coin in Ghana. At the time of writing, BTC was trading at 309,107.02 GHS and 24928 in US dollars. This is the exchange value on Dartafrica.io, which is the very best you can get in Ghana.
How much is one Bitcoin in cedis
Note that this rate is subject to change. Market speculators or certain news can affect the price of a cryptocurrency. Are you wondering what it might affect if you do not stay updated on the value of your crypto assets?
Effects of changes in the value of cryptocurrencies on the investment of a crypto trader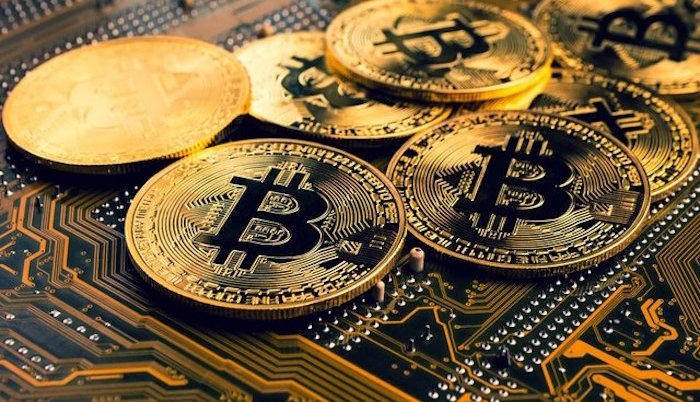 Changes in the value of cryptocurrency can have a significant impact on traders, both positive and negative. Here are some ways changes in the value of cryptocurrency can affect traders:
Profit and Loss: The most obvious way changes in the value of cryptocurrency can affect traders is by determining their profits and losses. If the value of the cryptocurrency they own increases, they can sell it for a profit, and if it decreases, they may experience losses.
Risk Management: Traders need to manage their risks when trading cryptocurrencies because of the high volatility of these assets. When the value of cryptocurrency changes, traders may need to adjust their risk management strategies to protect their capital.
Market Sentiment: The value of cryptocurrency is often influenced by market sentiment, which can be affected by the news, announcements, and other events. Traders need to stay informed about these events and adjust their trading strategies accordingly.
Liquidity: The liquidity of cryptocurrency markets can also be affected by changes in the value of cryptocurrency. If the value of cryptocurrency drops significantly, some traders may start selling their assets, which can lead to a decrease in liquidity and make it harder for traders to buy or sell their assets.
Trading Fees: Traders may also be affected by changes in trading fees when the value of cryptocurrency changes. If the value of cryptocurrency increases, trading fees may also increase, which can reduce the profits of traders.
Overall, the alteration of cryptocurrency value can have a momentous impact on traders. Successful traders must keep abreast of market trends, manage risks effectively, and remain adaptable to adjust their trading strategies as needed.
And what better way to stay informed on the market happenings than to read on the Dart blog and check for the current rates in the coin calculator? Dart Africa's blog gives you information on all you need to trade cryptocurrency in any country. In addition, the coin calculator allows website visitors to check rates for any cryptocurrency and proceed to trade if they want to.
How to check BTC rate on Dart Africa's coin calculator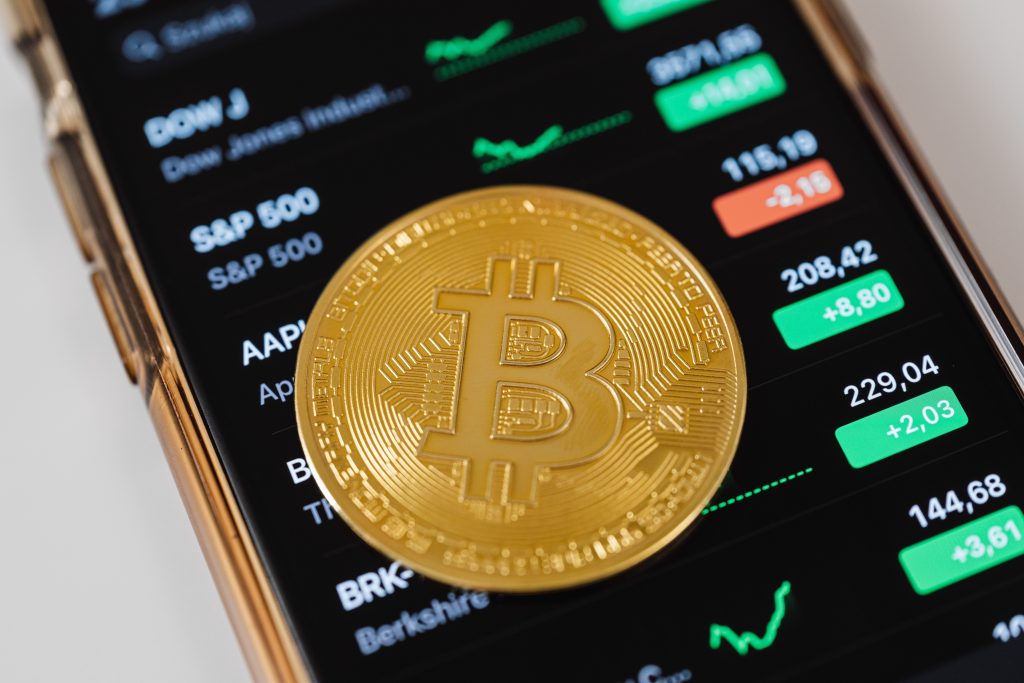 It is important to note that this tool is free and accessible to anybody. It doesn't require the user to pay fees or register an account. All you need to check rates on Dart Africa is an internet-connected device. You can even do this on a friend's mobile device without needing to provide personal information. Here how the easy steps go:
Visit dartafrica.io with a mobile or desktop browser.
There are two buttons on the homepage; sell now and check rates. Click the check rates button.
Select a coin. In this case, select BTC.
Enter the amount of your coin.
The USD, GHS, and NGN equivalent of the amount of the coin you entered will display.
This process can be repeated for different coins and amounts without restriction. If you are feeling in the mood and would like to sell some coins for cash in that instant, return to the home page and hit the sell now button.
How to sell any coin for cash in Ghana
Log on to dartafrica.io with any mobile browser or download the mobile app on the Google Play Store for your android device.
Select the "sell now" button.
Click the "sign up" button.
Enter your credentials correctly. These details are necessary to personalize your experience on Dart Africa and offer you the best crypto trading service in Ghana. Nothing sensitive, just your username, email address, country, phone number, and password for your account.
Verify your email and log in to your account.
Everything from here is straight to getting your Ghana cedes into your bank account. Select a coin, enter the amount, and proceed to trade. A wallet address where you would transfer coins to will display; send coins and await payment after the second confirmation. It is that easy!
Hit the withdrawal button below your wallet balance to get funds to your local account. Add your preferred payment option and get your money out in seconds.
How much is one Bitcoin in cedis – How much is one Bitcoin in cedis