If you just got a new GOtv decoder, activation might be challenging if you don't know how to navigate through the system. You need to activate your decoder to get your money's worth and gain access to the various entertainment services on GOtv. In this article, we will teach you how to activate your Gotv decoder.
But first, below is how to install your GOtv decoder.
Step By Step Guide To Install The Gotv Decoder
Here are the steps to set up your decoder:
Attach the decoder to the TV using the supplied audio and video cables.
Temporarily mount the antenna outside.
Connect the antenna to the decoder using the provided cable.
Plug the decoder into a power source.
Power it on; the setup process will initiate automatically.
Select your preferred language and wait for the decoder to scan available channels.
If it doesn't scan, adjust the outdoor antenna until the signal strength is optimal.
Once scanning is complete, you're all set! Congratulations!

How To Activate GOtv Decoder
After you have successfully installed your GOtv Antenna and set up the decoder, the next thing is to activate the decoder. There are 3 ways you can activate your GOtv decoder in Ghana;
Online activation: follow these steps to activate your GOtv online, you will need access to the internet and an updated browser;
Go to the official GOtv website
Ensure you are connected to the right location (Ghana) so you will get the options suitable to you
Enter your surname, the one you used when you bought the decoder.
Enter your IUC number. Found under the decoder.
Provide a correct phone number.
Tap "Activate New Account" on the portal.
Via SMS: if you don't have internet access, you can activate your GOtv via SMS. Your line has to be able to send messages though;
Create a message in this format; "Accept*IUC-Number*Surname*Mobile number* city*the product". For instance, Accept*1234567890*Kweku*055123467*Kumasi*GoTvplus.
Via USSD code: you can also use the USSD code to activate your GOtv account. Dial *759# on your phone and follow the on-screen instructions to activate your decoder.
How To Clear GOtv Error Code
You clear the GOtv error code by resetting the decoder. You can do this using, a USSD code, SMS and online.
SMS: Send "Reset" and your IUC number to 288. Example "Reset 9876543210" to 288.
Alternatively, you can dial *288# on your mobile phone to reset your decoder.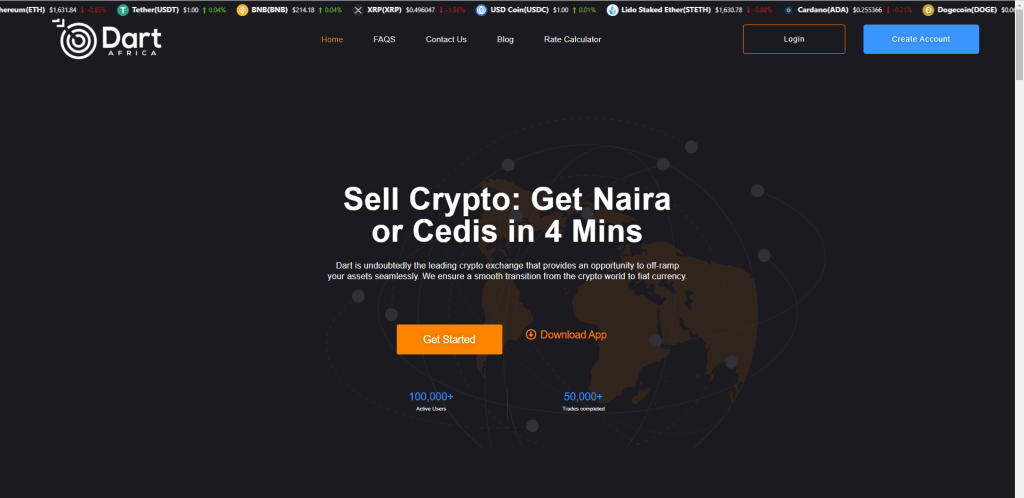 Also Read: DStv Short Code For Payment In Ghana
How To Reset GOtv Using GOtv self service
Visit the GOtv website
Login with your surname and IUC number
Go to the self-service portal
Click on "Clear Error Code"
Enter your IUC number and choose GOtvE16
Click on "Clear Error" on the next screen
Then click on "Reset device now".