bitcoin vendor in Nigeria: Bitcoin is an example of cryptocurrency- a decentralized currency because it is an online means of digital exchange that is not controlled by a centralized system like the Central Bank of Nigeria to the Naira currency. Therefore, it is possible to be a bitcoin vendor in Nigeria and to succeed in it. Bitcoin is as legitimate as paper money to be used for a purchase and a legitimate and secure currency. In numbers, Bitcoin is the first and largest cryptocurrency.
Bitcoin vendor in Nigeria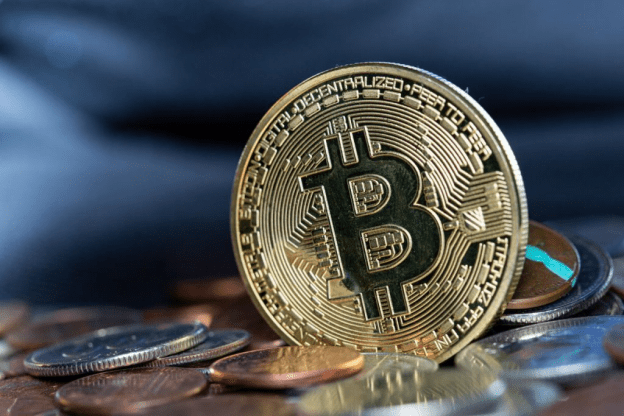 Before you become a Bitcoin vendor in Nigeria, you should consider the following factors:
Decide the most preferred exchange you want to use and where you want to start your business. You need to sign up with a crypto trading app that will provide a bitcoin wallet address and allow you to accept and store bitcoin in Nigeria.
Gather as much knowledge about the operations of Bitcoin, the market, the potential risks involved, and all other knowledge about Bitcoin that you can gather
Familiarize yourself and comprehend the regulations of Bitcoin.
In Nigeria, below are easy ways to become a bitcoin vendor:
Easy ways to become a bitcoin vendor
Bitcoin Trading
In the cryptocurrency industry, a popular way to make money is by trading your Bitcoins. If you want to begin Bitcoin trading, you will have to sign up with your choice of exchange platform that can guarantee relevant features such as security, speed, trading convenience, and transaction fees. In addition, you should ensure that one of the cryptocurrencies you are allowed to trade is Bitcoin and that the exchange platform accepts Naira currency.
With the necessary tools, anyone can become a vendor, although such intending traders must be able to exercise patience as trading Bitcoin requires it. As a trader, you must decide the kind you will be: seasoned or day.
The best platform to test your trading skills is DartAfrica. DartAfrica offers you the best service options and allows you to trade your Bitcoins at affordable rates. You enjoy full automation of converting your bitcoin into cash. This makes trading straightforward.
You are paid instantly once your cash is confirmed. Your data and trade are 100% secure with an all-inclusive firewall that helps in keeping your information untouched.
To trade your Bitcoin on DartAfrica, you just need to follow these easy steps:
Visit the website dartafrica.io through a web browser or download the DartAfrica app from the Google Play store on your android or the app store on your iPhone.
On the home page, click on "Sell Now."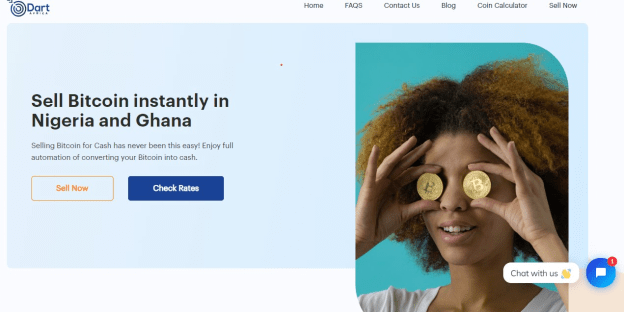 Create an account. You must enter your username, email address, country, phone number, and PIN. Verify your email address, then log in to the account.
On the dashboard, click on the "sell coin" tab.
Select the coin you want to trade with and enter the amount to see its equivalent value in your local currency, e.g., Naira if you are in Nigeria
Click the button below to sell and send bitcoin to the crypto address provided
The money for your coin will be sent to your wallet after two confirmations.
Click on the "withdraw" button below your wallet balance and add your bank details to receive funds into your bank account.
Bitcoin Mining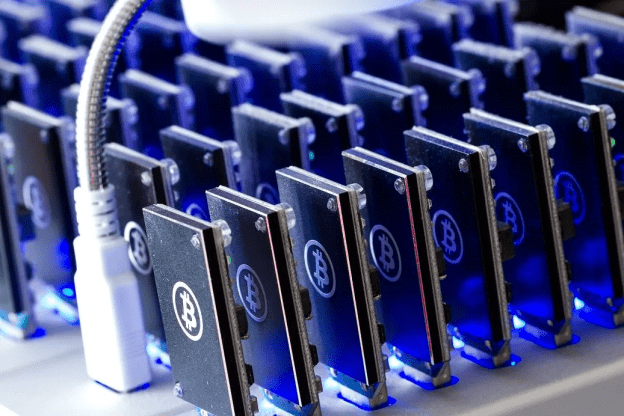 It is considered the most profitable way to succeed as a bitcoin vendor. Like natural resources, bitcoin can be mined with the labor field being your computer or other electronic devices with an internet connection. The device you intend to use must have high and substantial computing power because it will be needed to solve complex mathematical equations verified by other people on the Blockchain network.
Gradually, bitcoin will require more mining power because mathematical equations get tougher the more you mine bitcoin.
However, there might be no funds to purchase expensive mining appliances for a person who is just starting. In this situation, you can join a mining pool where you will link up with other miners to mine bitcoin worldwide. Know that in this matter, you should be free to share profits with everybody.
Bitcoin Lending: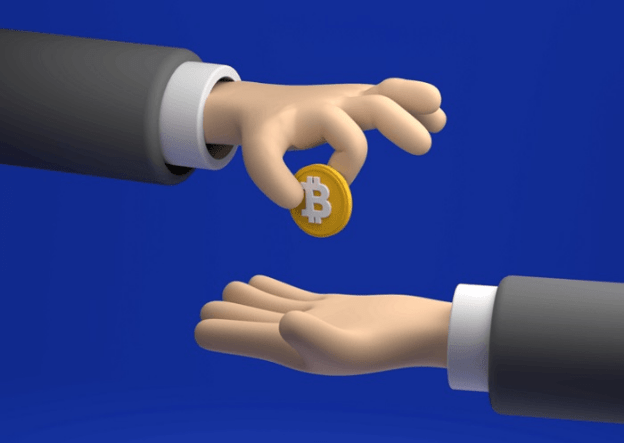 Bitcoin is an asset because it can be used to store value. Like any other asset, Bitcoins can be used as collateral to collect loans from any source. Bitcoin Lending is like a common loan that can be offered to institutions or people like what is obtained in traditional and centralized banks. Some people borrow funds by paying bitcoins as collateral.
Over a stipulated period, these funds are paid back with an agreed interest. Depending on the terms of the agreement, a borrower can decide to deposit the loan in monthly installments or full payback without installments.
Bitcoin investment/'Hodling' bitcoin: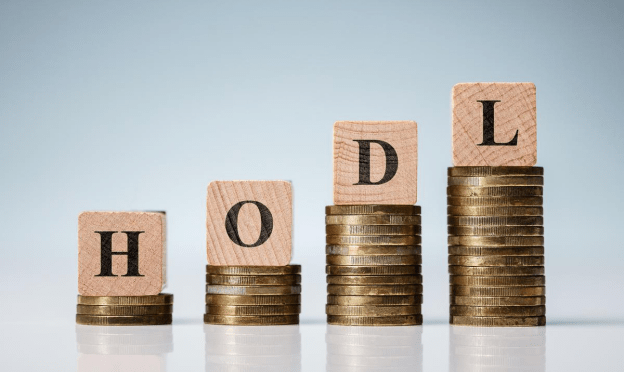 This method is suitable for those who may not be able to carry on with the process of day trading. However, it involves investing in Bitcoin in the long term. 'Hodl' is a commonly used cryptocurrency term by investors who refuse to sell their cryptocurrency regardless of an increase or decrease in price.
It is used especially during a bear market when investors refuse to sell their coins despite the drop in price. You can 'hodl' your bitcoin in a digital wallet by buying at a low price in a large volume and holding on to the asset until the currency's value increases.
You should note, however, that Bitcoin investment/' hodling' may take months and years before you can profit from your Bitcoin trading.