Investing in cryptocurrency has become a way for people to make a living. Cryptocurrencies like Bitcoin, Polygon (MATIC), Ethereum, and others have become really popular. However, it's important to remember that investing in cryptocurrencies is risky, so people need to be careful, learn as much as they can before they start.
In this article, we will delve into the world of investing in Polygon (MATIC) and explore how it has become a popular choice for those seeking to make a living through cryptocurrency.
What is Polygon?
Polygon (MATIC) is a blockchain platform that aims to address the scalability and usability challenges of the Ethereum network. It is designed to provide a framework for connecting decentralized applications (dApps) and blockchain networks.
Formerly known as Matic Network, Polygon offers a scaling solution that operates alongside Ethereum, helping to improve transaction speed and reduce fees. By utilizing Polygon, developers can deploy smart contracts, enabling the development of various decentralized applications across multiple industries.
Its growing adoption have made Polygon a significant player in the blockchain space, offering scalability and fostering innovation in decentralized finance (DeFi), non-fungible tokens (NFTs), gaming, and other sectors.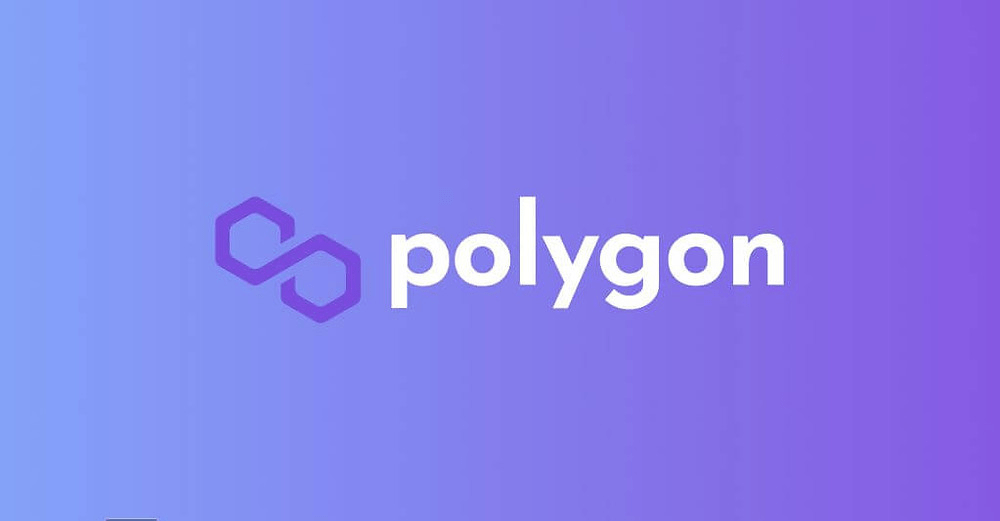 Also Read: How to Avoid Scams on P2P Crypto Exchanges
Where to Buy Polygon (MATIC)
When it comes to buying Polygon (MATIC), there are several places where you can make your purchase. Exchanges and peer-to-peer (P2P) platforms have emerged as popular choices for buying cryptocurrencies because of their accessibility and user-friendly interfaces.
Exchanges: Exchanges provide a platform where users can trade and purchase a wide range of cryptocurrencies, including popular ones like Bitcoin, Ethereum, Polygon (MATIC) and Litecoin.
The process typically involves creating an account, completing the necessary verification steps, and depositing funds into the exchange. Once the account is set up, users can browse the available cryptocurrencies, analyze market trends, and place buy orders. Exchanges often offer various trading tools to cater to different trading strategies.

P2P Platforms: P2P platforms directly connect people who want to buy and sell cryptocurrencies. These platforms make it easy for individuals to trade without needing a central authority.
Users can browse through listings from other individuals who are selling cryptocurrencies and select the preferred offer based on factors such as price, payment method, and seller reputation.
For newcomers in the crypto world, navigating P2P platforms can be challenging, as there is a risk of falling victim to scams. However, platforms like Dart Africa have emerged to address this issue and provide a user-friendly experience.
Dart Africa makes it easy for users to sell their cryptocurrency for cash, offering a secure platform for such transactions. With Dart Africa, individuals can trust that their transactions will be conducted safely, without the worry of potential scams.
Features of a Reputable Crypto Exchange
Choosing a good crypto exchange is important for investing in cryptocurrencies. By looking at these features, people can make smart choices and pick a reliable exchange that suits their trading goals. This way, they can have a trustworthy platform to buy, sell, and store cryptocurrencies.
Security Measures: A reputable crypto exchange prioritizes the security of user funds and personal information. It implements security practices such as two-factor authentication (2FA).
Wide Range of Cryptocurrencies: A reputable exchange offers a diverse selection of cryptocurrencies for trading. It supports major cryptocurrencies like Bitcoin, Ethereum, Polygon (MATIC) and Litecoin, as well as various altcoins.
User-Friendly Interface: A good crypto exchange provides a user-friendly interface that caters to both beginners and experienced traders. The exchange's interface should be easy to navigate.
Reliable Customer Support: A reputable exchange offers reliable customer support channels to address user concerns and resolve issues promptly. This includes responsive email support, live chat, and comprehensive FAQ sections.
Community and Educational Resources: A trustworthy exchange fosters an engaged community of users. It provides educational resources, tutorials, and regular updates to help users stay informed about market trends, trading strategies, and new developments in the crypto space.