Bitcoin, a peer-to-peer digital currency, debuted in 2009, revolutionising the concept of decentralised finance. However, its legality remains a topic of discussion among tax authorities, enforcement agencies, and regulators worldwide. Consumers often question whether using Bitcoin is legally permissible.
In China, buying Bitcoin faces challenges due to a regulatory ban on cryptocurrencies since 2021. Cryptocurrency mining and trading are no longer permitted for Chinese residents, and crypto exchanges have been banned. Banks are also required to report any crypto transactions.
This article delves into alternative methods to purchase Bitcoin in China, available payment options, and additional insights.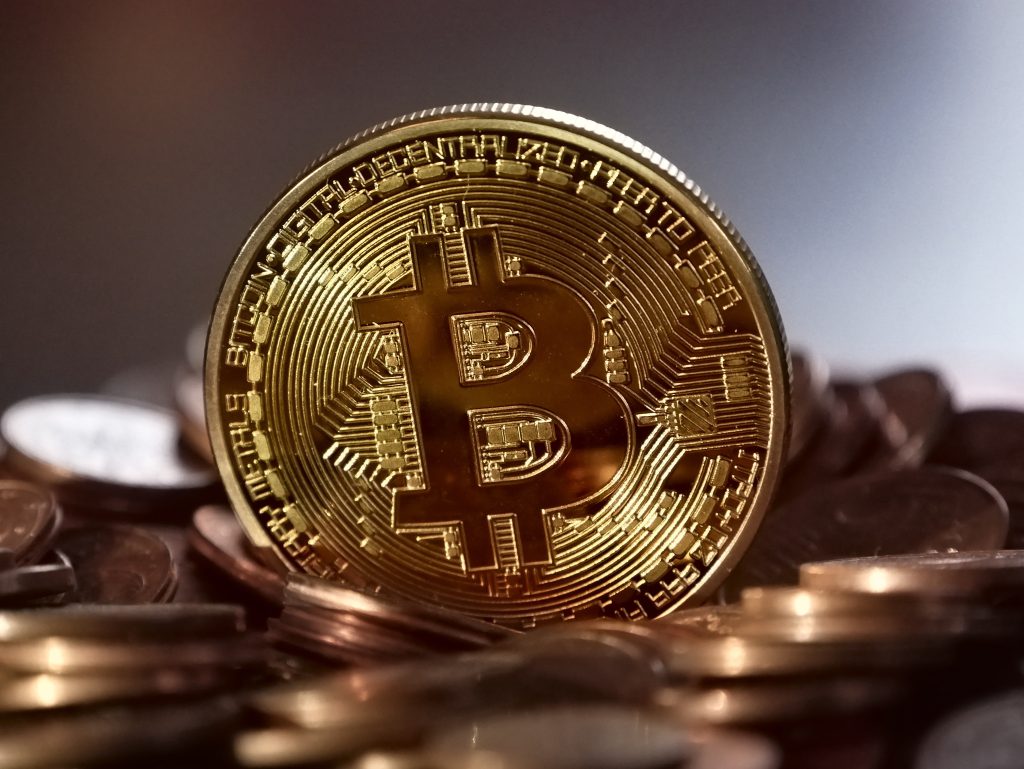 What Options Do I Have When Buying Bitcoin in China?
When it comes to buying Bitcoin in China, options have been limited due to regulatory restrictions imposed on cryptocurrency activities. As of September 2021, China has banned cryptocurrency trading, mining, and initial coin offerings (ICOs).
Major cryptocurrency exchanges like Binance, Crypto.com, OKX, and CEX.io stop operating in China since the ban in September, this has significantly limited the avenues for purchasing Bitcoin within the country.
Despite the regulatory restrictions on cryptocurrency activities, many citizens in the country still retain their crypto assets. While the options for liquidating these assets are limited, there are still various means available to users within China.
Before we dive into how to Buy Bitcoin in China, it's important to understand how Cryptocurrency enthusiasts in China outmanoeuvre the crypto ban laws.
1. Over-the-Counter (OTC) Trading: Some OTC platform offers a Peer-to-Peer (P2P) marketplace which is a decentralized platform where individuals can directly interact with each other to buy or sell goods and services without the involvement of intermediaries. In the context of cryptocurrency, a P2P marketplace allows users to trade digital assets directly with each other, bypassing traditional centralized exchanges.
In a P2P marketplace, users can create listings to offer their cryptocurrencies for sale, specifying the price and payment methods they accept. On the other side, potential buyers can browse through these listings and choose the one that suits their preferences. When a trade is agreed upon, the platform facilitates the transaction by holding the seller's cryptocurrency in escrow until the buyer confirms the payment.
Two popular P2P cryptocurrency platforms available for use in China are LocalBitcoins and Paxful. When purchasing Bitcoin on these platforms, you can utilize various filters to refine the list of sellers and find the best fit for your requirements. Common filters include payment methods, price range, trading volume, seller's reputation, and location. By using these filters, you can ensure a smooth and tailored cryptocurrency buying experience in China.
2. Decentralised Exchange (DEX): are cryptocurrency exchange platforms that operate on blockchain networks without the need for intermediaries or central authorities. DEXs allow users to trade cryptocurrencies directly with each other on a peer-to-peer basis and, smart contracts match transactions automatically.
Following the exit of custodial exchanges from China, there was a notable surge in users flocking to DEXs. These decentralized platforms don't typically require KYC details, making it challenging for the Chinese government to monitor users.
Among the prominent DEXs, dYdX and Uniswap are believed to have gained significant traction from Chinese customers.
3. Travel To Hong Kong: this is popular among crypto users that want to use a custodial exchange platform like Binance and Gemini. You can travel to Hong Kong to use platforms like Bybit, Huobi, and Coinbase.
Read: How To Buy Bitcoin in Hong Kong
Pros And Cons Of Using Bitcoin
Pros:
Bitcoin operates on a decentralized network, meaning it is not controlled by any central authority like a government or financial institution. This gives users more financial freedom and autonomy over their funds.
Bitcoin has a capped supply of 21 million coins, making it a deflationary asset. This scarcity could potentially lead to an increase in value over time.
Compared to traditional banking systems and international money transfers, Bitcoin transactions can have lower fees, especially for cross-border payments.
Accepted by almost all cryptocurrency exchange platforms.
Cons:
Value can be highly volatile, leading to rapid price fluctuations making it hard for users to predict its value accurately.
Once a Bitcoin transaction is confirmed, it cannot be reversed. This lack of chargeback protection can be problematic for users who fall victim to scams or fraudulent transactions.
The regulatory environment surrounding Bitcoin varies from country to country, leading to uncertainty and potential legal challenges in some regions.
How To Buy Bitcoin In China
Peer-to-Peer (P2P) platforms are the best option for people in China to buy Bitcoin. It is advised not to make huge purchases so you won't attract regulatory perusal.
The following is a step-by-step guide on how to buy Bitcoin on the Paxful exchange platform;
Create an account on LocalBitcoins by providing your email address and setting a password.
Navigate to the "Buy Bitcoins" section and specify "China" as your country and choose your preferred payment method. You will see a list of sellers offering Bitcoin for sale.
Review the list of sellers and select one based on their reputation, trading volume, and payment method that suits you.
Click on the "Buy" button next to the seller's offer. Enter the amount of Bitcoin you want to buy and send the trade request.
follow the seller's payment instructions and make the payment using the chosen method. Be sure to mark the payment as complete once you have sent the funds.
After the seller confirms the receipt of your payment, they will release the Bitcoin from escrow, and it will be credited to your LocalBitcoins wallet.
Chinese Crypto Exchange: Where To Buy Bitcoin In China
Paxful: Paxful provides a secure environment for buying, selling, and storing cryptocurrency. Their escrow system safeguards both buyers and sellers, but it's essential to be cautious of potential scams. The platform operates globally, connecting users from different countries, and it has gained popularity for its user-friendly interface and diverse payment options.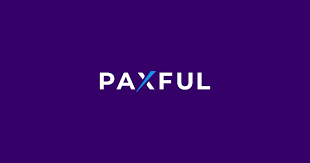 Key Feature:
Wave KYC for people in China
Supports multiple payment methods including gift cards.
Escrow service.
Various search filter options.
In-app chat features.
Alipay, WeChat, and bank transfers are available
Paybis: Paybis is a cryptocurrency exchange platform that allows users to buy, sell, and exchange various cryptocurrencies using a wide range of payment methods. The platform was founded in 2014 and has since gained popularity for its user-friendly interface and convenient services.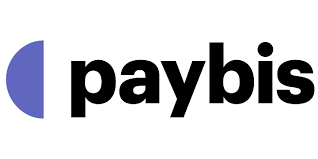 Key Features:
It supports a wide range of cryptocurrency
The platform is beginner friendly
Available in over 180 countries
Low transaction fee and commission.
In China, due to the strict government ban on Bitcoin, there are limitations on the platforms where you can buy the asset. However, there are alternatives available. You can explore decentralized exchanges to purchase Wrapped Bitcoin or opt for local exchange platforms. Some traders even use physical locations for Bitcoin trading in China.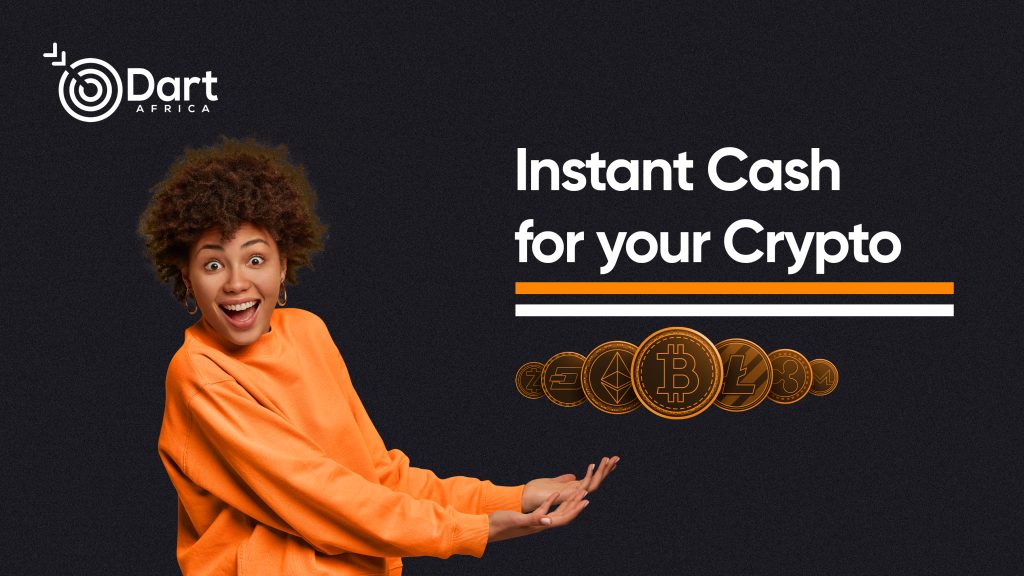 Sell Bitcoin On Dart Africa
At DartAfrica, we take pride in providing a hassle-free and efficient way for our users to convert their cryptocurrency to fiat and instantly withdraw it to their local bank accounts. Our user-friendly platform is specifically tailored to meet the needs of users in Ghana and Nigeria, ensuring a seamless and straightforward trading experience.
With DartAfrica, you can easily buy, sell, and trade popular cryptocurrencies like Bitcoin (BTC) and Ethereum (ETH) without any complexities. Our platform is designed to accommodate various preferences, and we are continuously expanding our offerings to provide a wider range of cryptocurrency options for our users.
At DartAfrica, we are committed to offering a secure and reliable platform for cryptocurrency transactions. Our robust security measures protect your assets and personal information, providing you with peace of mind when using our platform.
Whether you are an experienced crypto trader or a beginner in the world of digital assets, DartAfrica is your gateway to a seamless and rewarding cryptocurrency trading experience. Join us today and discover the convenience and advantages of using our platform for your crypto needs.