The process of buying Bitcoin (BTC) or even trading cryptocurrency has never been easier. However, as a crypto investor, ensure you choose a regulated cryptocurrency exchange to buy Bitcoin so you can easily transfer Euros to and from your bank account. Today, we will look at how to buy Bitcoin in Portugal and suggest some trusted platforms you can buy Bitcoin in Portugal.
Before we dive into the how and where of Bitcoin in Portugal, let us look at the legal status of the asset in the country, even though it is technicality impossible to place a full ban on cryptocurrencies anywhere in the world, it is a good knowledge that can help to know how to navigate the crypto market in a particular county.
Is Bitcoin Trading Legal in Portugal?
Yes, Bitcoin is legal in Portugal and receives the same treatment as any other "real" currency. Cryptocurrency transactions are treated as money in Portugal. This means that you can safely buy and trade Bitcoin in Portugal. The Portuguese Securities Market Commission (CMVM) is the regulatory body responsible for overseeing all crypto-related activities like issuance, trading and custody of crypto assets to ensure healthy and ideal practices are maintained in the market.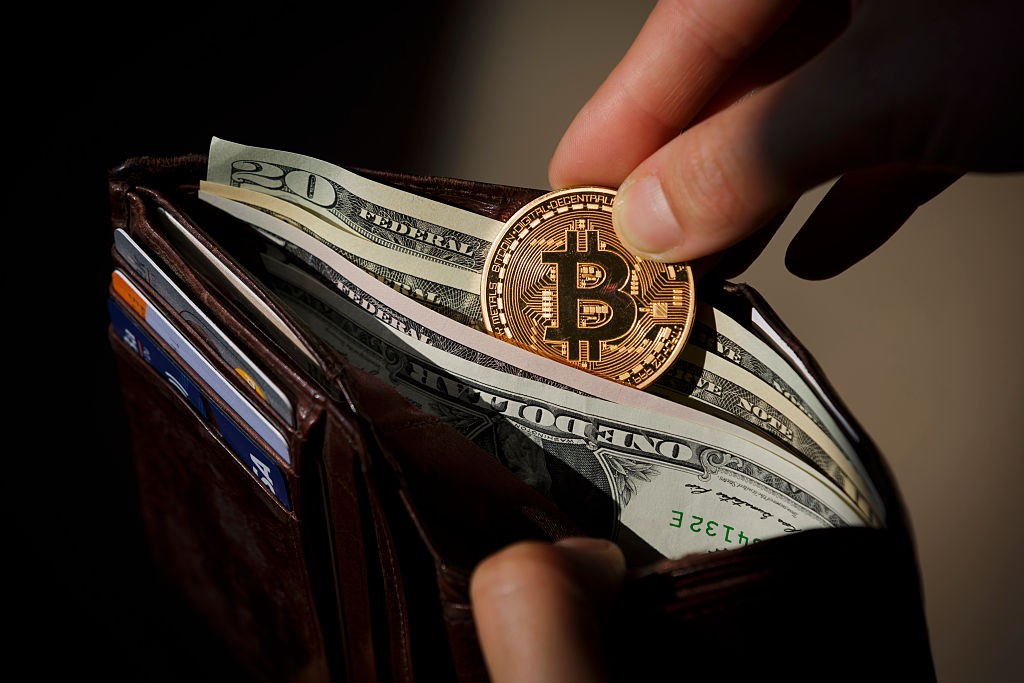 Quick Guide – How to buy Bitcoin Portugal
You can add crypto to your investment portfolio within minutes with a local bank transfer or debit and credit card.
The steps below can be applied to all major cryptocurrency platforms in Portugal:
Step 1: Create an Account: Create an account with the exchange platform of your choice. You have to verify your account with the KYC process by uploading a copy of a government-issued ID and an enhanced selfie will be taken on the platform.
Step 2: Deposit Funds: You can fund your account using a diverse range of payment methods, which may include debit/credit card payments, e-wallet transfers, or local bank transfers, depending on the specific broker's offerings.
Place Bitcoin Order: The next thing to do is, search for Bitcoin on the website and place an order by following the on-screen instructions. Enter the amount of Bitcoin you want to buy, note that, Bitcoin can be bought in a fraction – you don't have to buy 1 BTC.
Store Your Bitcoin in a Wallet: It is a good security practice to store your cryptocurrency in a non-custodial wallet (a crypto wallet that is independent of an exchange platform). This helps you strengthen the security of your crypto asset.
Where Can I Buy Bitcoin In Portugal?
There are many cryptocurrency exchanges in Portugal that give users the opportunity to buy Bitcoin online. However, you have to be careful when choosing a platform to trust with your funds. We have some suggestions for you, considerations include User Interface, trading and transaction fee, customer support, reputation, and security features like two-factor authentication.
Crypto.com – A Beginner-Friendly Option with Passive Earning Opportunities
Uphold – Is known for its transaction speed, and affordability thanks to its zero-fee structure and it is a licensed exchange platform available in Portugal.
Binance – This is considered the best global exchange and it has a low fee compared to others in the industry.
Bitpamda – It is a European crypto exchange platform that enables users to trade cryptocurrencies alongside stocks and ETFs.
OKX: This is an exchange platform known for its slick and easy-to-use interface. OKX is beginner-friendly because of its intuitive design that allows users to trade over 300 cryptocurrencies.
Another place to buy Bitcoin in Portugal is with a Bitcoin ATM.
What Is A Bitcoin ATM?
Bitcoin ATMs have gained significant popularity, and you can locate them in various locations throughout Portugal. These ATMs enable you to purchase Bitcoin using cash or credit/debit cards. The process is straightforward: follow the on-screen instructions, input the desired amount, and the Bitcoin will be promptly transferred to your digital wallet. This provides a convenient method for acquiring digital currency.
Are There Bitcoin ATMs In Portugal
Yes, there are Bitcoin ATMs in Portugal. According to Coin ATM Radar, there are 10 Bitcoin ATMs in Portugal.
Click here to check if there is anyone near you.
Best Bitcoin Wallet In Portugal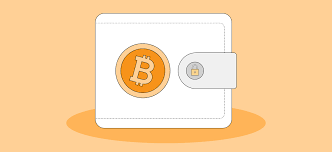 Trust Wallet: Trust Wallet is a mobile wallet that allows you to store and manage Bitcoin and various other cryptocurrencies securely on your smartphone.
Coinbase: Coinbase is a user-friendly online wallet and exchange that is accessible to users in Portugal. It's a good choice for beginners and offers a mobile app for convenience.
Trezor: Trezor is a hardware wallet known for its strong security features. It allows you to store your Bitcoin offline, providing protection against online threats.
Ledger Nano S: Similar to Trezor, Ledger Nano S is a hardware wallet with robust security features. It's compact and easy to use.
Exodus: Exodus is a software wallet that supports a variety of cryptocurrencies, including Bitcoin. It has a user-friendly interface and is suitable for both beginners and experienced users.
Also Read: How To Buy Bitcoin In Brazil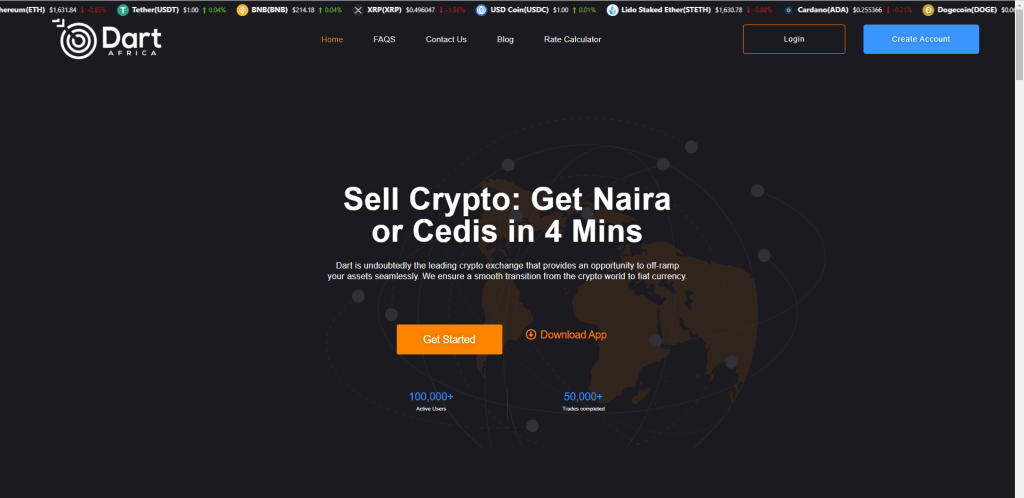 Dart Africa – The Best Platform To Sell Bitcoin In Nigeria And Ghana
Dart Africa is a platform known for its reliable and efficient services when it comes to selling Bitcoin in Nigeria and Ghana. It has gained a reputation for offering competitive rates and swift payment processing.
Dart Africa provides some of the most favourable exchange rates in the market, ensuring that users receive maximum value for their Bitcoin. We also offer an intuitive and easy-to-use platform, making it accessible to both novice and experienced cryptocurrency traders.
Sign Up today to discover other outstanding exchange features offered on Dart Africa.