What is Mobile Money?
How To Buy Bitcoin With Mobile Money: Before we dive into specific details on how to buy Bitcoin with mobile money we must understand what mobile money is. Mobile Money Transfer is a technology that allows you to use your phone number to send and receive money. This makes your phone number move away from its traditional function of communicating and makes it a money wallet.
Mobile money is sometimes referred to as "mobile wallet" or by the name of the service provider such as MTN Mobile Money, EcoCash, M-PAisA, mPesa, GCash, and the rest. They are most popular in Africa, Asia and Latin America. In Ghana, mobile money services are provided by telecommunications companies like MTN Ghana, Vodafone and AirtelTigo.
The Bank of Ghana reported that about $2.2 billion worth of transactions were carried out in 2021. The Bank of Ghana also reports that in 2021, there were 40.9 million registered mobile money accounts and 17.5 million active accounts.
Mobile Money aims to make online transactions accessible to everyone, according to statistics from the World Bank, over 1.7 billion adults don't have a bank account. However, most of these people have a mobile phone, which makes it easier for them to have a Mobile Money account than a bank account.
Thanks to Money Money financial institutions in sub-Saharan African countries have recorded 159 million active users of mobile money in 2020 and US$490 billion in transaction value a number which seems to keep improving as the platform is gaining more popularity.
The fact that almost everyone has a phone number has complemented the success of Mobile Money in Africa. Mobile Money services are not run by banks, instead, they are run by mobile network providers and licensed independent payment service providers – called mobile money operators.
Mobile Money services are supposedly cheaper than a bank account with no account opening or ongoing account charges. In countries like Ghana where Mobile Money is popular, it is as good as having money in your pocket, but this time is more secure and easily usable
What is International Mobile Money Transfer?
Mobile Money is not only locally accessible or in emerging markets but it also supports international money transfer thanks to its wide scope of acceptance in the world, more than 40 countries support Mobile Money. International Mobile Money Transfer is where the money is sent from an overseas country directly to a Mobile Money account.
How to buy Bitcoin with mobile money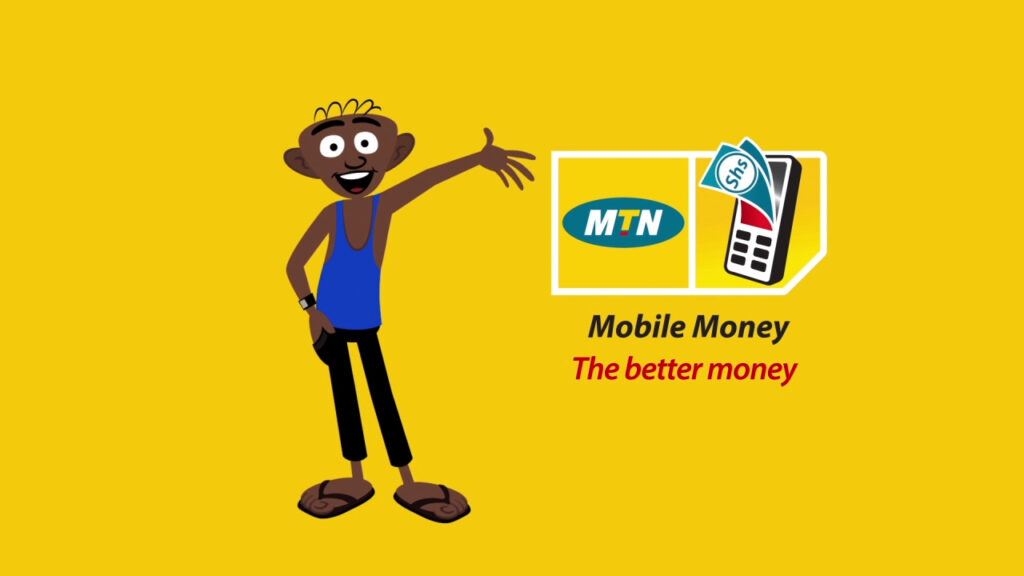 Since most Bitcoin users buy their digital coins from peer-to-peer exchange platforms like Remitano, Paxful, Binance and the likes, you can choose Mobile Money as the mode for payment when you want to buy from these platforms – this is possible because of the popularity and general acceptance of Mobile Money.
To trade your cryptocurrencies for Naira and Cedis, visit Dart Africa to get started!
Dart Africa is an exchange platform where you can seamlessly trade your cryptocurrency for cash within a few minutes. Dart Africa is a reliable exchange platform with customer satisfaction one of the organization's goals.
We offer our customers the best rate in the market, you can always check the current rate using our rate calculator. When you sell your Bitcoin to u you get the maximum return possible.
We also offer timely payment on our transactions. Funds are disbursed within minutes of Bitcoin transaction confirmation. You can access our service through our website and mobile app that is available for download on both Google Play Store and App Store.
How to sell Bitcoin on Dart Africa.
To sell Bitcoin and other cryptocurrencies you have to create an account with us using your email and name.
Log in to your account with your credentials.
Click on the toolbar icon ( three straight vertical lines on the top left corner). You will see this on your account dashboard.
Click on Sell Coins.
Select Bitcoin as3 the preferred coin option in the coin column.
Enter the volume of the coin you want to sell, and the corresponding USD, Naira and Cedis amount will be displayed in columns. Note: the minimum dollar price of any cryptocurrency you can sell is $20.
Click on sell coins now.
A wallet address will be provided coupled with a QR code. You can send the cryptocurrency amount you selected from the step above by manually inputting the address or by scanning the QR code. You will be credited immediately after confirming the Bitcoin transaction.