If you are looking for the best way to check your BVN on your 9mobile line, you are at the right place.
The steps below will explain how you can successfully check your BVN with your registered 9mobile line with or without internet connection. Note that #20 will be deducted from your line balance.
About BVN In Nigeria
The BVN functions similarly to a security number in that it allows banks and other financial institutions to link a person's bank account information to their identity. You are given this one-of-a-kind 11-digit number when you register with a biometric device.
The Central Bank of Nigeria (CBN) introduced the use of BVN on February 14, 2014, after the development of a single biometric identity system, all bank accounts new and old now need a personal BVN to function in Nigeria, if you don't have one, you can't have a standard bank account. One of the main aims of introducing BVN is to curb bank fraud through identity theft. 
As mentioned, the introduction of the BVN system was a significant step in curbing bank fraud and enhancing the overall security of the financial system in Nigeria. It has become a requirement for individuals to provide their BVN when opening new bank accounts, conducting financial transactions, and accessing various banking services.
The BVN system also contributes to greater transparency and accountability in the financial sector by providing a reliable means of verifying the identity of customers. It's an example of how biometric technology can be leveraged to strengthen security and improve the overall integrity of banking and financial systems.
The BVN is a unique identifier that can be validated by all Nigerian financial institutions, and which is matched to the individual's biological characteristics, namely:
Fingerprint.
Signature.
A face portrait.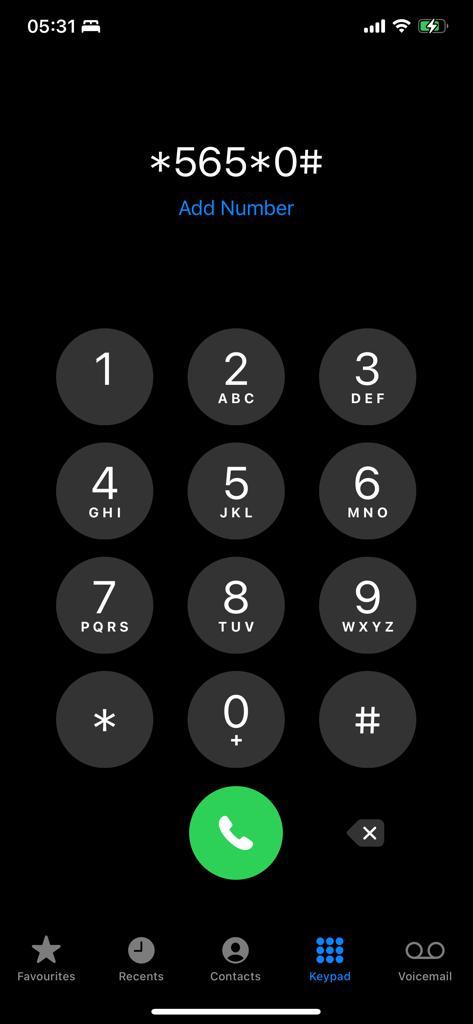 How To Check Your BVN On 9mobile
The process of checking your BVN is similar across all banks and network lines. You will be charged a flat rate of #20 on your line to check your BVN with the USSD code.
Recharge your 9Mobile with at least N20
Dial *565*0# on the phone.
Wait for a moment, your BVN will pop up on your phone.
N20 debit alert will follow.
You can either copy or save the BVN number
How To Enrol For BVN
Below is the step by step guide on how to enrol for your Bank Verification Number in Nigeria. Follow the steps below to obtain a BVN.
Visit any bank in Nigeria.
Go to the customer service desk and request a BVN environment form. Fill and submit the form.
Present yourself for data capturing (such as Fingerprint, facial Image etc.)
After your data capturing, an acknowledgement slip with a transaction ID will be issued to you.
The System will confirm your application and generate your BVN within 24 hours and you will receive an SMS with your BVN.

Also Read: How To Check BVN On Glo
Final Thoughts 
In conclusion, checking your Bank Verification Number (BVN) on 9Mobile or any other network provider has never been more convenient. To retrieve your BVN, just follow the straightforward steps provided in this blog post. Additionally, remember the significance of safeguarding your BVN; it serves as a vital security layer to protect your financial information and prevent potential identity theft.