Have you mistakenly over-recharged your 9mobile line with an amount that you don't need and looking for a way to convert the excess airtime to cash? This article aims to provide a viable solution to your current predicament.
There are platforms that allow you to convert your airtime to cash for a fee.
Online Platforms To Convert 9mobile Airtime To Cash
There are various platforms where you can convert airtime to cash. The conversion rate differs based on the Network and the platform you choose. The conversion rate for 9mobile is on the high side as most platforms charge between 30 to 50 percent. Here is a list of platforms you can use and their conversion rate;
Eazymobile.ng 30%
Xpinopay.com 40%
Aimtoget.com 40%
Cosub.ng 50%
Prestmit Not Available
Glover Not Available
Recharge2Cash.com Not Available
Zoranga.com Not Available
VTU.ng Not Available
Mintyn's Not Available
Note: Rates are based on market indices and many other factors. If the current rate doesn't suit you, check other companies. Also, do your own research on these platforms and confirm the authenticity on your own before sending your airtime to any of them.
How To Convert Airtime To Cash 
The first thing to do is choose the platform that suits you. Note that most of the platforms have a transaction limit, make sure you are familiar with the terms and conditions before commencing a transaction with them.
Kindly follow the steps below:
Register on the platform you choose and log in. You will have to download the mobile app for some platforms.
Navigate to the Airtime to Cash menu of the platform you choose.
Most platforms will require you to fill out a form that will indicate the amount you want to convert, the network, your account number and the associated transaction fee.
Submit your request.
Transfer the airtime manually from your phone to the provided phone number using the transfer code below.
It is advised to take a screenshot of the transaction when you are done, so you can have transaction evidence.
Most of these platforms have a customer care number you can get in touch with if you encounter any difficulty.
Also Read: How To Get MTN Transfer Pin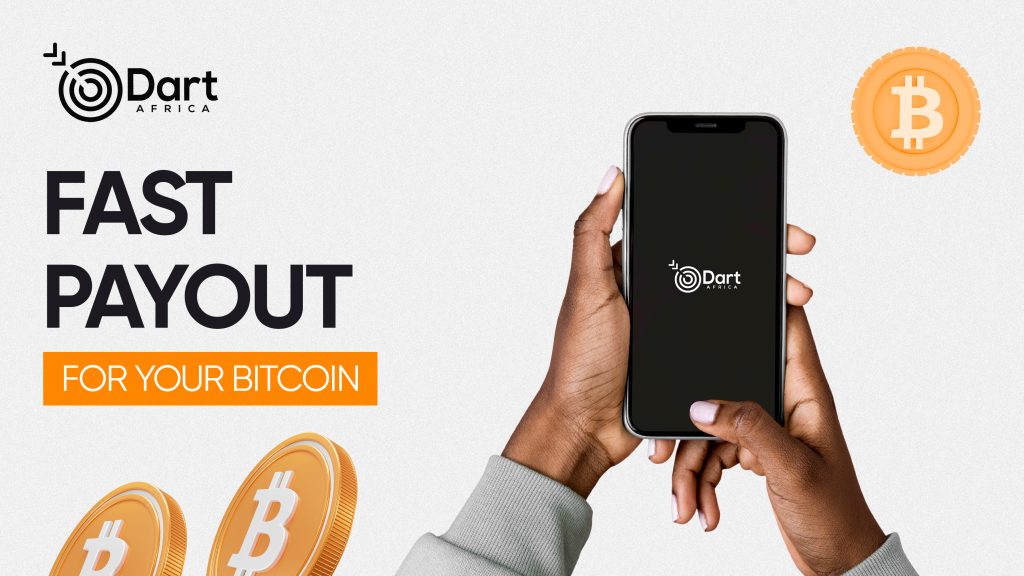 9mobile Transfer Code
*223* PIN * Amount * Receiver Phone Number#
How To Create or Change Your 9mobile PIN
*247* Default or Old PIN * New PIN#
Default PIN: 0000
Note: Do not leave spaces when typing USSD Code